What we discussed
Why making a decision about treatment should be a collaboration between the patient and their care team.

How decision aids and coaching can help patients feel prepared to more actively participate in decision making.

How to ensure that a patient's expert opinion is integrated into treatment plans.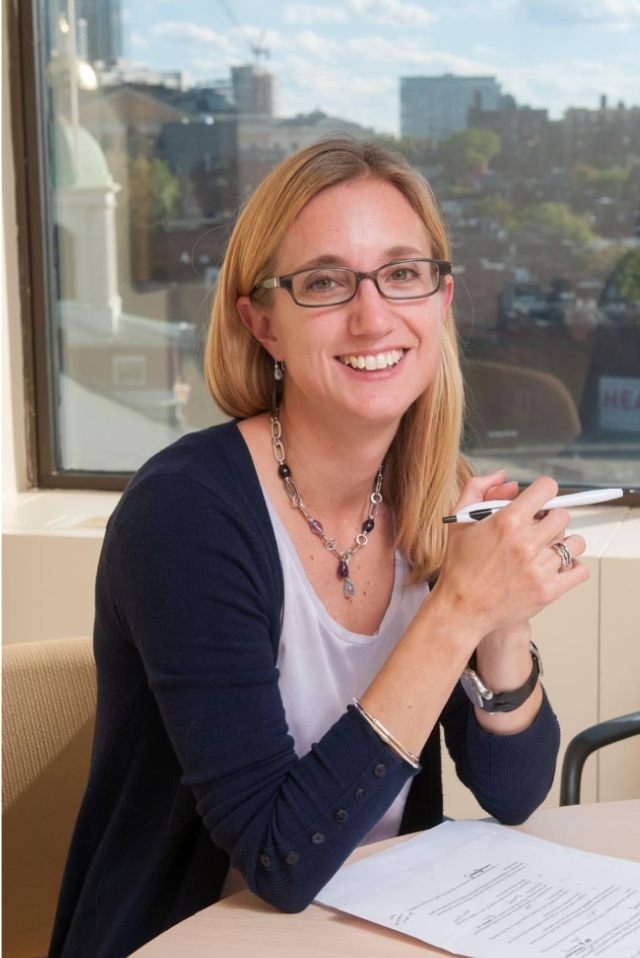 About our guests
Dr. Karen Sepucha
Dr. Karen Sepucha is the director of the Health Decision Sciences Center in the Division of General Internal Medicine at Massachusetts General Hospital (MGH) and an associate professor in Medicine at Harvard Medical School. Her research is focused on helping patients and families become meaningfully involved in significant medical decisions. Dr. Sepucha oversees efforts to promote shared decision making in primary and specialty care at MGH and across MassGeneral Brigham Health Care.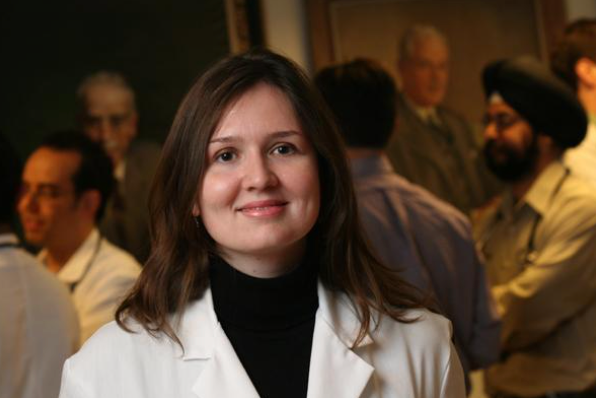 Dr. Leigh Simmons
Dr. Leigh Simmons is the Medical Director of the MGH Health Decision Sciences Center where she studies the use of decision aids to help patients and clinicians in the shared decision making process. Dr. Simmons develops and conducts training of physicians and staff in communication skills focused on improving decision making with patients. Her clinical practice is with the Internal Medicine Associates at Massachusetts General Hospital. In addition to her clinical and research interests, Dr. Simmons is a medical student educator and directs the internal medicine clerkship for Harvard Medical School students at Massachusetts General Hospital.
Watch the video of our episode on YouTube
Key Moments
10 minutes:

On the power of shared decision-making.

We really see this shared decision making, it's a process, right? And ideally it's a process that really fosters good communication and also sort of built on the foundation recognizing the expertise that different parties bring to the table.

25 minutes:

On the value of decision aids in elevating conversations.

While we would never make the case that it's going to save time to use a decision aid, the goal is that it would be fairly time neutral if introduced properly, if it's done as pre-work for a visit, getting this to patients at the right time, when they're facing a decision and getting them to watch it and review it.

41 minutes:

On the importance of the patient perspective.

Care usually only gets better if we invite the people who are living with the condition every day to contribute the thoughts they have been having about their disease.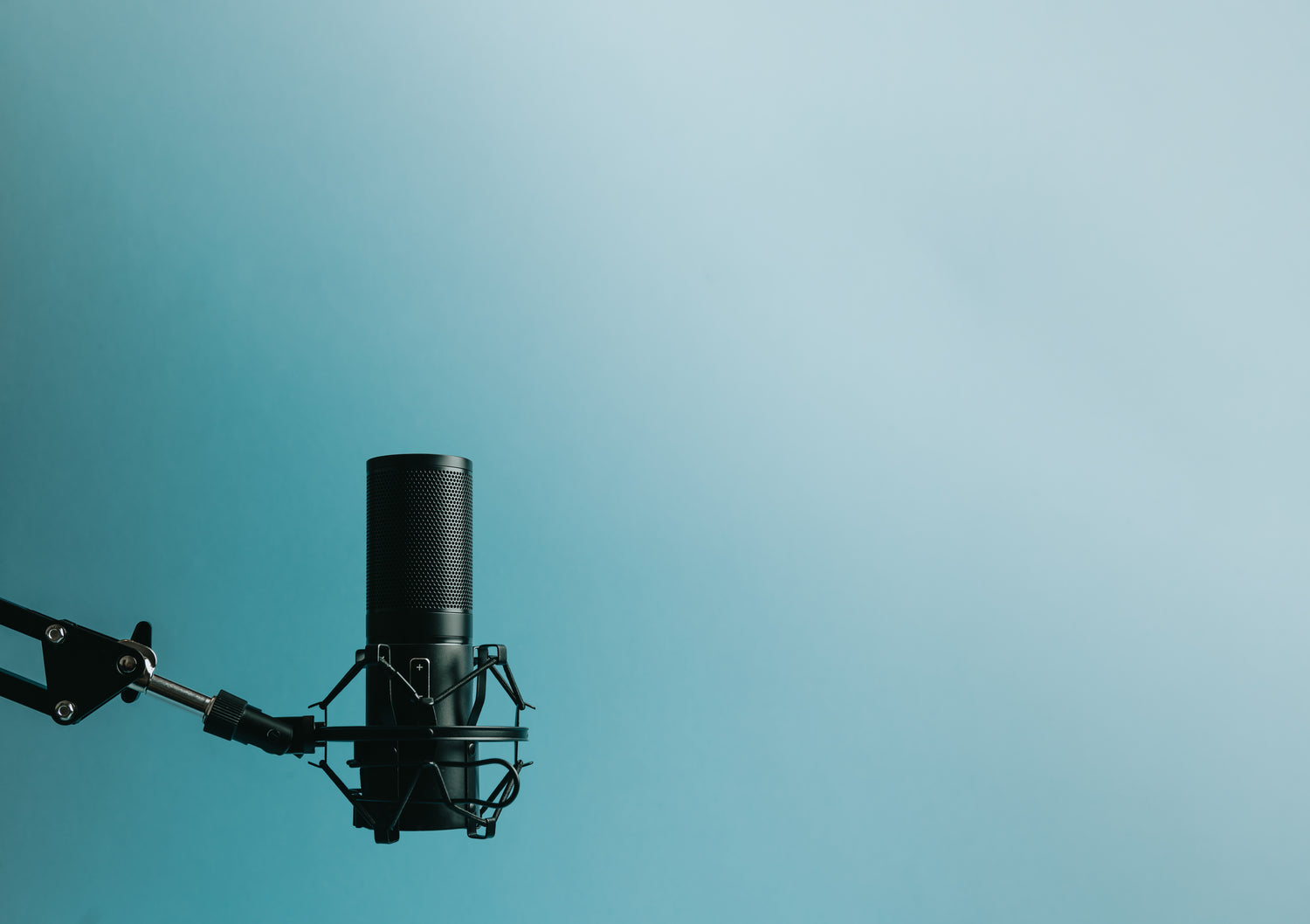 Coming soon: Podcast Club
What is a Podcast Club? Podcast Clubs are a way for our community to engage in and respond to podcast episodes that matter to them. Stay tuned for Podcast Club video coming soon!
Video coming soon
Manta Planner: Structured medical planner for cancer patients and caregivers. Science-backed tools to track symptoms, make decisions, and stay organized.
Regular price
Sale price
$39.99 USD
Unit price
per
Sale
Sold out
Share
View full details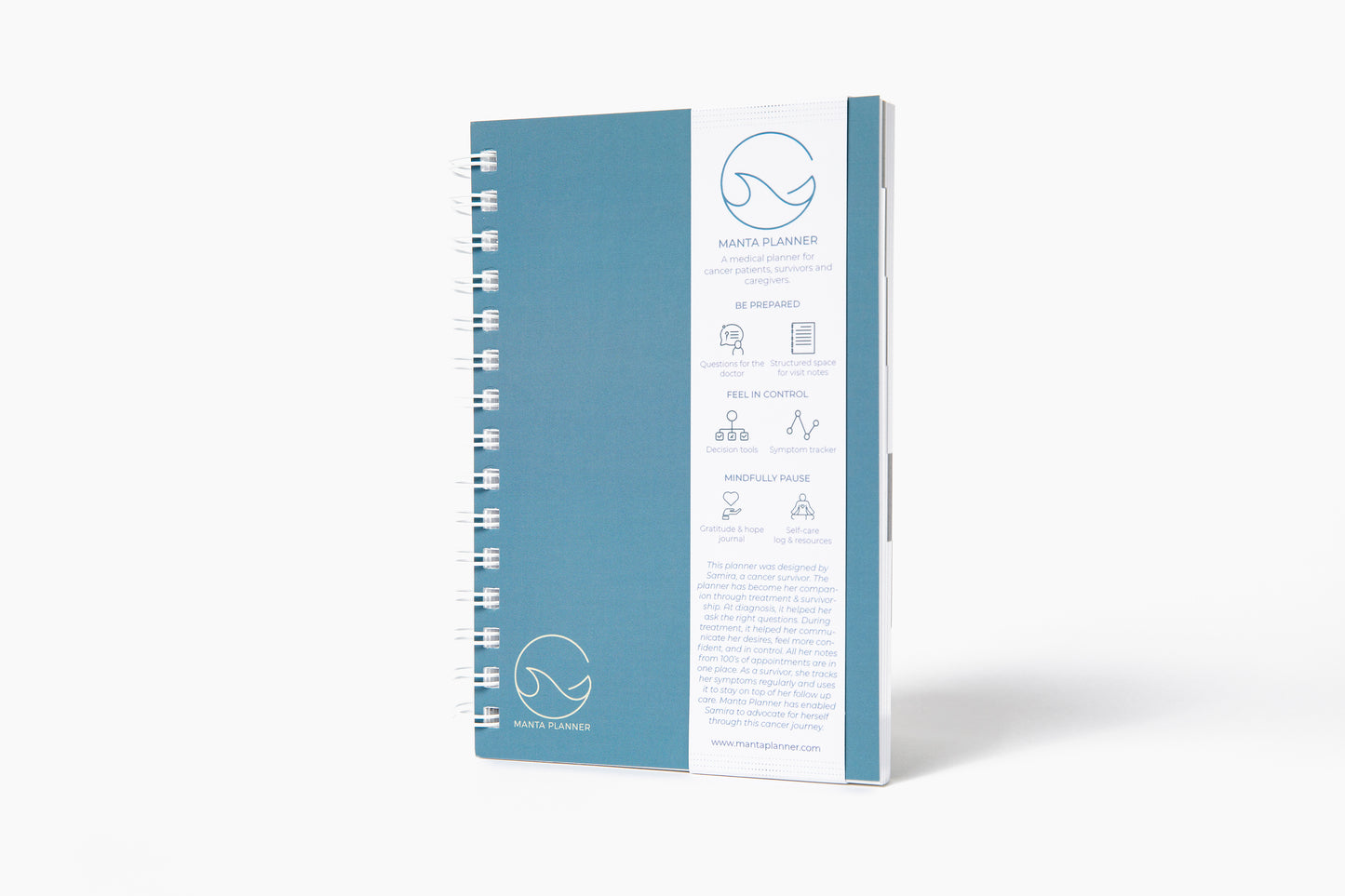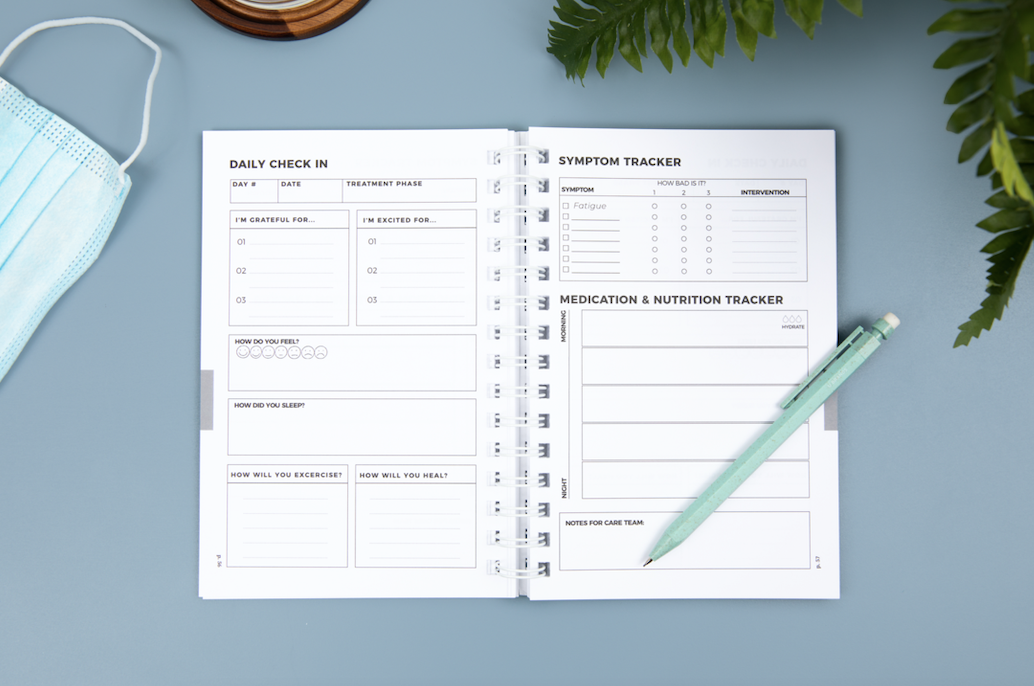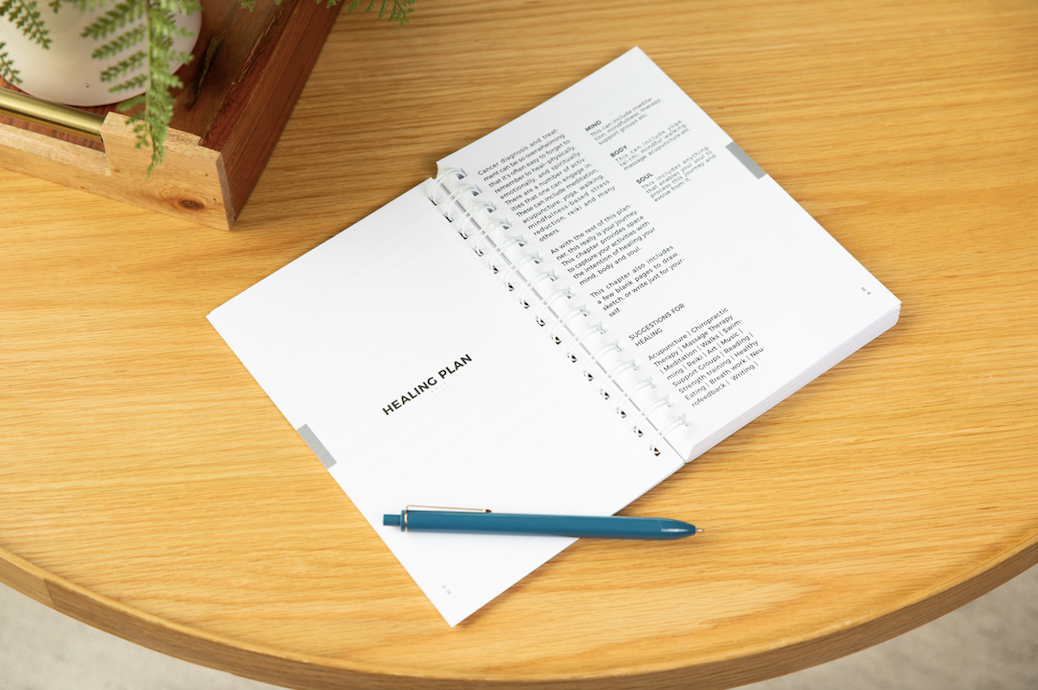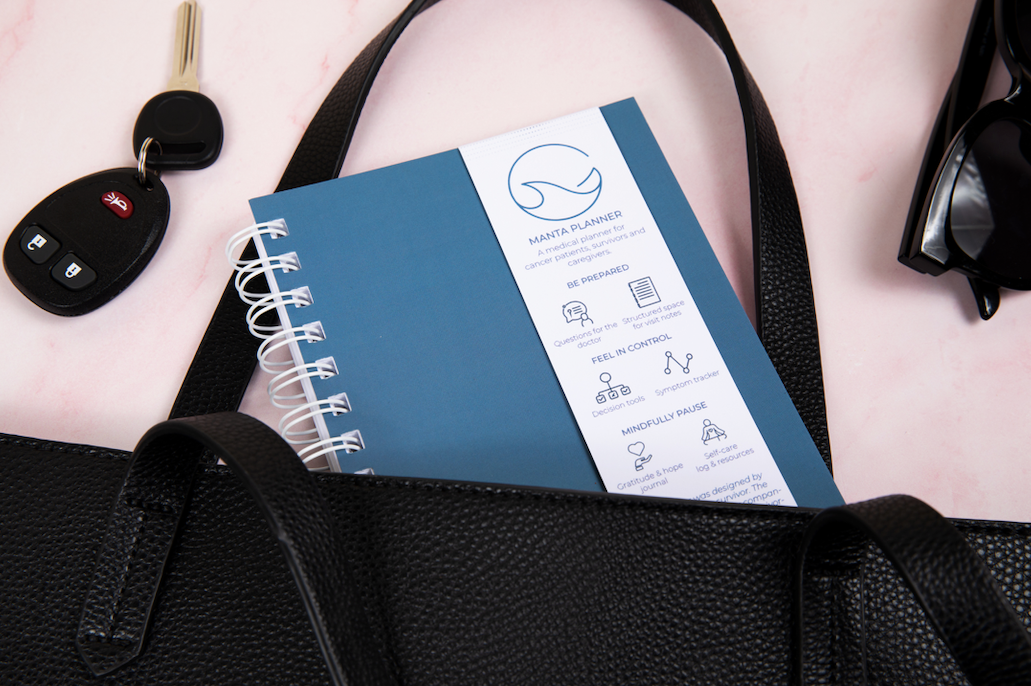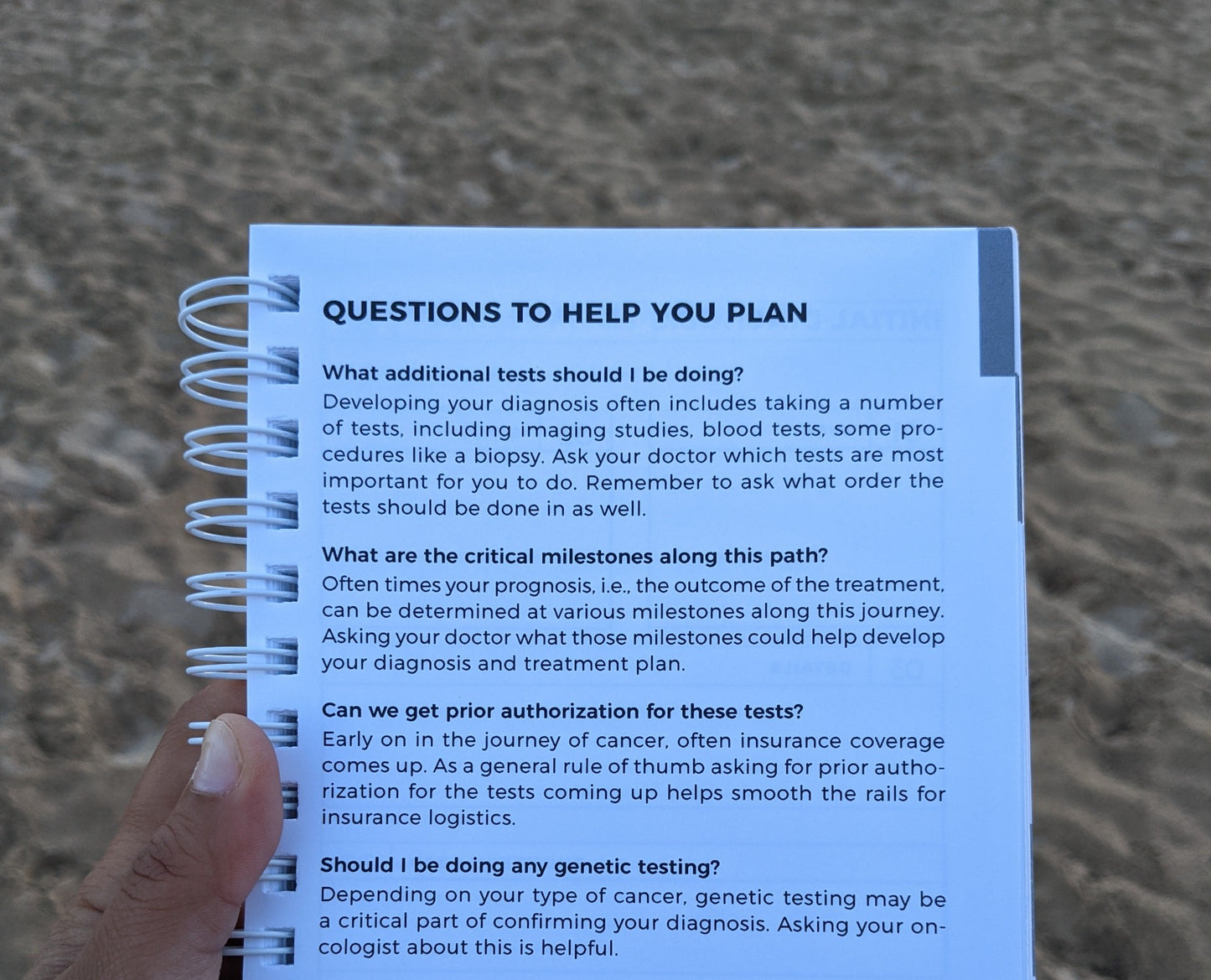 Disclaimer: This podcast blog is for general informational purposes only and does not constitute the practice of medicine, nursing or other professional health care services, including the giving of medical advice, and no doctor/patient relationship is formed. The use of information on this podcast blog or materials linked from this podcast blog is at the user's own risk. The content of this podcast blog is not intended to be a substitute for professional medical advice, diagnosis, or treatment. Users should not disregard, or delay in obtaining, medical advice for any medical condition they may have, and should seek the assistance of their health care professionals for any such conditions.