Episode 22: Challenges to reduce the global cancer burden, the universal power of storytelling, and the rise of a new public health crisis with Carolyn Taylor
What we discussed
Intersection of Art and Global Health

The universal power of storytelling through words and photographs. How the words "You Have Cancer" transcencds cultural boundaries.

Healthcare systems vs. a healthcare industry

The nuances of various healthcare systems from around the world and how systems vs. industries drive incentives, access and quality of care.

Emerging public health crisis

The rise of a new public health crisis with the latest data on alcohol consumption and cancer risk. How the UN and WHO have changed their practices. What this means for us?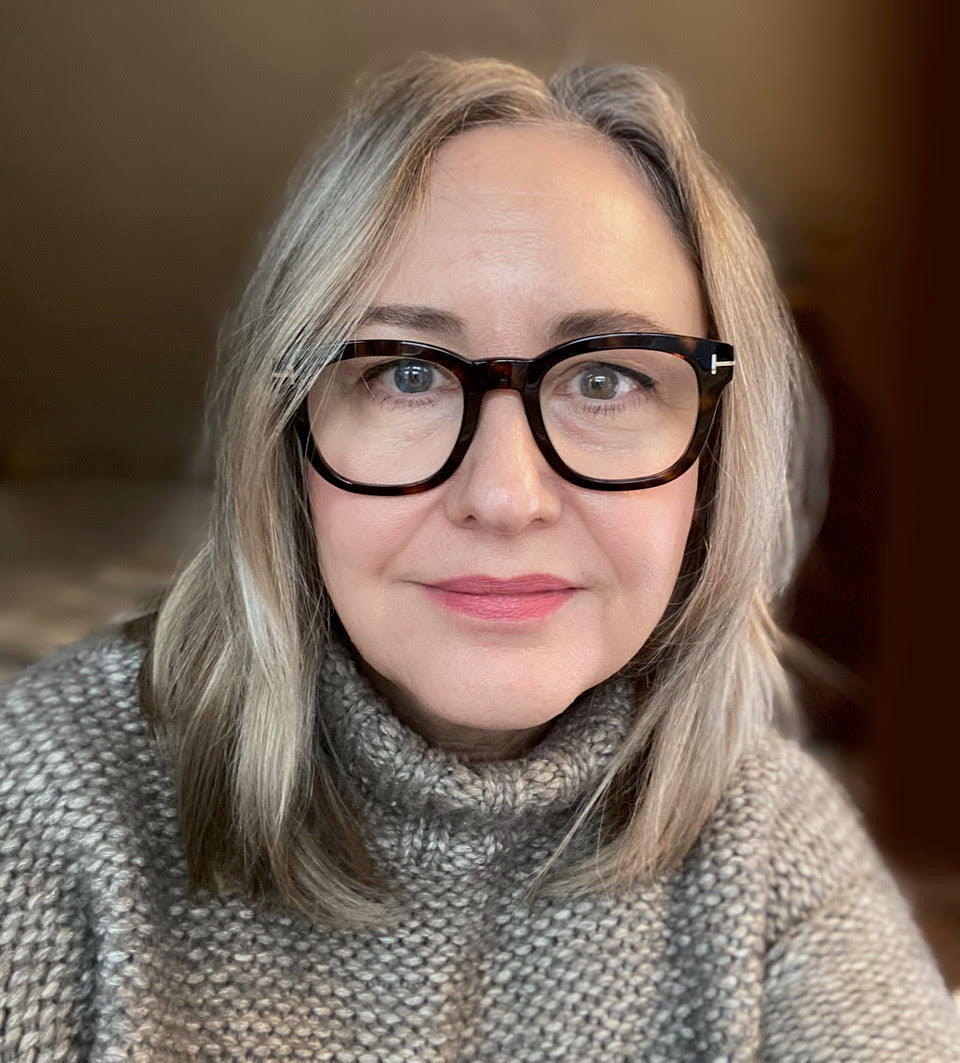 About our guest
Carolyn Taylor is a photographer, a supportive cancer care advocate and a survivor of ovarian and endometrial cancers. In 2010, after winning a grant from British Airways, she logged more than 120,000 air miles, visiting 14 countries using photography and interviews to document that regardless of race, religion, nationality or economic status, we are all one in the battle against cancer. Inspired by the people she met and the lack of education and support we tend to take for granted in high-resource settings, Carolyn founded Global Focus on Cancer (GFC), a non-profit organization in late 2011 to act as an agent of simple and effective change to help reduce the global burden of cancer through programs in cancer support, awareness, education, advocacy and networking in countries where access to information about cancer is critically lacking.
Watch the video of our episode: Challenges to reduce the global cancer burden, the universal power of storytelling, and the rise of a new public health crisis with Carolyn Taylor
Key Moments
7 minutes 45 seconds:

On combining photography and art with global health – Everybody needs to tell their story. It's really important for people to have someone listen to their story. It's a way for them to get out their experience, to normalize it or equalize their experience. In addition to getting their stories out, getting this data out there in a more digestible, humanistic way, it also is an opportunity for people to share their story. To share "I am not just a number, I'm a person. I'm not just a statistic." And to share that lived experience with another person who has heard the words: "You have cancer."

22 minutes 21 seconds:

On how to develop culturally appropriate programs – If a program is not coming from within the country, it's not going to be sustainable or appropriate. We have to have the buy-in of the country. We really look to help support the development (seed money and seed ideas) based on the resources within the culture. 

40 minutes 40 seconds:

Difference between a healthcare system & industry – I wish people would be more open to the idea of a centralized healthcare system. It works very well in a lot of social-democratic countries like Finland, Norway, Denmark, France, Italy. It's free for people. You pay a little more in taxes, but it's really quality care. The healthcare industry in the US has done its job to poison people's thoughts on universal health care for their own profitability.
Cancer Nutrition Program, with Chef Raghav
Regular price
Sale price
$99.00 USD
Unit price
per
Sale
Sold out
Share
View full details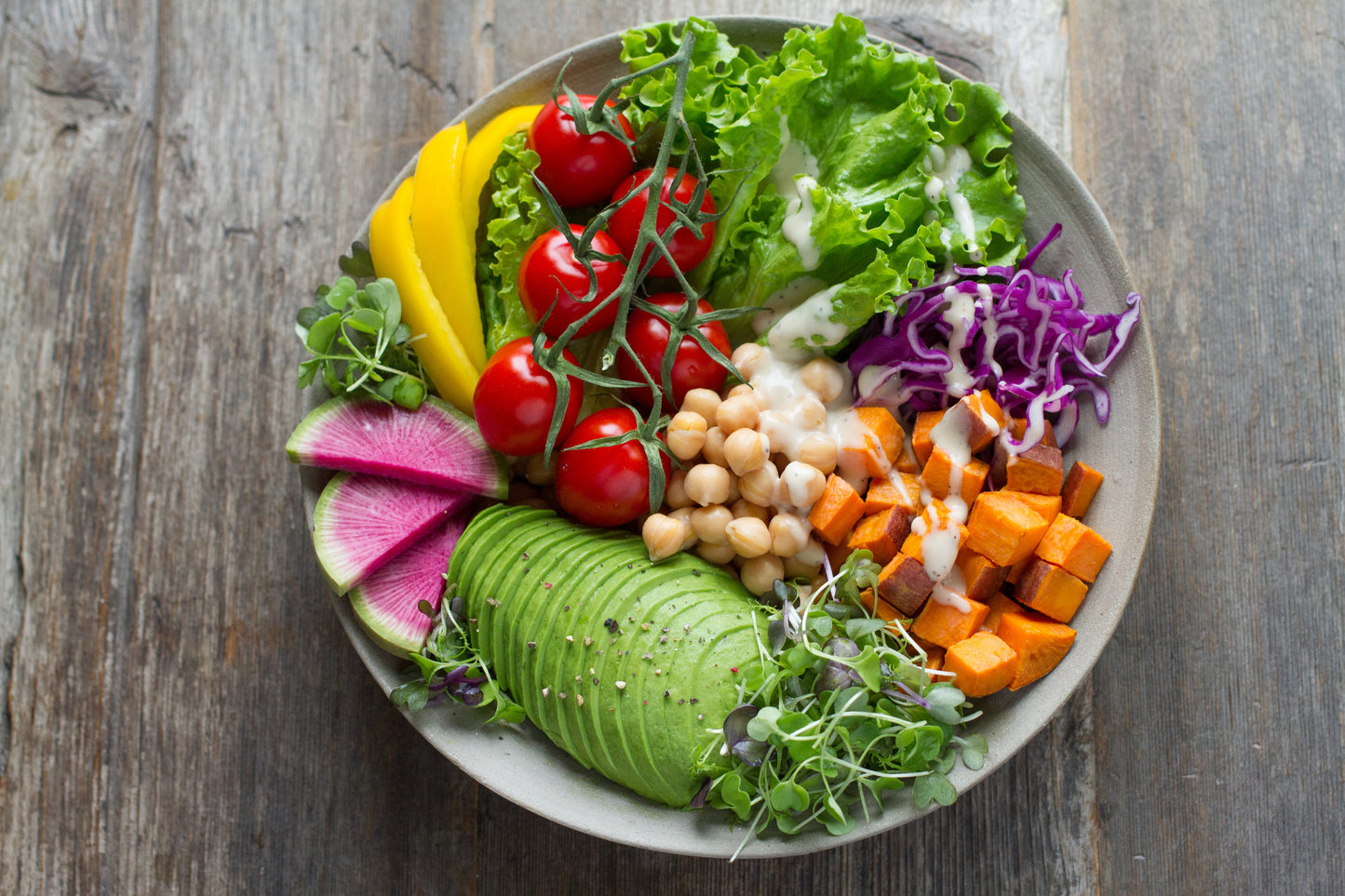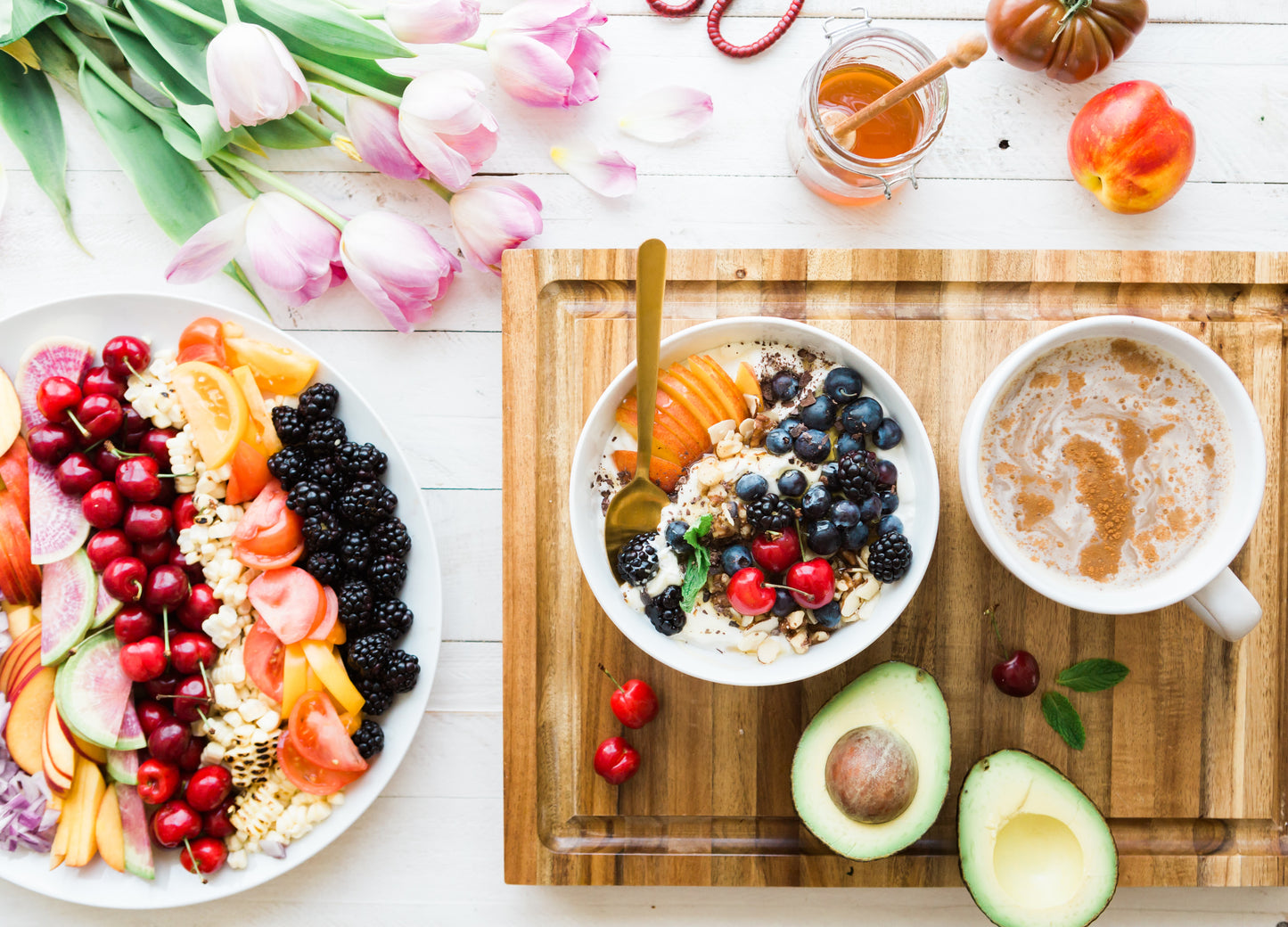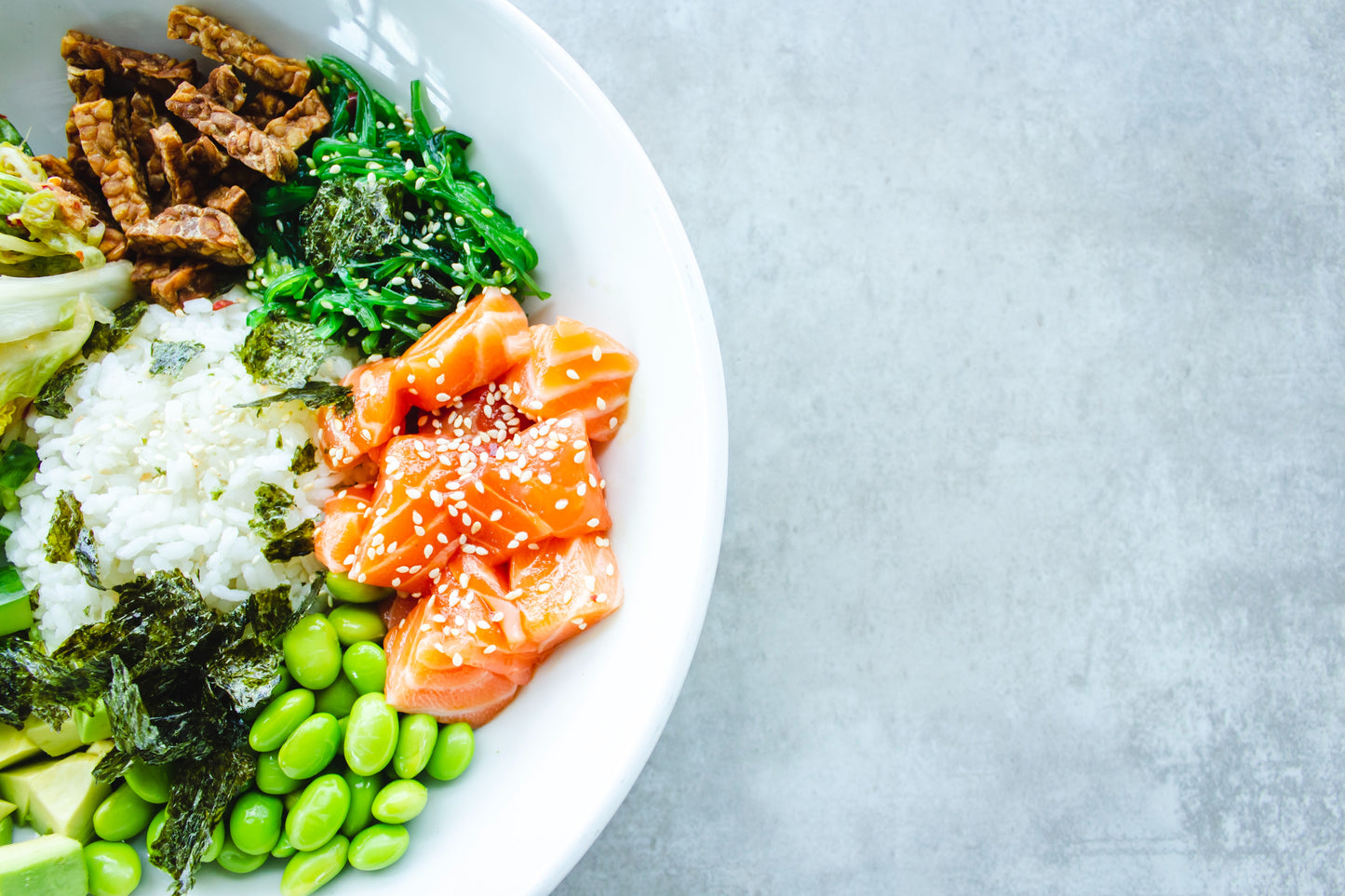 Disclaimer
This podcast blog is for general informational purposes only and does not constitute the practice of medicine, nursing or other professional health care services, including the giving of medical advice, and no doctor/patient relationship is formed. The use of information on this podcast blog or materials linked from this podcast blog is at the user's own risk. The content of this podcast blog is not intended to be a substitute for professional medical advice, diagnosis, or treatment. Users should not disregard, or delay in obtaining, medical advice for any medical condition they may have, and should seek the assistance of their health care professionals for any such conditions.