Episode 24: Living well with cancer, reprioritizing what's important to find balance, decision making in the face of uncertainty with Dr. Yi-wen Huang
What we discussed
Reprioritizing life after a cancer diagnosis

Navigating clinical trials and contributing to science

Communicating a cancer diagnosis to loved ones and finding silver linings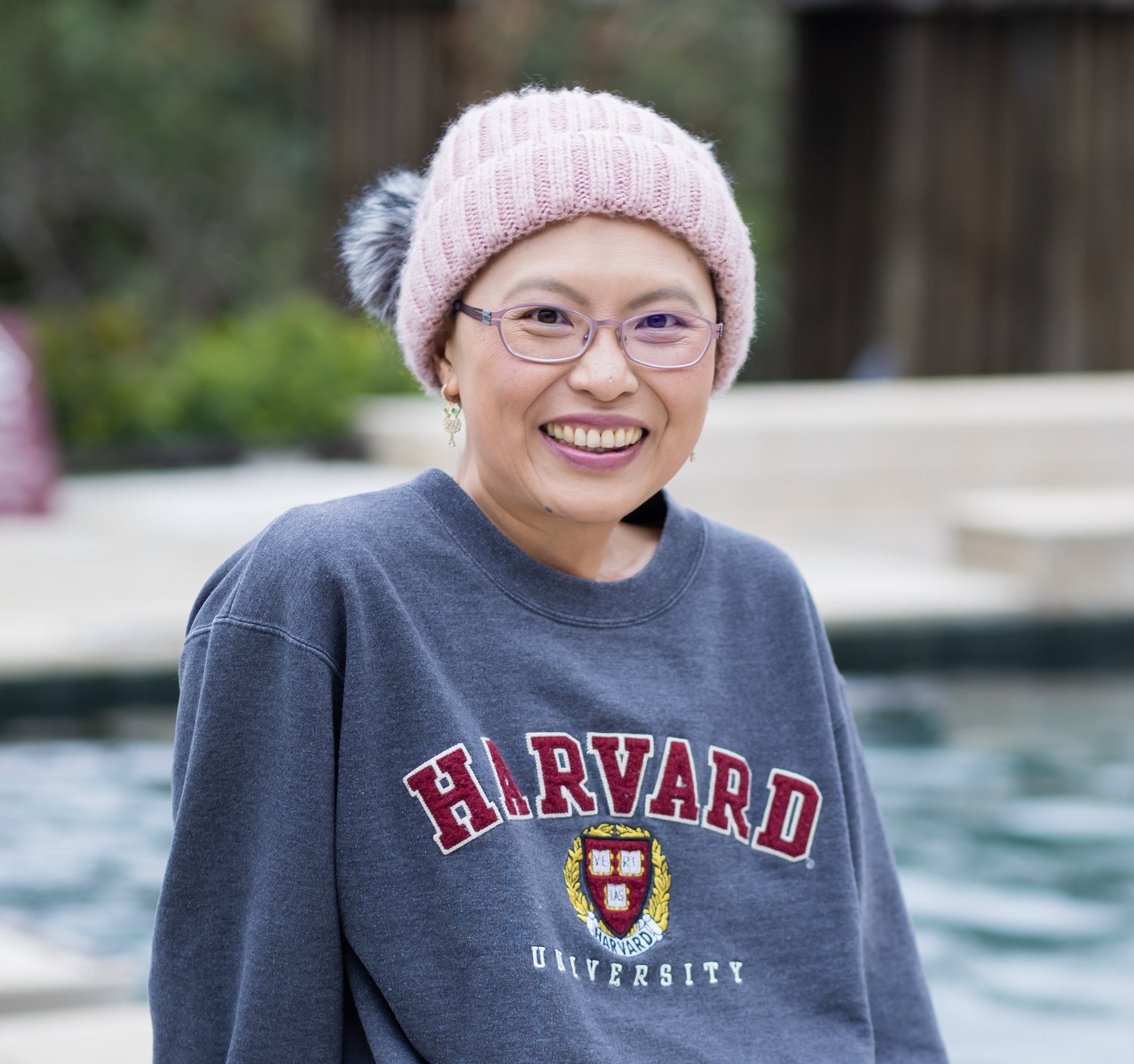 About our guest
Dr. Yi-wen Huang is a stage IV HER2+ metastatic breast cancer (MBC) patient. Her diagnosis in July 2021 at age 43 turned her life up-side-down. She has kept a positive outlook despite setbacks on the cancer journey. Yi-wen has a PhD in Physical Chemistry from Harvard University, worked in environmental and biotech instrumentation companies in the Bay Area before the diagnosis. She enjoys her current "retirement" filled with parenting duties, family time, pottery, running and self care (including continuous treatments).
Watch the video of our episode on YouTube
Key Moments
7 minutes:

On staying at work after a metastatic breast cancer diagnosis.

I think the fact that it metastasized made it easy to decide my priorities.  I was in a lab and thought, "What am I doing here? Is this how I'm going to spend the rest of my life or time? Like any minute of it?" I don't want to be away from my kids and family. So it made it easier to prioritize.

26 minutes:

On getting involved in a clinical trial.

When I found out it went to the brain, I immediately emailed both my UCSF and Stanford doctors to see if they had ideas or thoughts. The UCSF doctor actually had this clinical trial and encouraged me to come in, and then I qualified. There are different types of clinical trials, different phases, and I was on a Phase 2 trial that means there was no control group yet. So everybody gets the medication, and they want to see how well it works. I actually really enjoyed my experience on the clinical trial.

40 minutes:

On telling her kids she had cancer.

Pretty quickly life went back to normal. We live as normal a life as we can with the difference being that I'm a stay at home mom now, not a career woman. My kids will actually tell you that cancer is not all bad. They say we're much closer now. We don't talk about the future, we just enjoy all the moments we're together.
Life Wheel Audit: A simple exercise to re-center, re-prioritize and re-start new habits
Regular price
Sale price
$0.00 USD
Unit price
per
Sale
Sold out
Share
View full details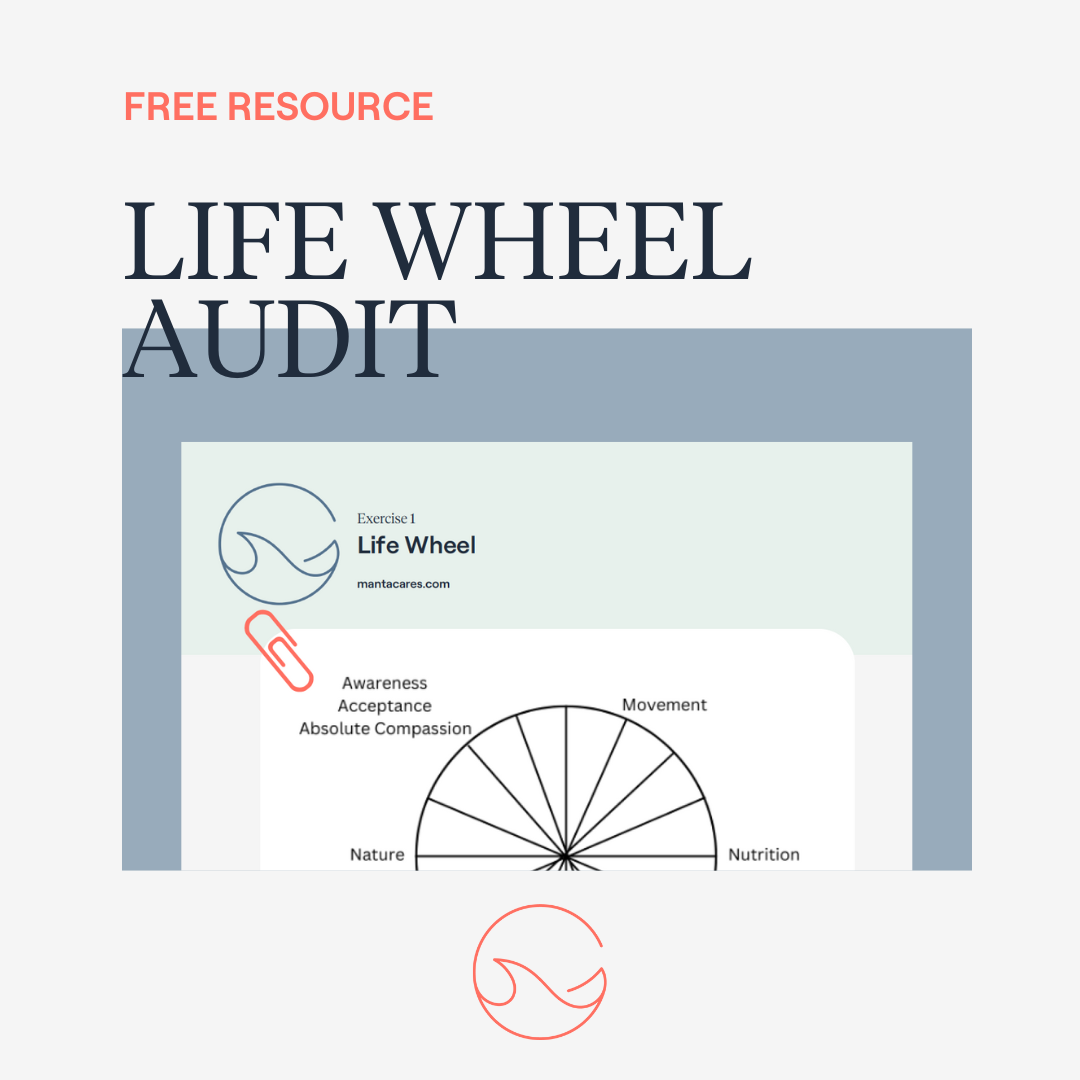 Disclaimer: This podcast blog is for general informational purposes only and does not constitute the practice of medicine, nursing or other professional health care services, including the giving of medical advice, and no doctor/patient relationship is formed. The use of information on this podcast blog or materials linked from this podcast blog is at the user's own risk. The content of this podcast blog is not intended to be a substitute for professional medical advice, diagnosis, or treatment. Users should not disregard, or delay in obtaining, medical advice for any medical condition they may have, and should seek the assistance of their health care professionals for any such conditions.