Episode 27: This radiation oncologist took her patient-centric focus to the next level by creating products to improve quality of life, with Dr. Madhu Shetti
What we discussed
How to balance cancer treatment with quality of life

Understanding radiation oncology and holistic patient needs

Embracing diversity and building patient trust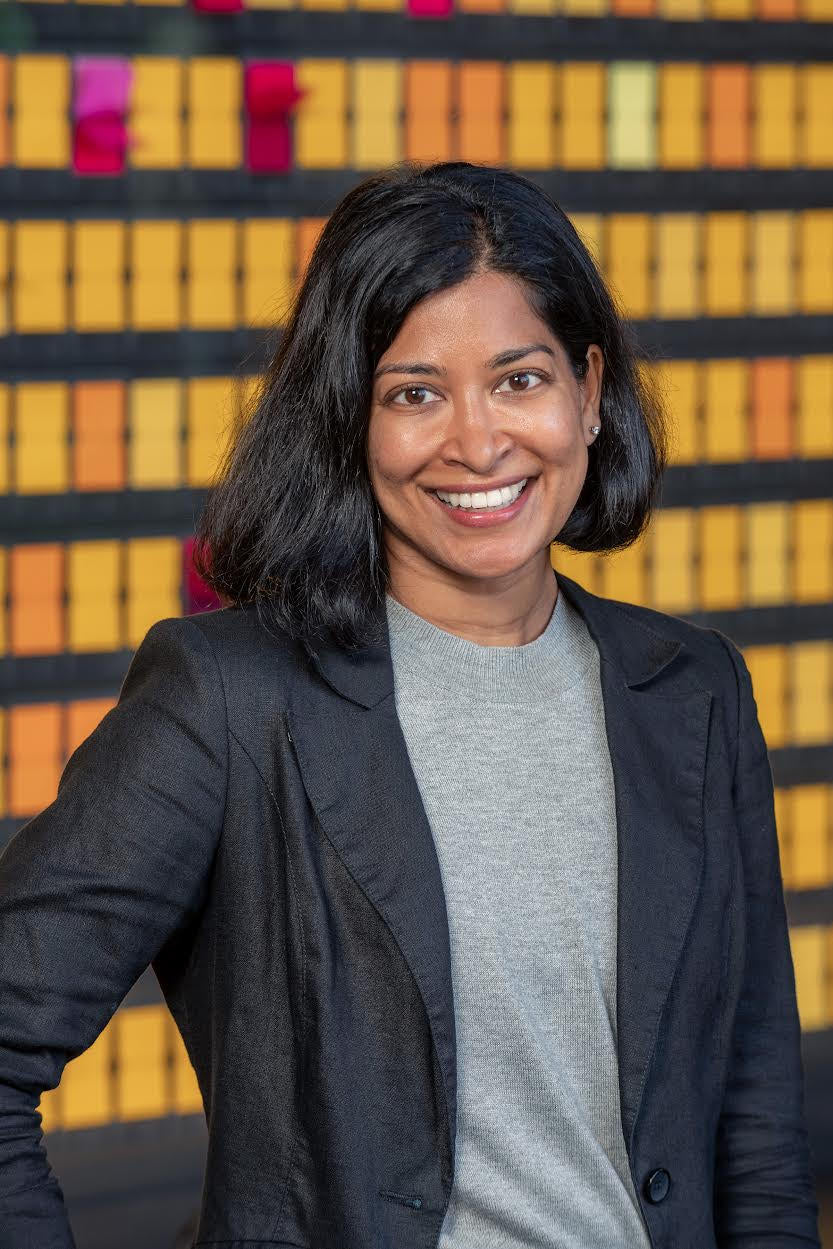 About our guest
Dr. Madhu Shetti is a board certified, practicing Radiation Oncologist and a Stanford Graduate School of Business alum. She primarily treats black and brown women. During cancer treatments, patients can experience painful blistering skin reactions similar to shingles + long term skin sensitivity. Unsatisfied with currently available options especially for black and brown skin tones, Dr. Shetti developed skin care products to protect and soothe the skin during treatment and prevent secondary cancers for years afterwards. In 2022, Balmere received the Stanford Impact Founder prize (funded by Prime Minister Rishi Sunak & his wife Akshata Murthy) to improve health outcomes in communities of color.
Watch the video of our episode on YouTube
Key Moments
3 minutes:

On how to balance cancer treatment with quality of life.

As I was doing this [volunteer] work, I visited several of the cancer hospitals in India and saw many young adults with disfiguring surgeries. So they could undergo cancer surgery, but once they got back to their villages and their homes, they were often not included because they could not eat comfortably in public or they couldn't hold down jobs because they couldn't maintain their nutritional status. And that really made me think about what is the point of curing someone of cancer if they have no quality of life afterward? What are some options that we could do to give individuals the choice of undergoing cancer treatments so that they still have incredible quality of life afterwards? How do we preserve as much of the body as possible, both physically and functionally?



15 minutes:

Important considerations when thinking about radiation treatment.

The number one thing I think about is the logistics for treatment. Because we can create the most beautiful, ideal treatment, but if a patient cannot complete it for any reason, then we've actually done a disservice to the patient. So I think about: how do I make this manageable for my patients?


29 minutes:

On building trust with patients.

My number one goal is to build trust. Because if you don't have trust, it's an uphill journey….I think it's very important to really listen to your patients to understand their concerns, and not make them feel embarrassed or judged. Because to some extent, we're only here with you in person for a certain number of days, but outside of that, you are going to go home and live your life. And an average survivor is going to live for 14 years after diagnosis, so we need to make sure we set you up for success in those years to come.
Manta Planner: Structured medical planner for cancer patients and caregivers. Science-backed tools to track symptoms, make decisions, and stay organized.
Regular price
Sale price
$39.99 USD
Unit price
per
Sale
Sold out
Share
View full details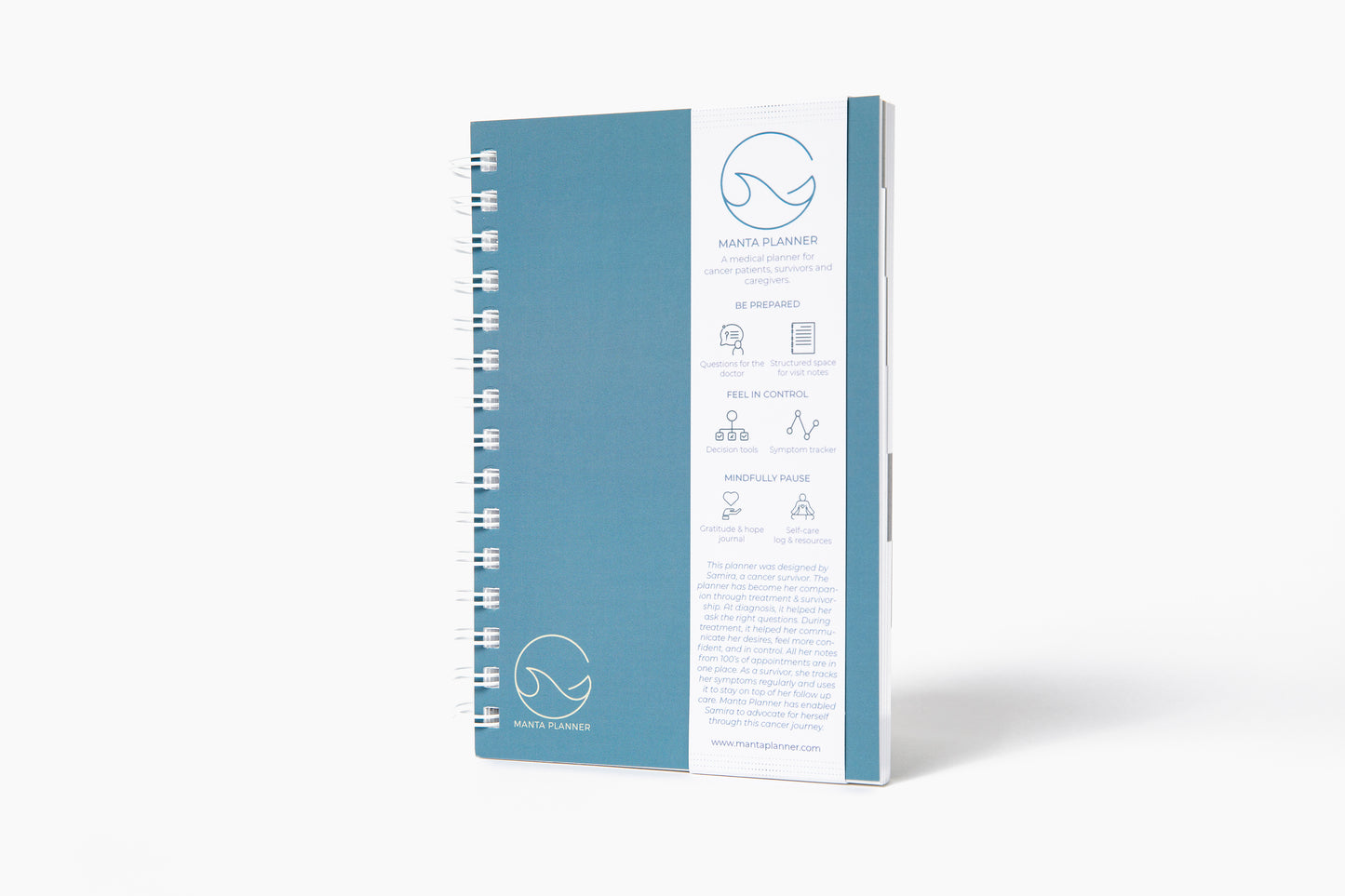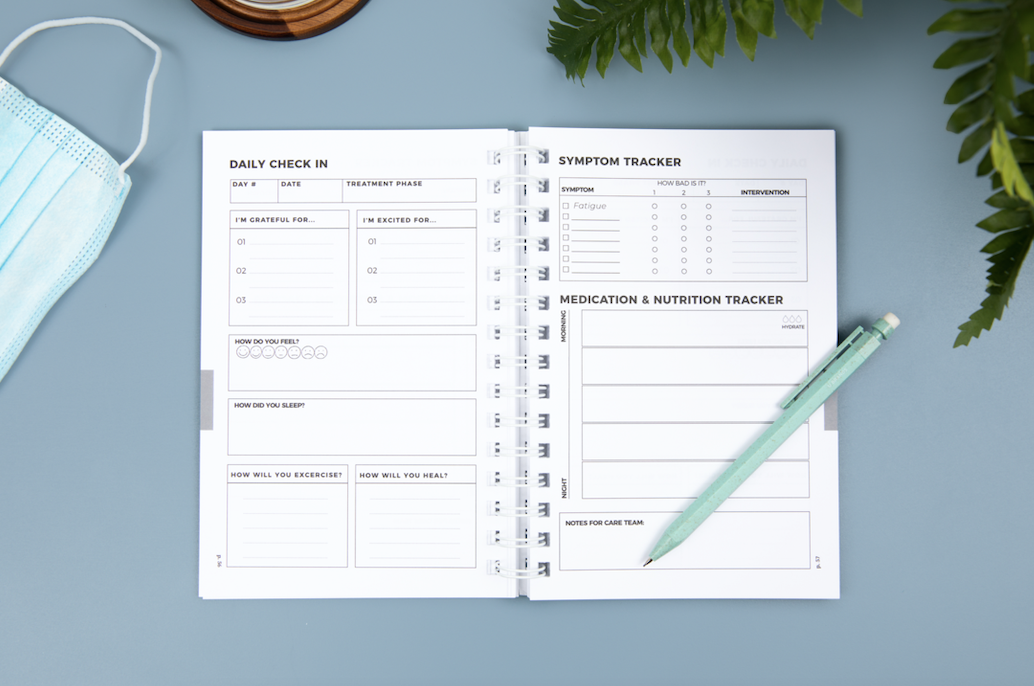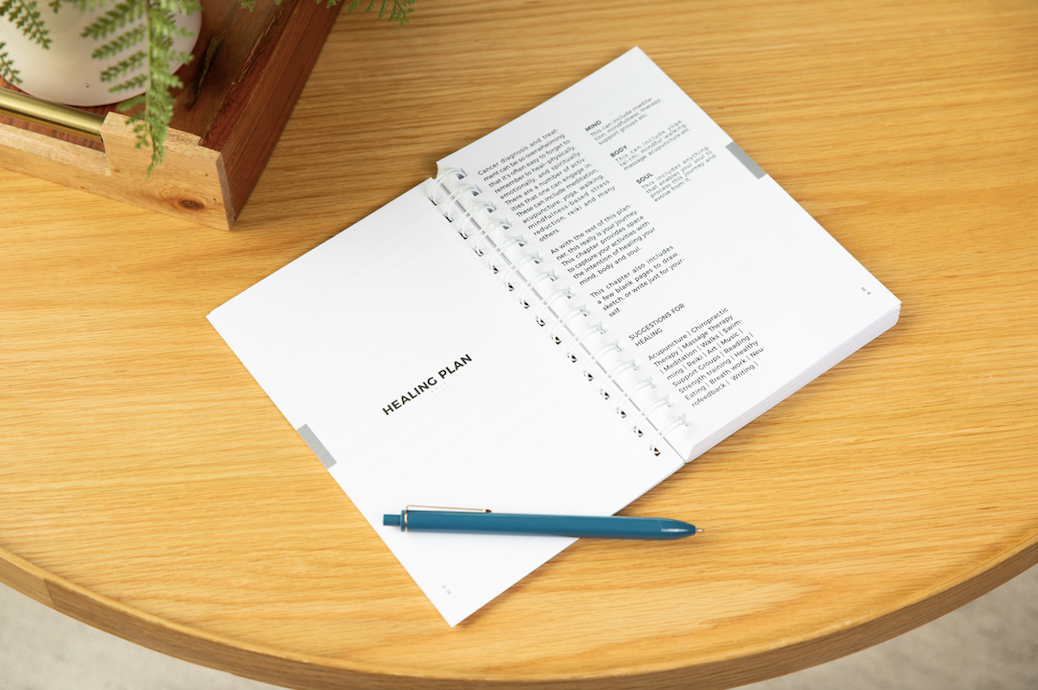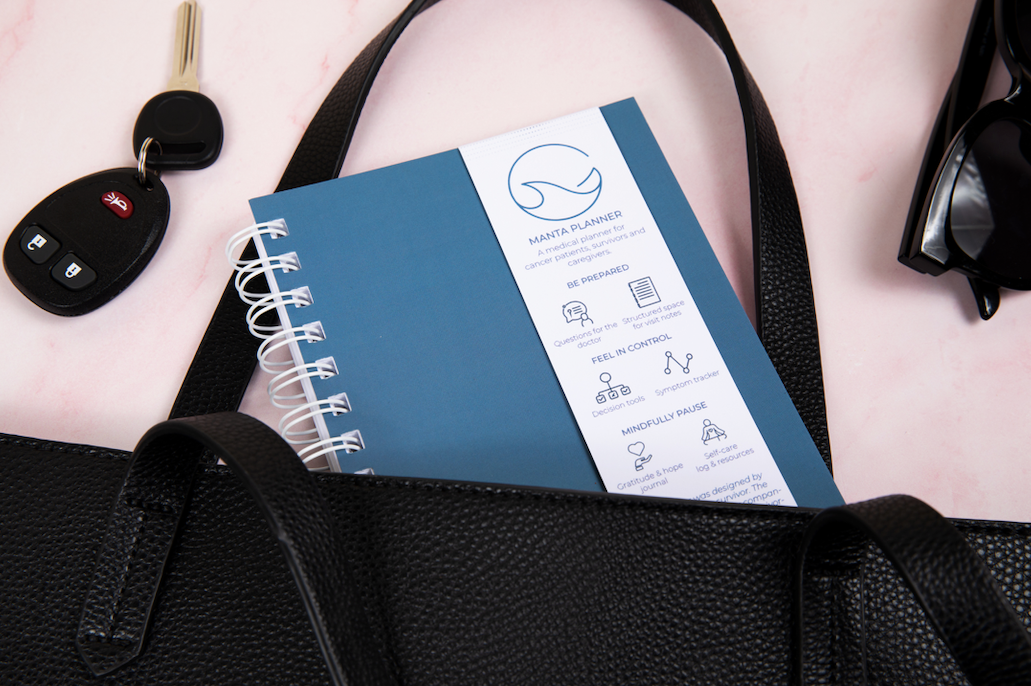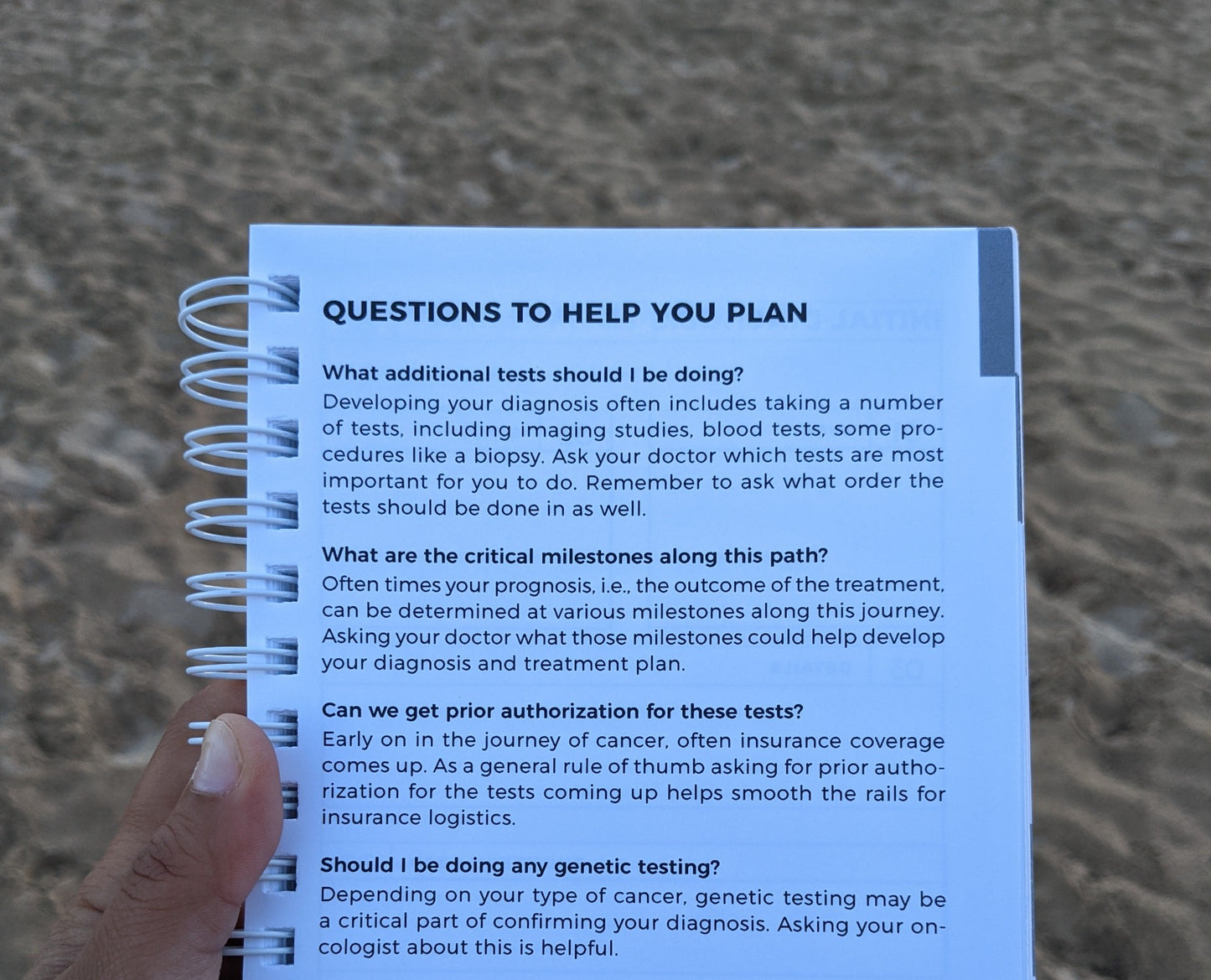 Disclaimer: This podcast blog is for general informational purposes only and does not constitute the practice of medicine, nursing or other professional health care services, including the giving of medical advice, and no doctor/patient relationship is formed. The use of information on this podcast blog or materials linked from this podcast blog is at the user's own risk. The content of this podcast blog is not intended to be a substitute for professional medical advice, diagnosis, or treatment. Users should not disregard, or delay in obtaining, medical advice for any medical condition they may have, and should seek the assistance of their health care professionals for any such conditions.