Episode 30: What is the ASCO annual meeting and why does it matter? Behind the scenes with past ASCO President Dr. Doug Blayney (Part 1)
What we discussed
What brings 40,000 people to Chicago for the ASCO annual meeting?

How does the scientific information presented at ASCO impact patients and the public?

The importance of transparency and trust in presenting scientific findings.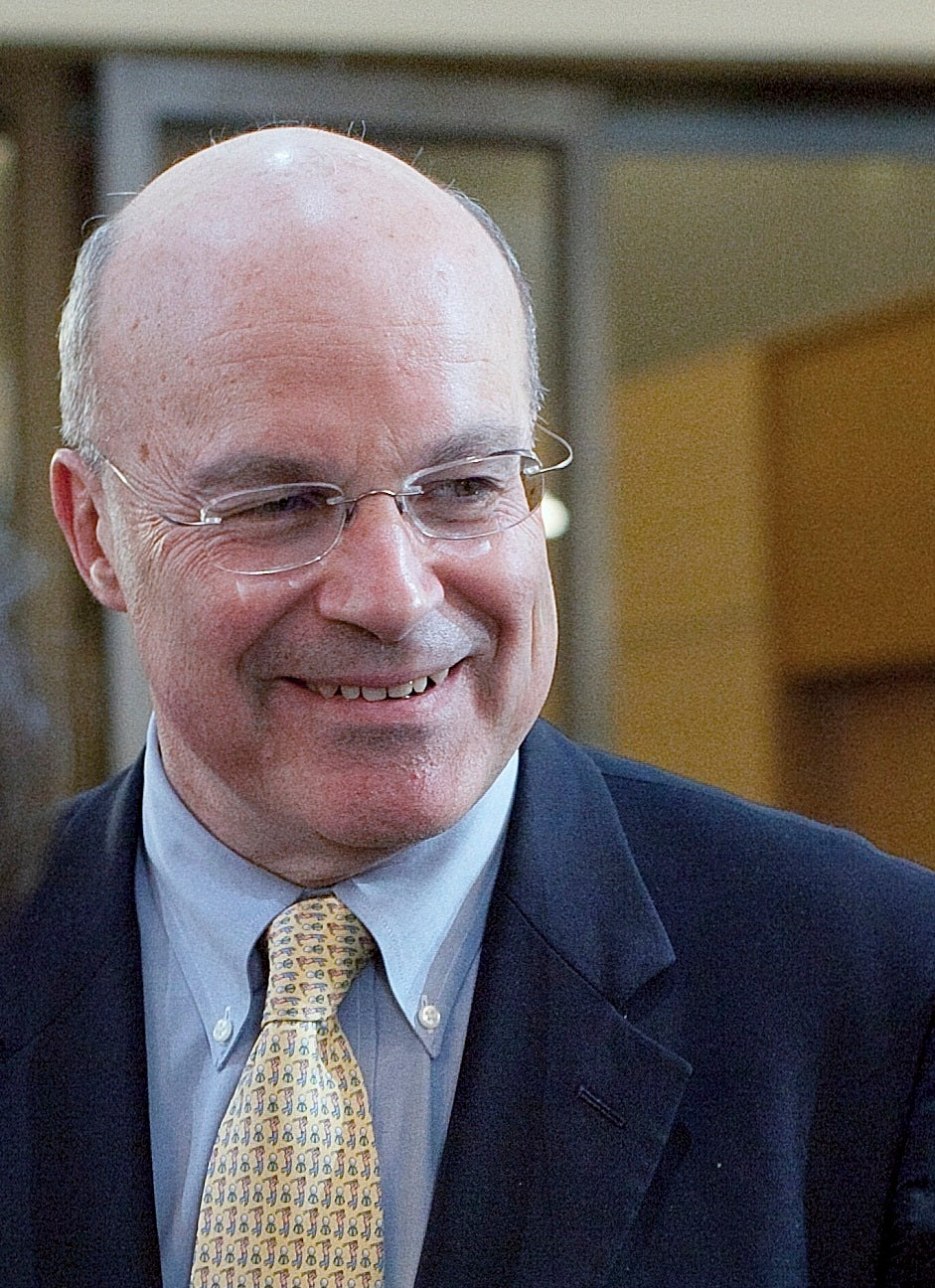 About our guest
Dr. Doug Blayney is an oncology physician who specializes in breast cancer. His research focuses on quality improvement in cancer care systems, new drug development, and patient experience improvement. At the American Society of Clinical Oncology (ASCO), he was founding Editor-in-Chief of its flagship practice journal, and as President, started the ASCO Quality Symposium and began planning for ASCO's CancerLinq. He was a founding member of the National Comprehensive Cancer Network (NCCN) Growth Factor Guideline panel, and is a past member of the U.S. Food and Drug Administration's Oncology Drugs Advisory Committee and the NCCN Board of Directors. Dr. Blayney leads the Manta Cares Scientific Advisory Board.
Watch the video of our episode on YouTube
Key Moments
9 minutes:

On what's important about the ASCO annual meeting.

The ASCO annual meeting has a long tradition of having breakthrough therapies announced. Traditionally, on Sunday afternoon, the highest impact scientific findings are announced in the plenary session, which this year had four abstracts featured."

27 minutes:

On the importance of scientific meetings for clinicians and patients.

Most clinicians and oncologists want to do the best for our patients. Having said that, we can't be everywhere, and we can't know everything, so we do rely on other sources of information, maybe secondary or tertiary sources of information about what went on at the ASCO meeting and other scientific meetings."

33 minutes:

On the integrity of scientific data presented at the ASCO annual meeting.

ASCO is a largely volunteer professional society, with the exception of the elected officers, or actually the president and board chair, etc. So three or four elected officers and the journal editors are compensated, and all other ASCO activities are essentially donated by interested parties. And part of the American tradition, as de Tocqueville pointed out in the early 1800s, is that there's this large tradition of volunteerism in our society, which is great and very satisfying. And which ASCO takes advantage of and gives a very positive outlet for clinicians, doctors, and other advocates who want to volunteer to make the world better.
Manta Planner: Structured medical planner for cancer patients and caregivers. Science-backed tools to track symptoms, make decisions, and stay organized.
Regular price
Sale price
$39.99 USD
Unit price
per
Sale
Sold out
Share
View full details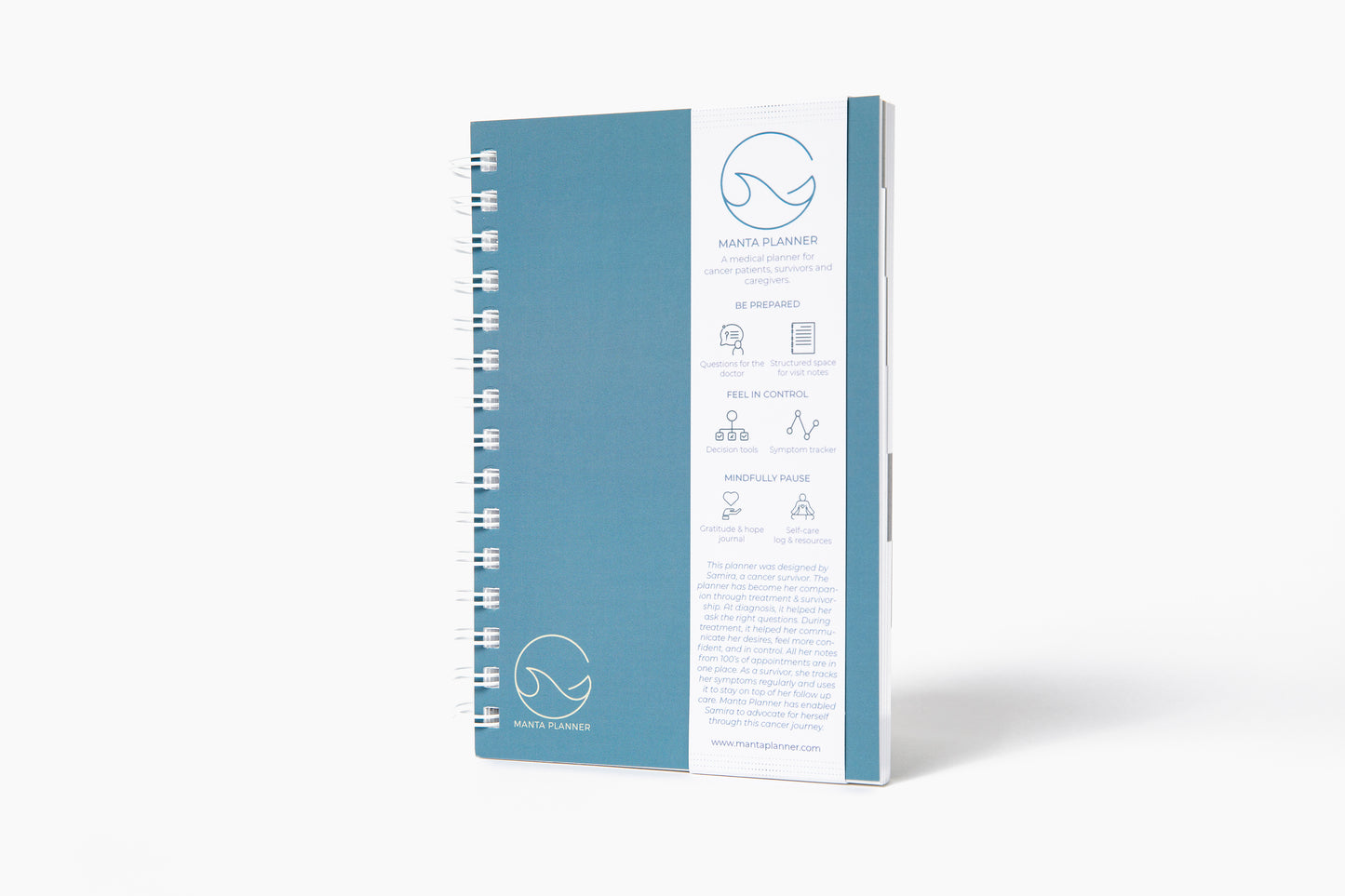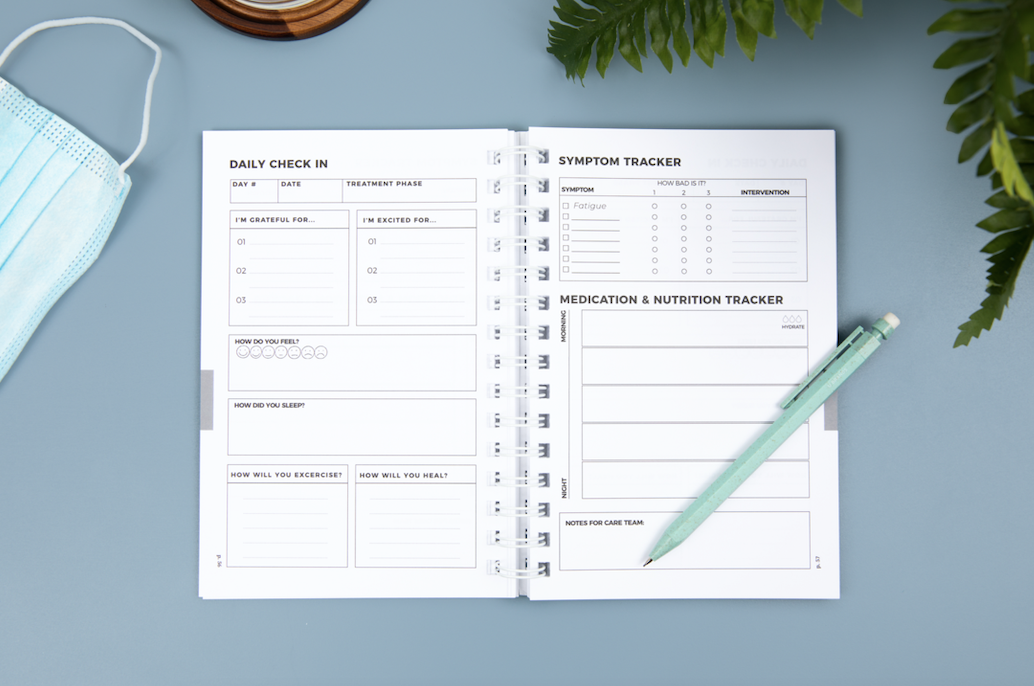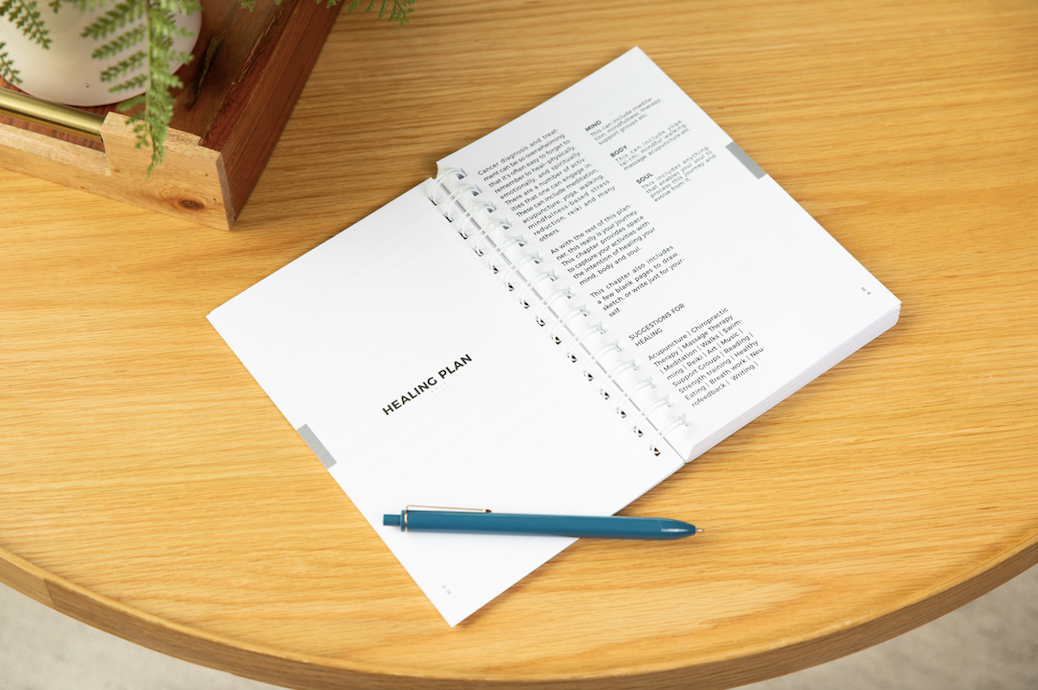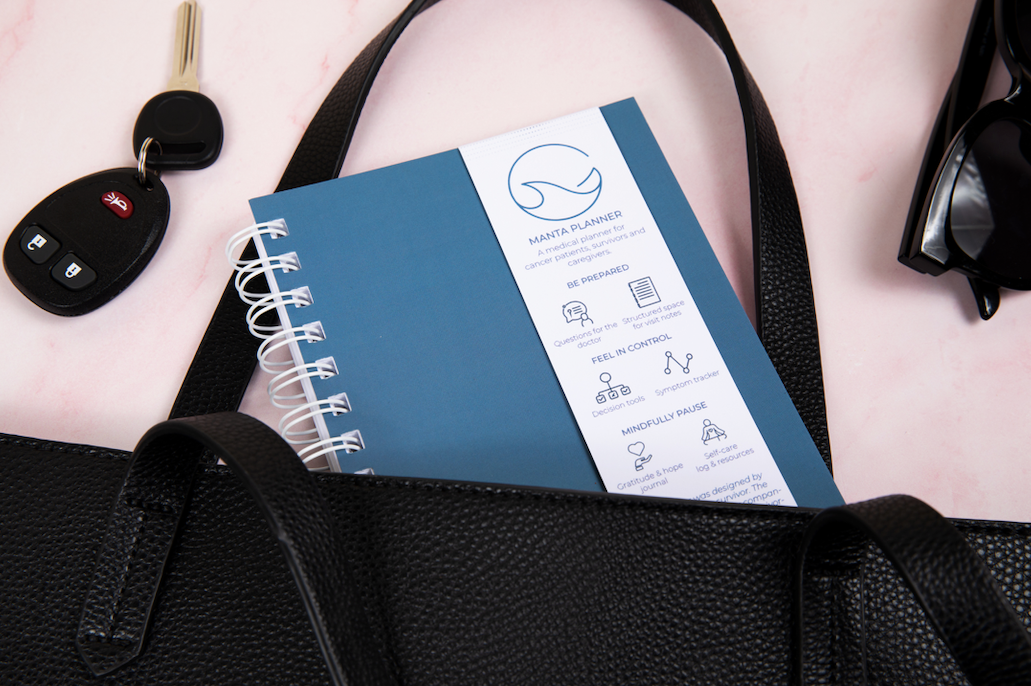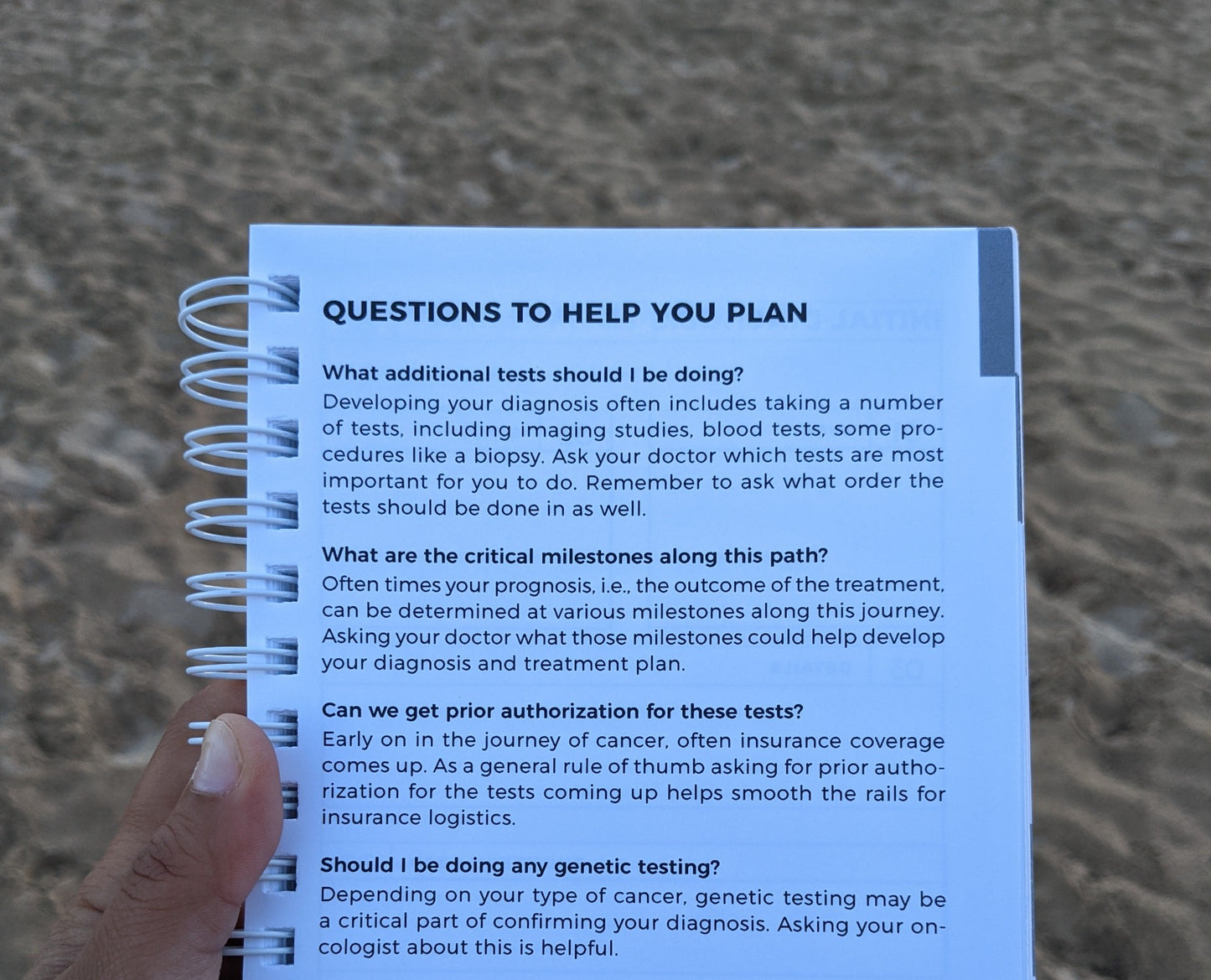 Disclaimer: This podcast blog is for general informational purposes only and does not constitute the practice of medicine, nursing or other professional health care services, including the giving of medical advice, and no doctor/patient relationship is formed. The use of information on this podcast blog or materials linked from this podcast blog is at the user's own risk. The content of this podcast blog is not intended to be a substitute for professional medical advice, diagnosis, or treatment. Users should not disregard, or delay in obtaining, medical advice for any medical condition they may have, and should seek the assistance of their health care professionals for any such conditions.