Episode 32: From "Jeopardy" champion to living with cancer, Jeff Stewart's story
What we discussed
The balance of living life as if you have might have months to live or you might have many years to live.

The power and limitations of data and how systemic biases influence the way people interpret information.

Life insights from Jeff's book, "Living: Inspiration from a Father with Cancer".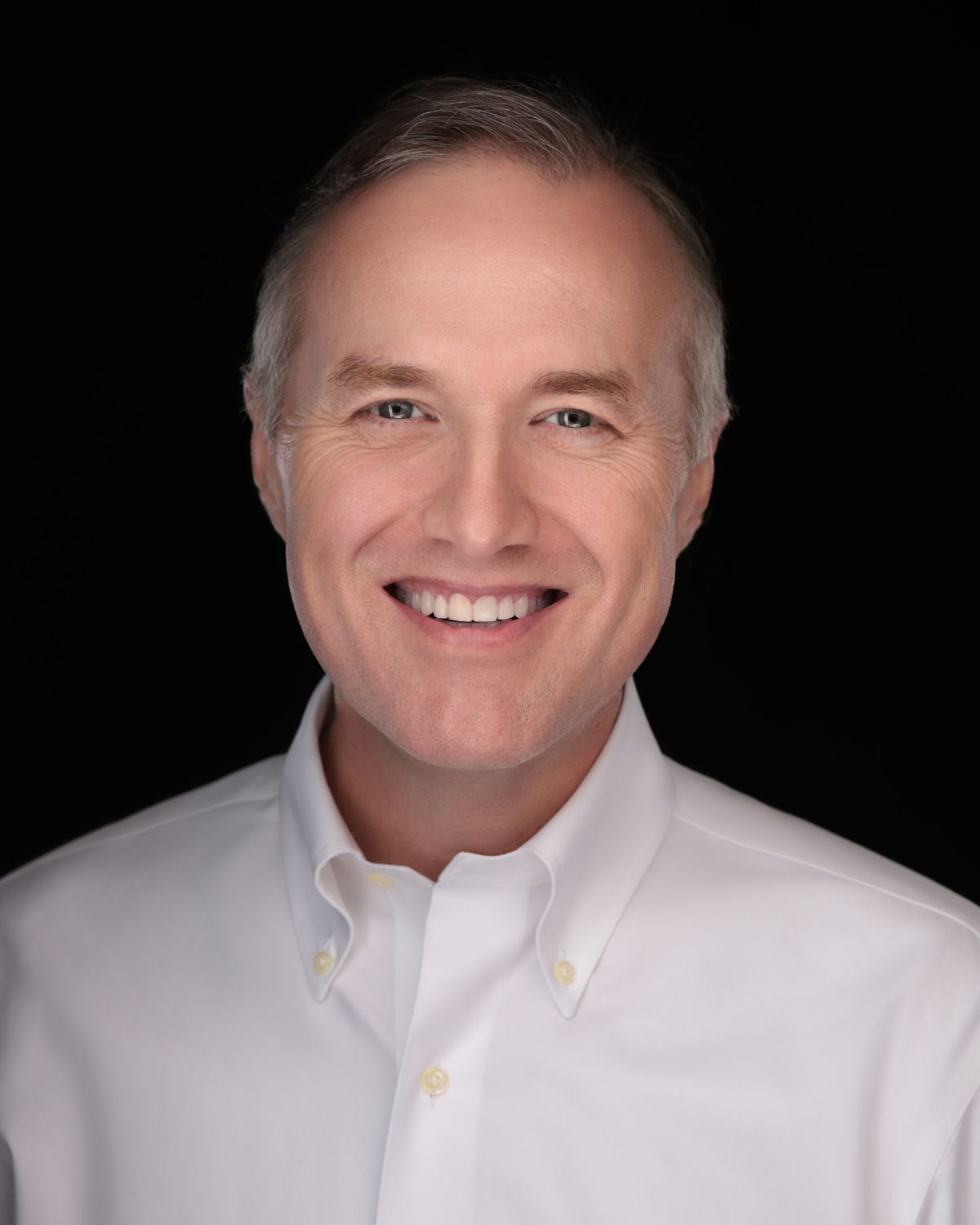 About our guest
Jeff Stewart is a managing director at Syneos Health, scientist, inventor, award-winning playwright, and father of seven. He was a Jeopardy! College Champion and runner-up in the Tournament of Champions. Jeff is the author of "Living: Inspiration from a Father with Cancer" which was featured on NPR. Jeff lives in Cary, North Carolina.
Watch the video of our episode on YouTube
Key Moments
4 minutes:

On living with uncertainty.

If my cancer gets to be metastatic, for the very particular kind I have, the average life expectancy is between five and six months, if it progresses. On the other hand, roughly speaking, there's a 50% chance that I am already cured. That what they have done with a combination of chemo, radiation, and surgery has already cured me. So I can be sitting here right now with a completely normal lifespan in front of me. I used to think of my life maybe in 5-10 year chunks, where I might change a job or think about how I might invest a certain amount of time for that future. And that's gone now. Now my investment has to work both for the next five months and has to work for the next 50 years, which is just a strange place to be.

38 minutes:

On the difference between biases in regulated healthcare versus unregulated alternative treatments.

So I mean, it makes sense to all of us to say that pharma companies are biased. They are. They're my clients, they are. This is just how it is. They're there to make money and cure patients. It's not just pure altruism out there. The [alternative medicine companies] are also there to make money, but don't have somebody threatening to arrest them if they lie about things. They don't have somebody checking their work. It's just a completely different ball game. It is the difference between being cold because it's winter and cold because you are in outer space."

47 minutes:

On why Jeff wrote his book.

At the time when I decided to start writing, it was when I'd already had surgery and it was then at that point possible. They thought I had metastatic disease. And so that was the point where they thought I had five months left. So in that case, I wanted to get these tips that make life in general, not just life with cancer, into the hands of my kids, in case I'm not there to help make life easier.
Manta Planner: Structured medical planner for cancer patients and caregivers. Science-backed tools to track symptoms, make decisions, and stay organized.
Regular price
Sale price
$39.99 USD
Unit price
per
Sale
Sold out
Share
View full details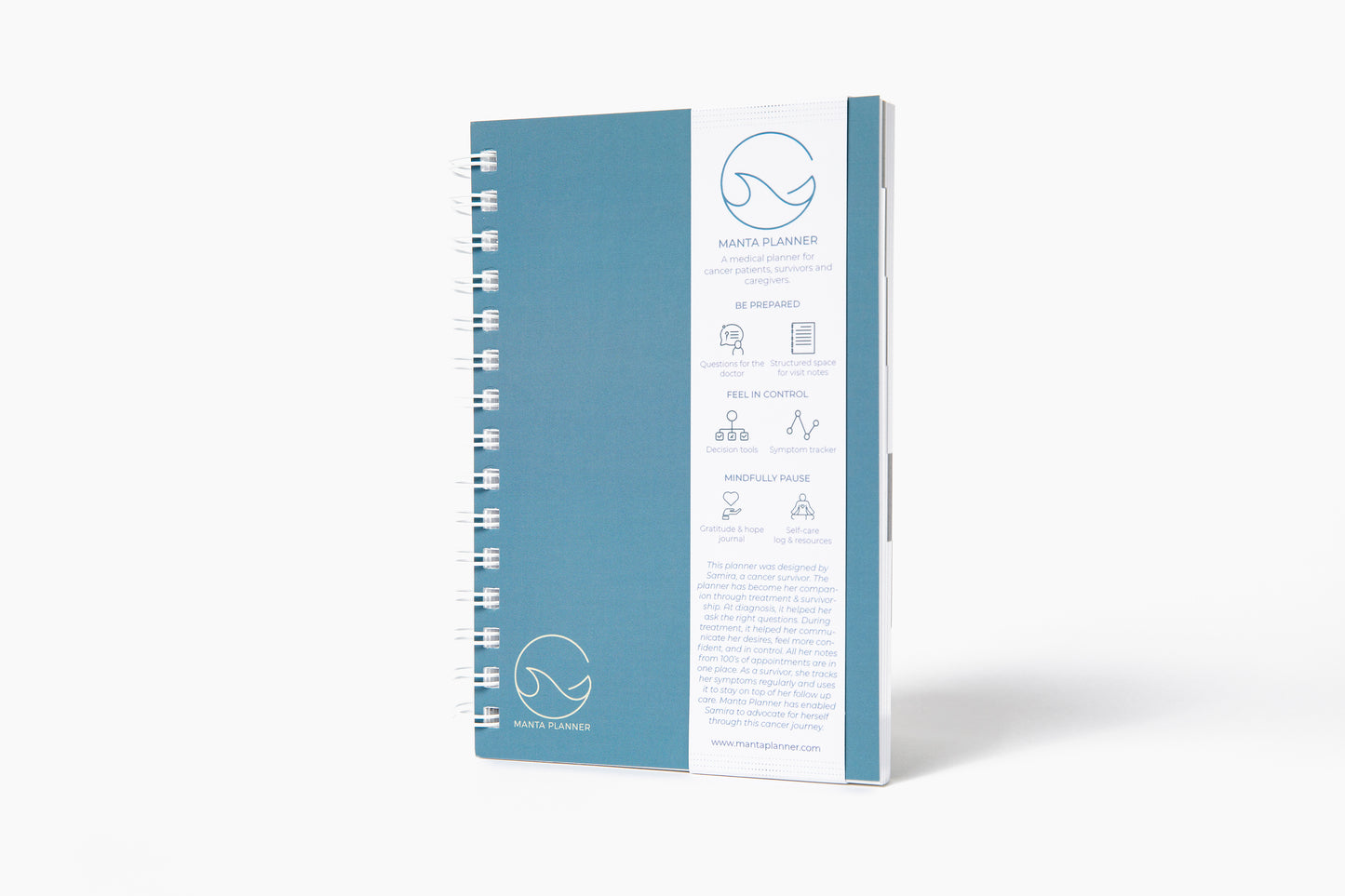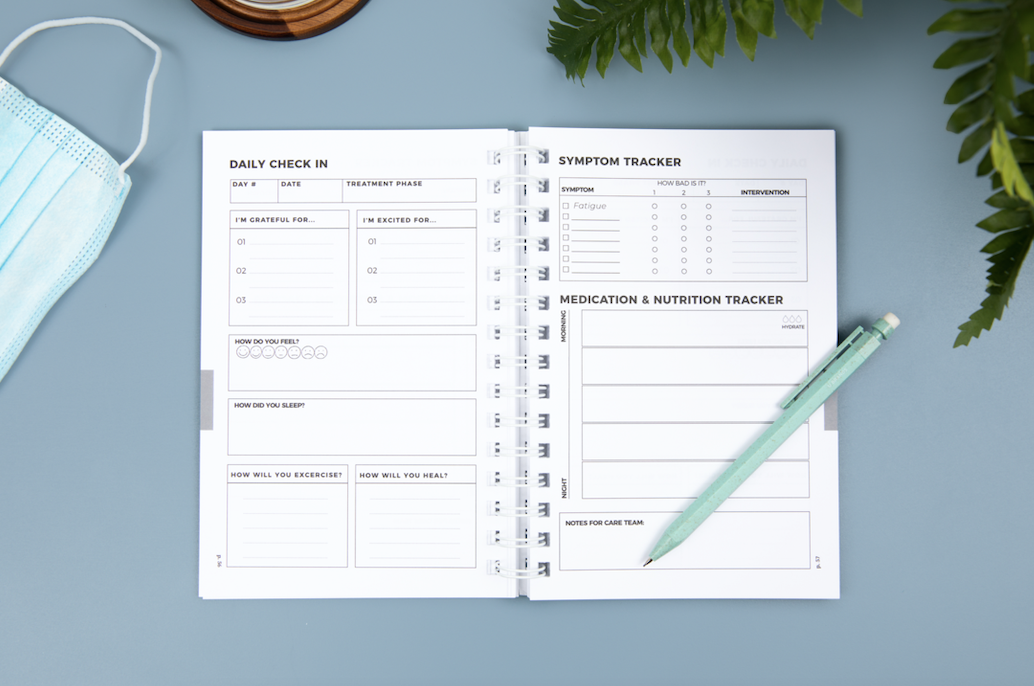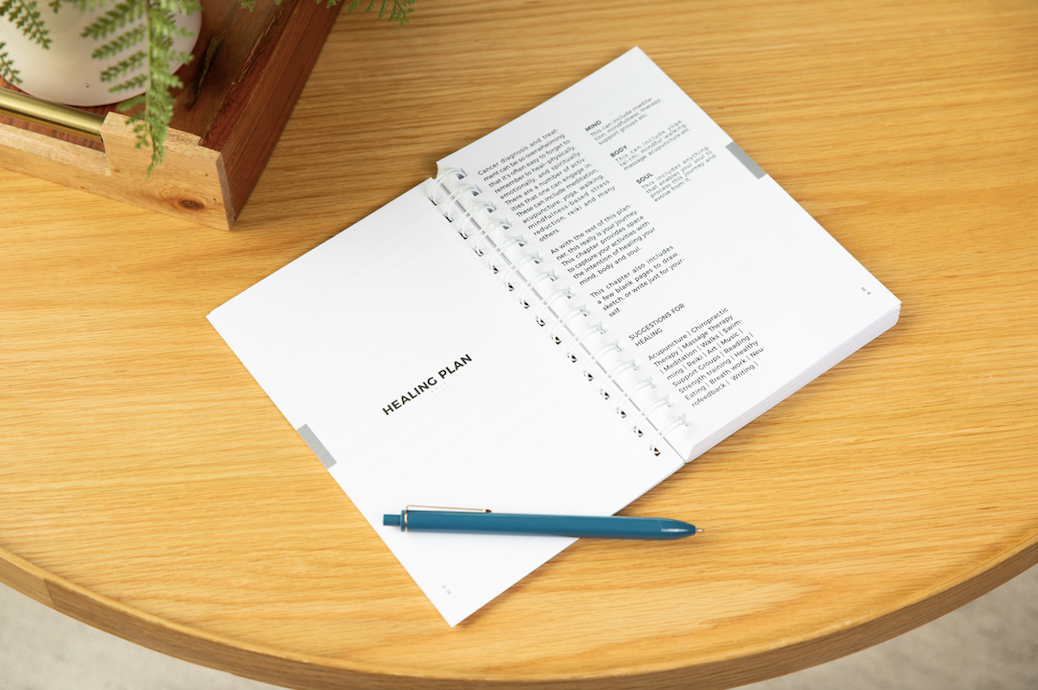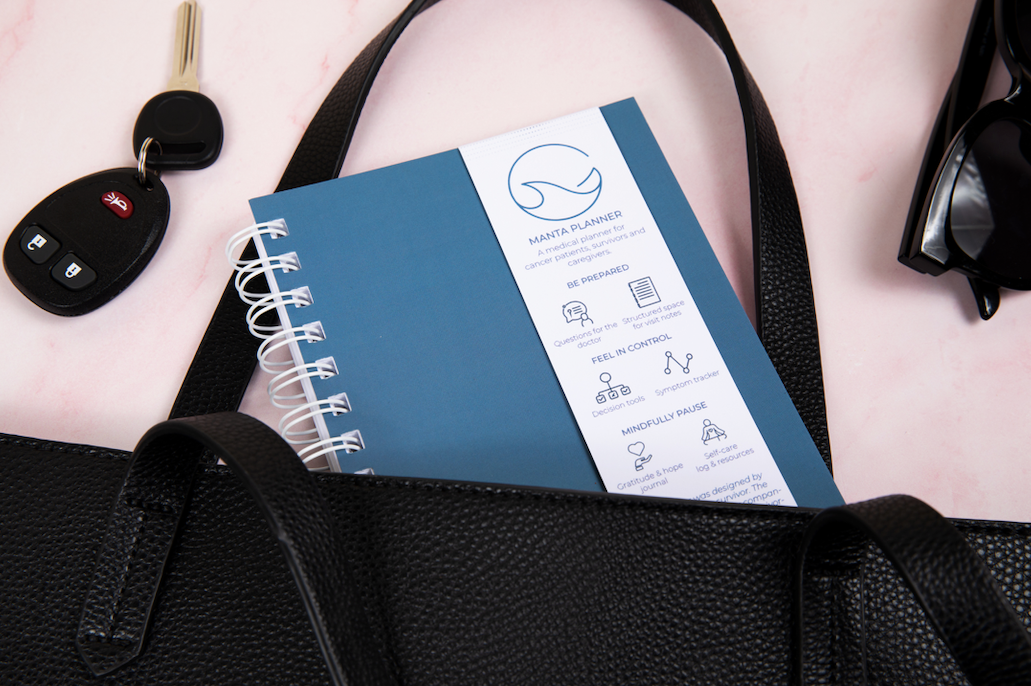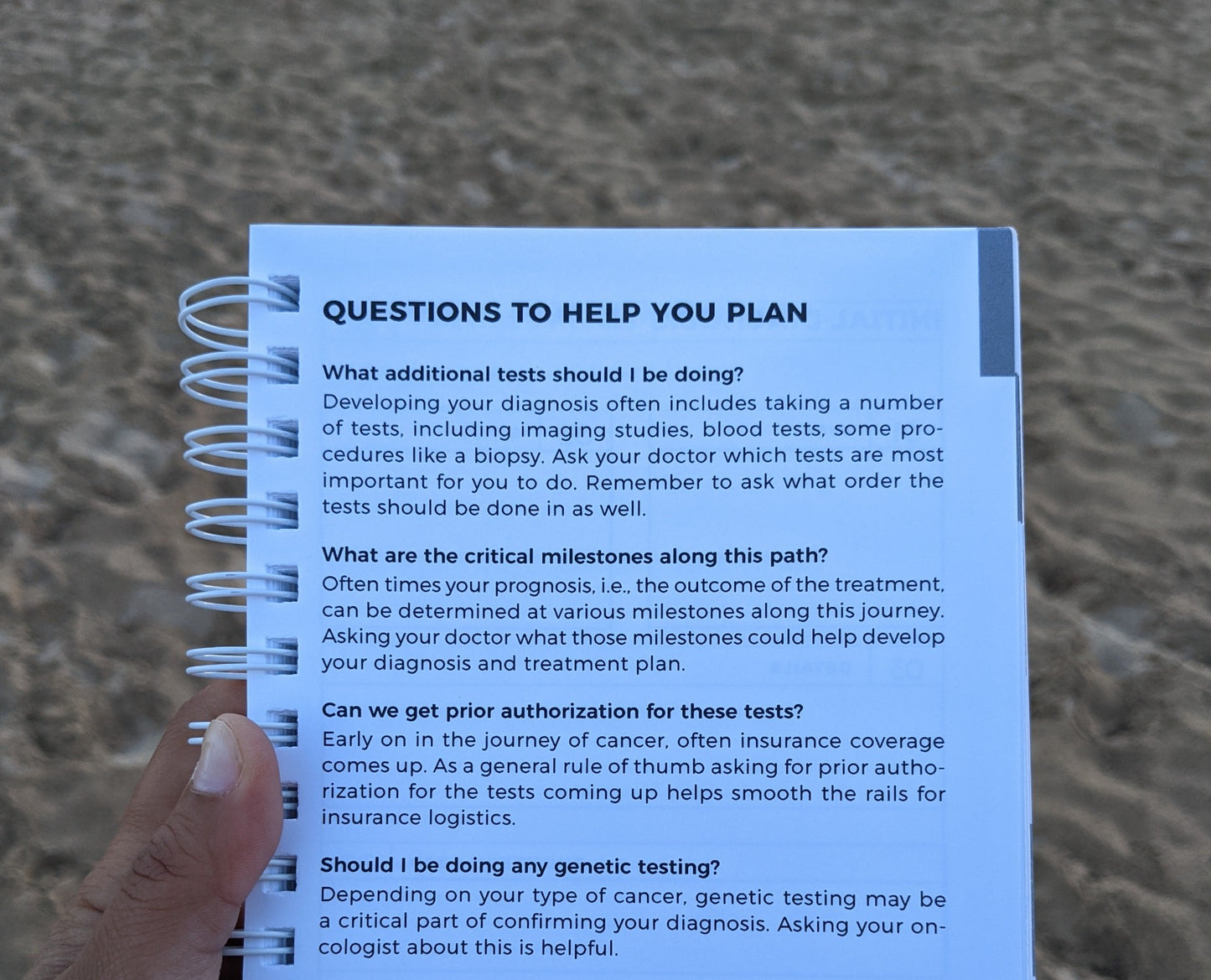 Disclaimer: This podcast blog is for general informational purposes only and does not constitute the practice of medicine, nursing or other professional health care services, including the giving of medical advice, and no doctor/patient relationship is formed. The use of information on this podcast blog or materials linked from this podcast blog is at the user's own risk. The content of this podcast blog is not intended to be a substitute for professional medical advice, diagnosis, or treatment. Users should not disregard, or delay in obtaining, medical advice for any medical condition they may have, and should seek the assistance of their health care professionals for any such conditions.