Episode 33: Navigating cancer as a family, with Samira's mom Monika
What we discussed
The role of family caregivers during cancer treatment.

How faith, intent and spirituality guided Monika's caregiving.

Navigating nutrition during cancer treatments.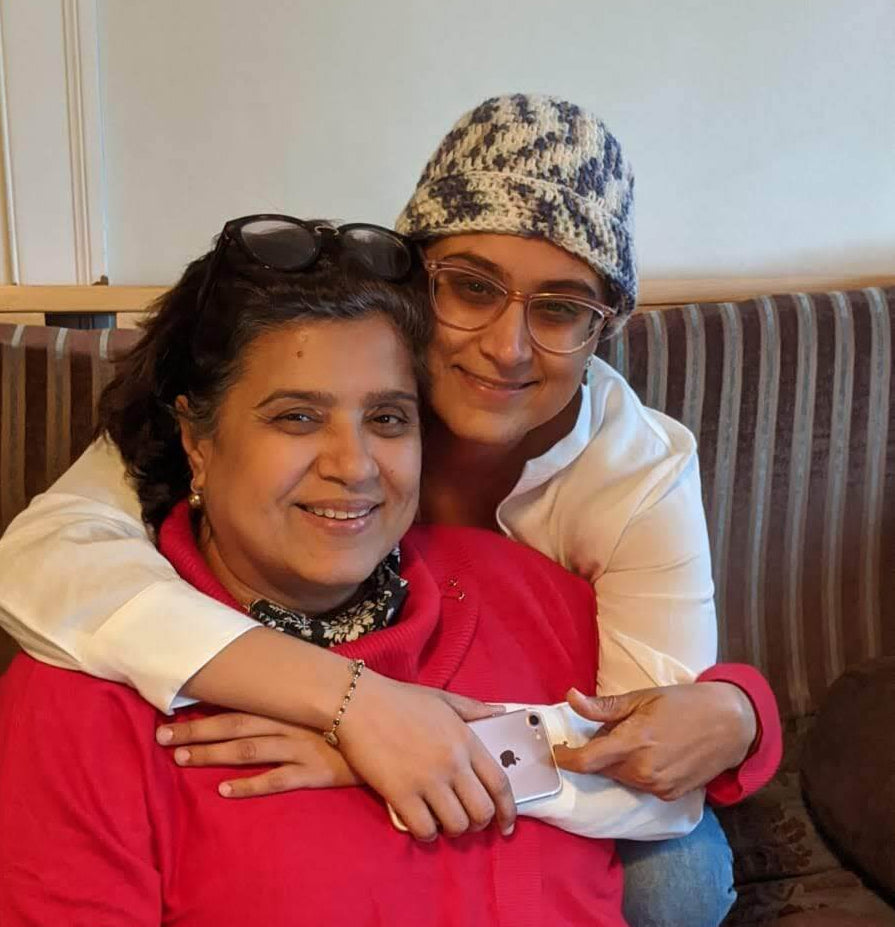 About our guest
Monika Daswani is the CEO and a member of Helping Hands's Board of Directors. With her leadership, Helping Hands pivoted from a general non-profit to embrace the mission to spread awareness about cancer diagnosis, early detection, and support other patients and caregivers. She was the primary caregiver to her daughter, who was diagnosed with cancer. A self-taught chef, Monika Daswani has dedicated her life to the gourmet food catering industry. She is the Founder and CEO of Kitchen Stories, a food catering company that has provided Kolkata, and numerous cities in India, access to global cuisine for over 2 decades.
Watch the video of our episode on YouTube
Key Moments
7 minutes:

On the various roles within a family helping to care for a loved one.

The whole family wanted to be there with and for Samira. We are a small family of five, and each of us contributed in our own way for her. I was looking after Samira's food. My husband, who is very good at doing research, was helping me with handling symptoms with the correct food and home remedies. Raghav was Samira's emotional support. My other son Rohin, because he also lives in San Francisco, knew the healthcare system and could negotiate and set up appointments and get reports.

10 minutes:

On how faith has played a part in her caregiving journey.

I essentially work on faith. And I have enough faith, as I tell my family, for my entire family. Because I know I'm not alone, and I know the universe is there for me, and I think the universe is actually there for everyone. It's just up to us to realize him and absorb that energy from him. And as a caregiver, I think that is what I did because there is only so much that you can do as a human being. There is so much more that you require to be able to successfully survive this journey because at every point, it's trying to bring you down.

12 minutes:

On nutrition during cancer treatments.

Feeding her during chemo was all about focusing on how much nutrition and energy can be absorbed from what you are taking in because a body needs it all. The body is battling all those poisons that are going in. All the good cells, bad cells, everything is getting killed. We need the body to fight back. Because I come from India, when we cook, we believe that it's your thoughts and it's your vibrations that get transmitted in the food that you cook. It's your intent. And that's what I would focus on.
Manta Planner: Structured medical planner for cancer patients and caregivers. Science-backed tools to track symptoms, make decisions, and stay organized.
Regular price
Sale price
$39.99 USD
Unit price
per
Sale
Sold out
Share
View full details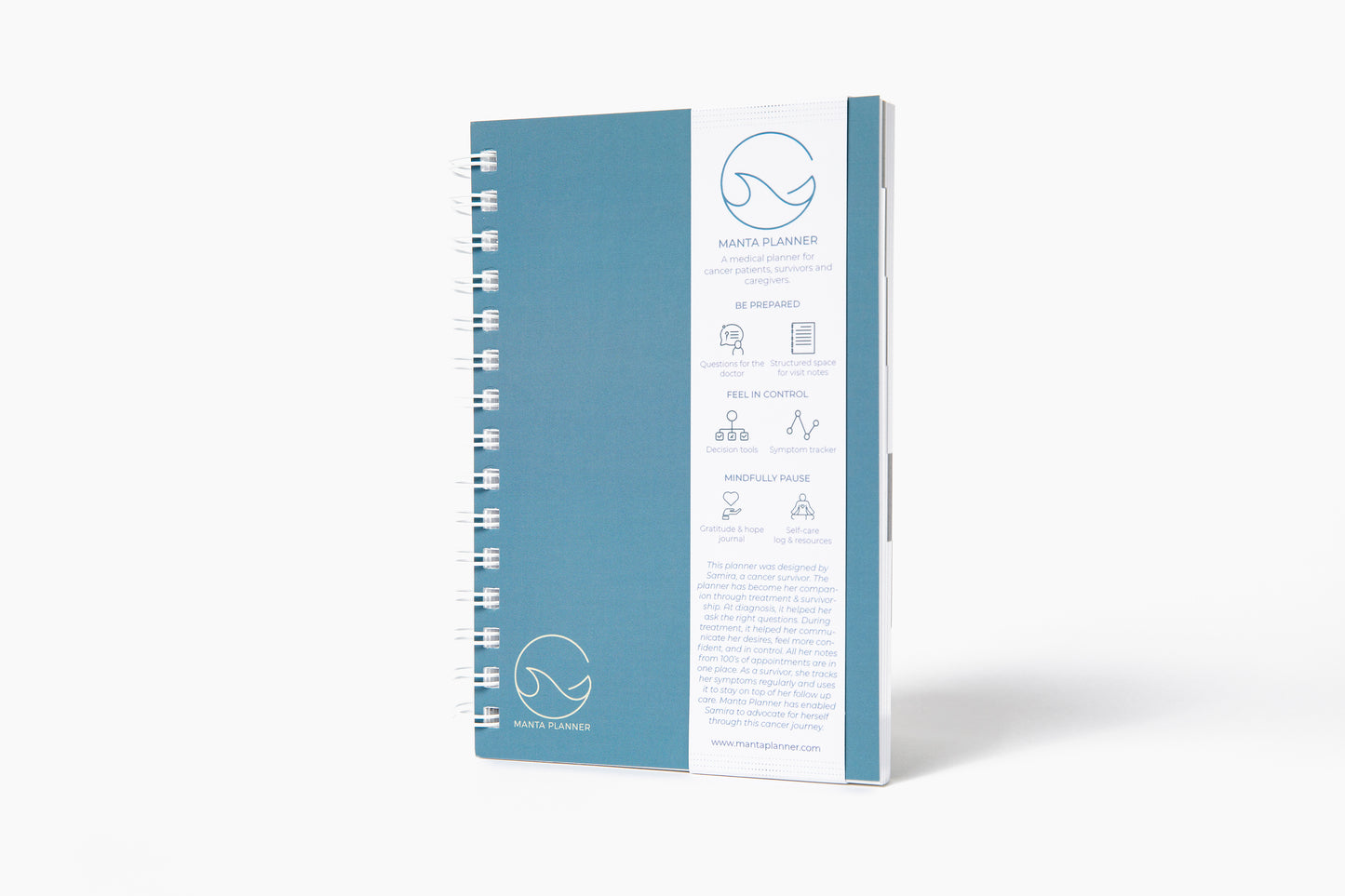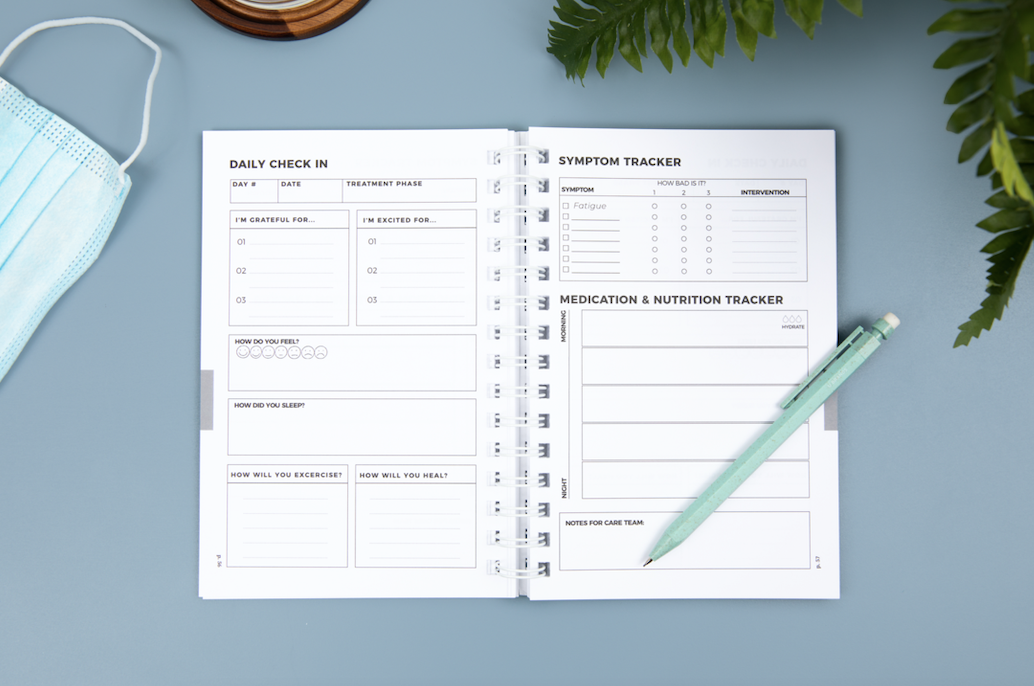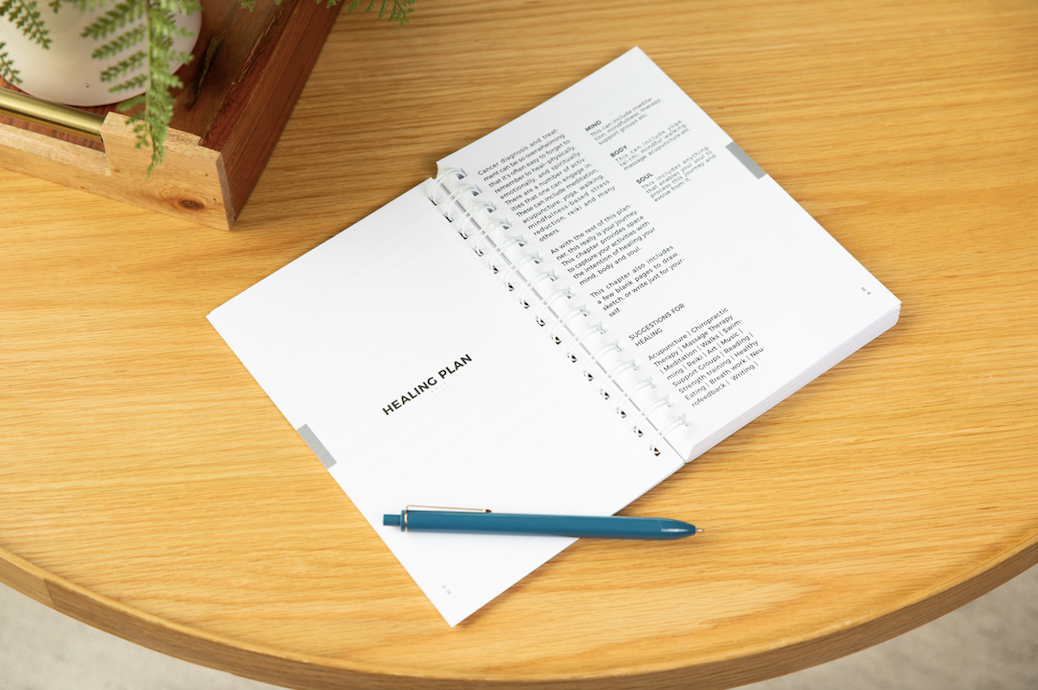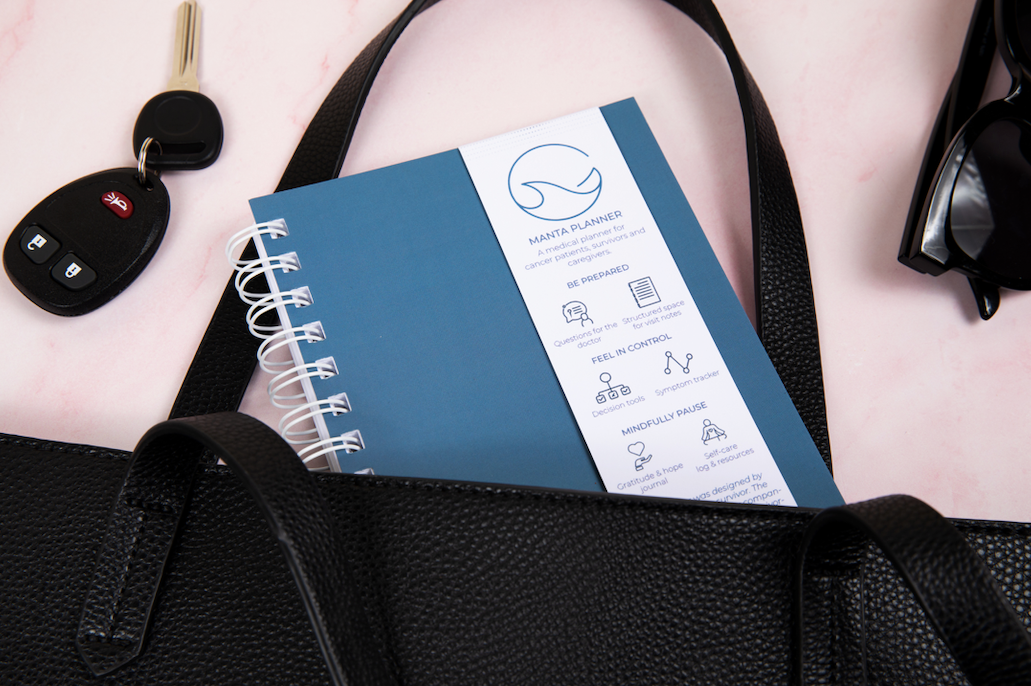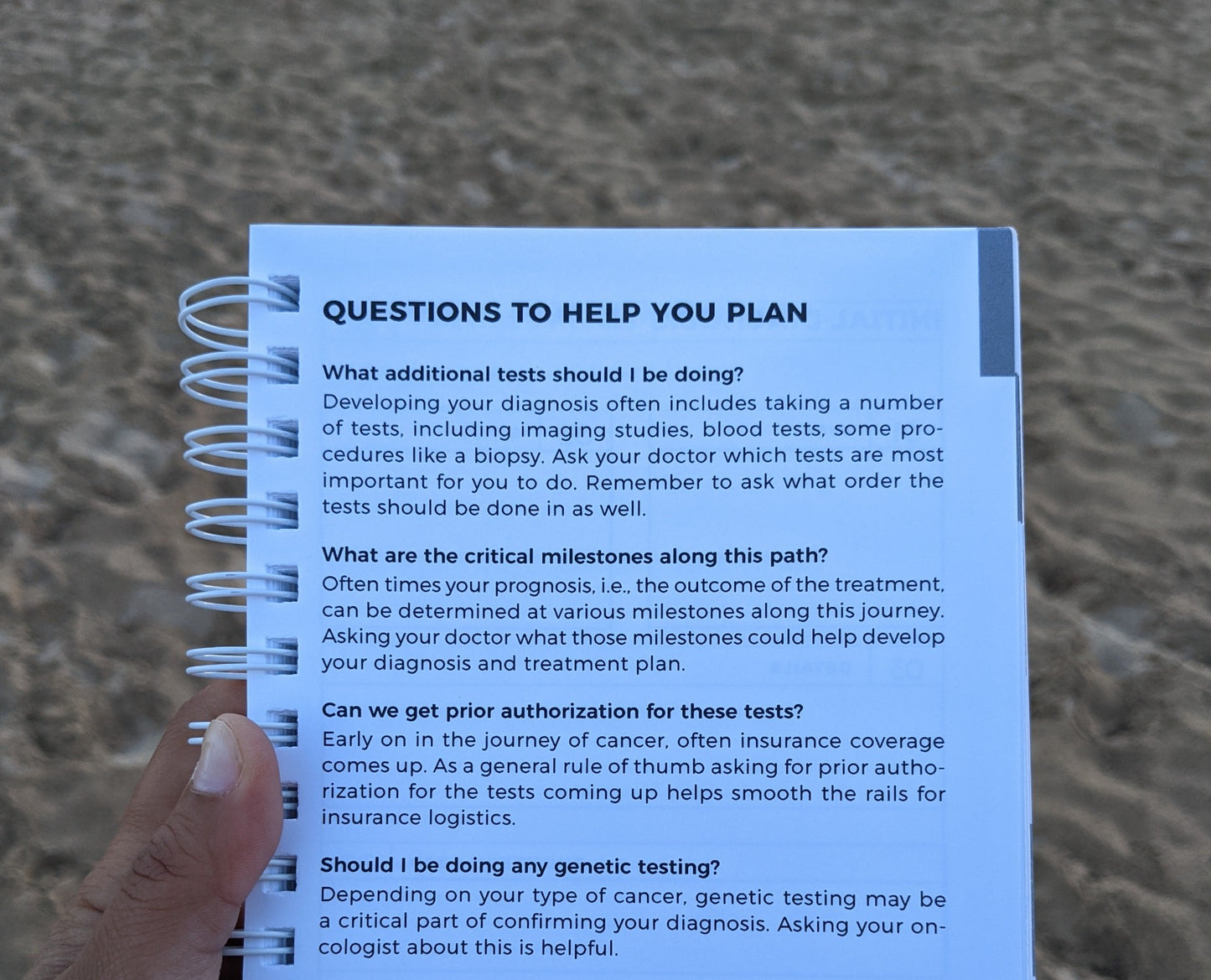 Disclaimer: This podcast blog is for general informational purposes only and does not constitute the practice of medicine, nursing or other professional health care services, including the giving of medical advice, and no doctor/patient relationship is formed. The use of information on this podcast blog or materials linked from this podcast blog is at the user's own risk. The content of this podcast blog is not intended to be a substitute for professional medical advice, diagnosis, or treatment. Users should not disregard, or delay in obtaining, medical advice for any medical condition they may have, and should seek the assistance of their health care professionals for any such conditions.