Episode 42: Finding the genius in humanity to transform health
What we discussed
How working as a cashier at Walmart gave Alexandra a new lens for seeing the strength of the people who make up a community.

How to help change a healthcare system that isn't set up to treat patients or healthcare providers as whole humans.

The power of focusing on the details of life to create meaning.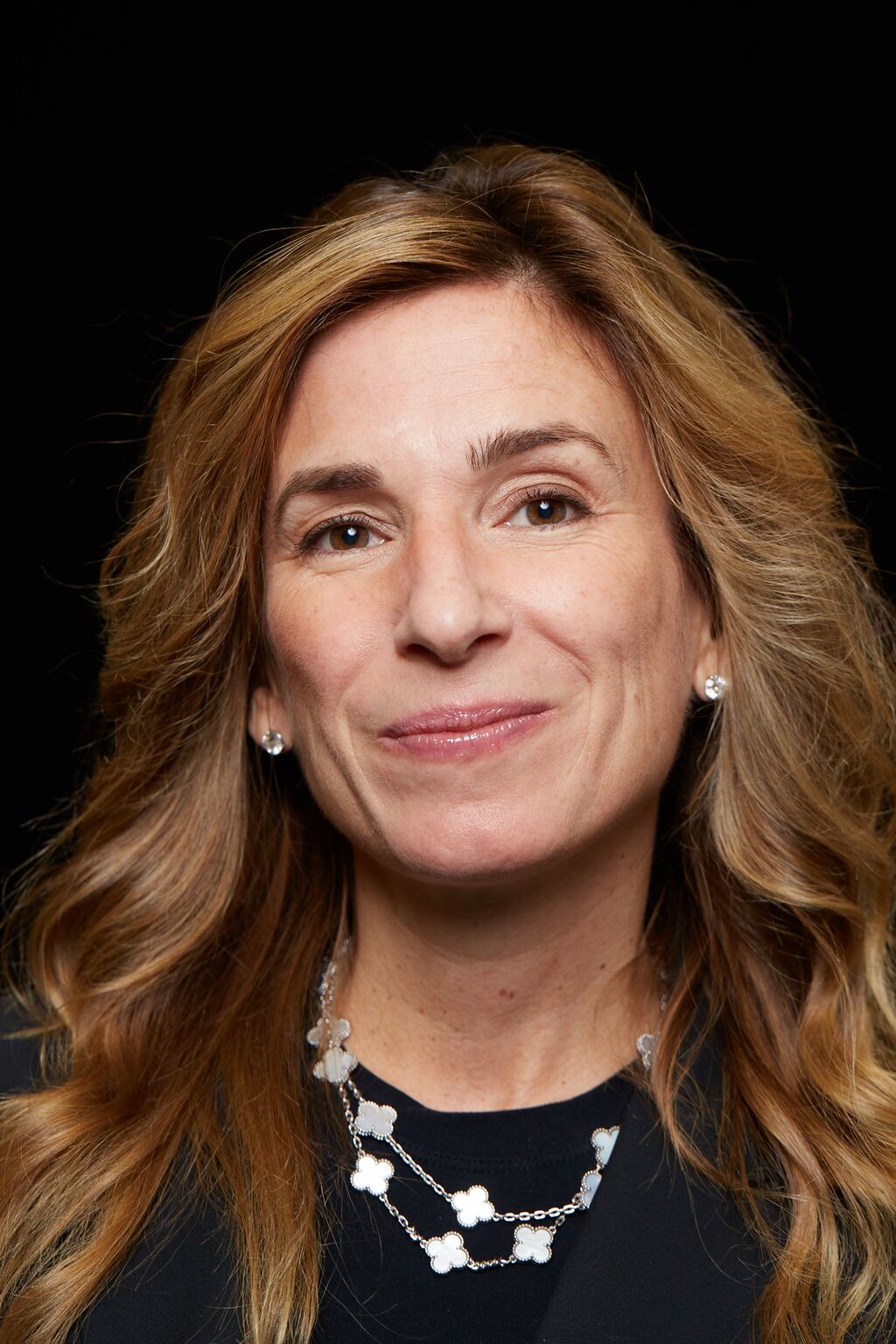 About our guest
Alexandra Drane is co-founder and CEO of ARCHANGELS. She co-founded Eliza Corporation (acquired by HMS Holdings Corp: HMSY), Engage with Grace, and three other companies (all boot-strapped). A serial entrepreneur, she is also a cashier-on-leave for Walmart. She believes communities are the frontline of health, that caregivers are our country's greatest asset, and that we need to expand the definition of health to include life. Alexandra's honors include being named to the first ever Care100 list in 2020, a Top Women in Healthcare's Entrepreneur of the Year by PR News, one of Disruptive Women in Health Care's Women to Watch, one of Boston Globe's Top 100 Women Leaders, and listed in Boston Business Journal's "40 Under 40." She is also a frequent speaker at industry-leading events including CNN, TEDMED, and End Well. Alexandra is an inventor on numerous patents and has co-authored multiple peer-reviewed journal articles, including publications with the CDC, the Journal of Affective Disorders, and NEJM Catalyst. She joined Prudential Financial as a Wellness Expert for a film series called "The State of US" that was turned into a national ad campaign and generated close to two billion impressions. She has one hobby outside of her passion for revolutionizing health care, and her love of family and adventure…car racing.
Watch the video of our episode on YouTube
Key Moments
11 minutes:

On tapping into the expertise of patients.

Patients, humans who are in these situations where the traditional healthcare system is not offering a solution, they become genius inventors. And you can look condition by condition, whether it be childhood diabetes to life-threatening allergies to every type of cancer. There will be someone who has, in their basement, in their church, in their YMCA, rigged something together that is solving a previously misunderstood problem. And they figured it out. There is genius everywhere.

25 minutes:

On the challenge of the current structure of the healthcare system.

You had said something earlier about how sometimes we're dismissed. And I was thinking, as you were talking, about just how difficult it is to be a patient, to be a human in the system, when the system's not equipped to really think about you as a human.

40 minutes:

On the power of intention.

I think the healthcare system, which let's be clear, the healthcare system is nothing other than the fabric of society. The healthcare system is our lives. How we care for each other and get cared for ourselves is not a system, it is humanity. And I think we need to go back to what matters, who are we, how do we show up for each other? How do we lead with love? And guess what? When you do that, you can be sustainable and scalable.
Medical Notebook - Spiral Bound Journal for patients navigating complex medical conditions. Helps you prepare for appointments, take notes at the doctors, and stay organized. Recommended by doctors.
Regular price
Sale price
$24.99 USD
Unit price
per
Sale
Sold out
Share
View full details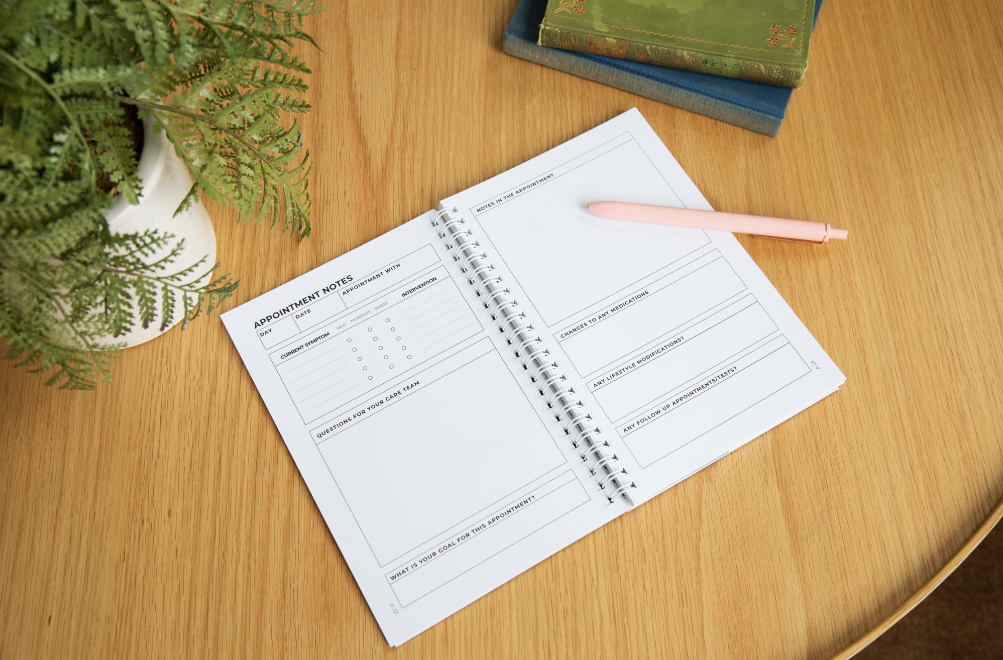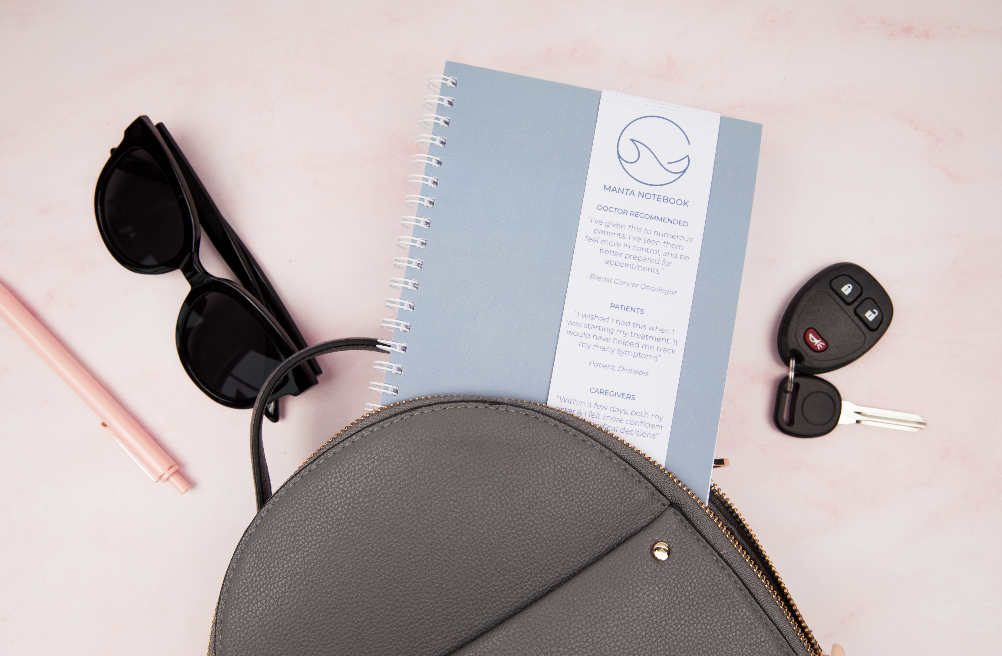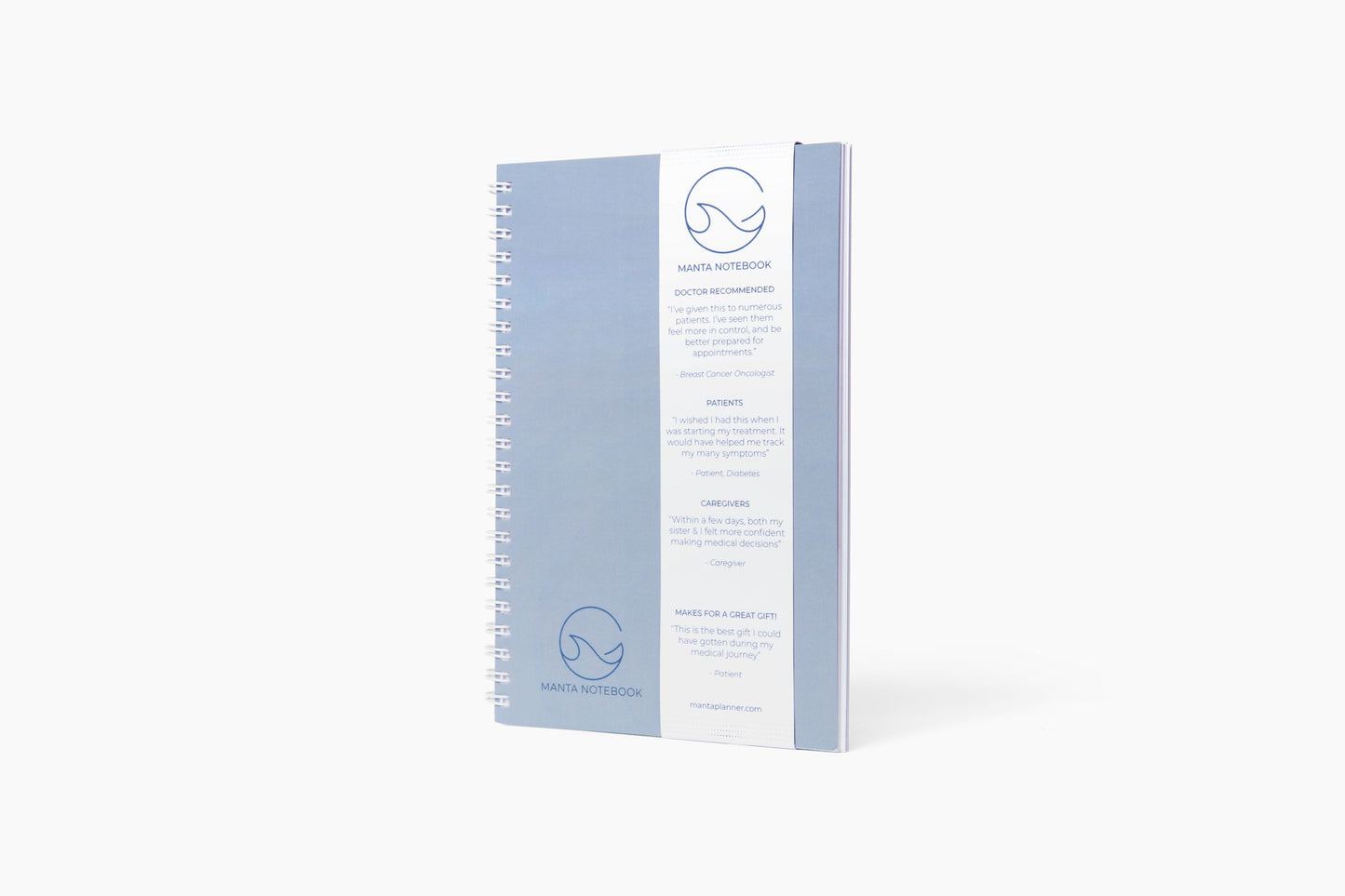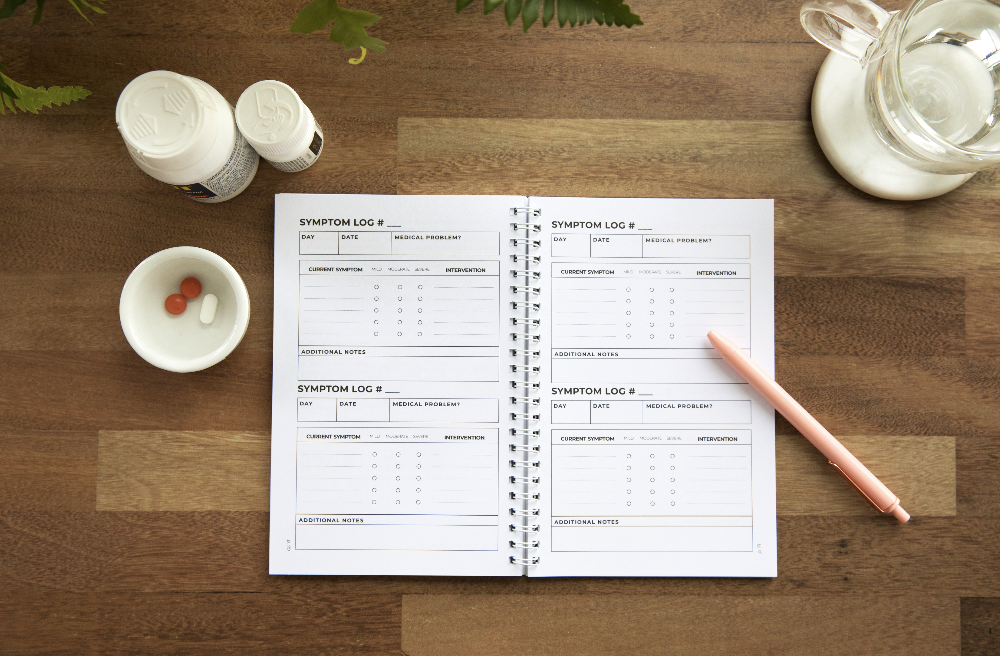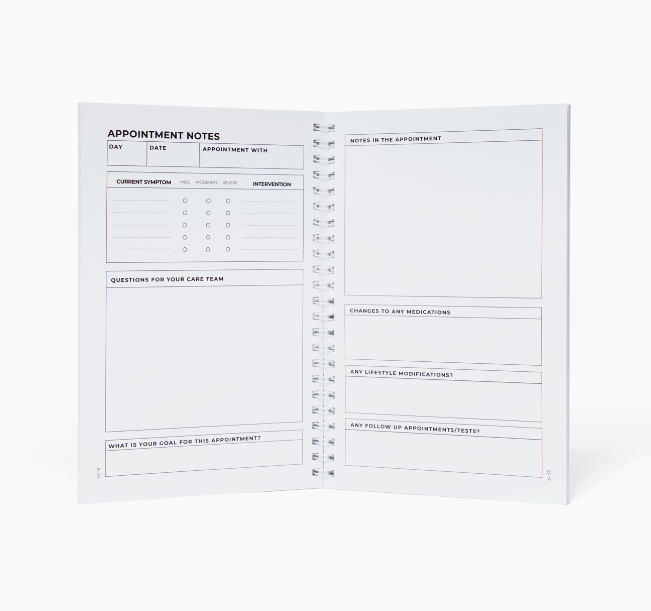 Disclaimer: This podcast blog is for general informational purposes only and does not constitute the practice of medicine, nursing or other professional health care services, including the giving of medical advice, and no doctor/patient relationship is formed. The use of information on this podcast blog or materials linked from this podcast blog is at the user's own risk. The content of this podcast blog is not intended to be a substitute for professional medical advice, diagnosis, or treatment. Users should not disregard, or delay in obtaining, medical advice for any medical condition they may have, and should seek the assistance of their health care professionals for any such conditions.