Episode 40: Navigating Breast Cancer Survivorship
This episode was supported by the Patient Centered Outcomes Research Institute (PCORI) and features this PCORI study by Karen Wernli, PhD.
What we discussed
The study of population health (epidemiology) versus individual health.

Comparing Mammograms and MRIs for breast cancer surveillance.

Examining the need for a more patient-centered approach to healthcare.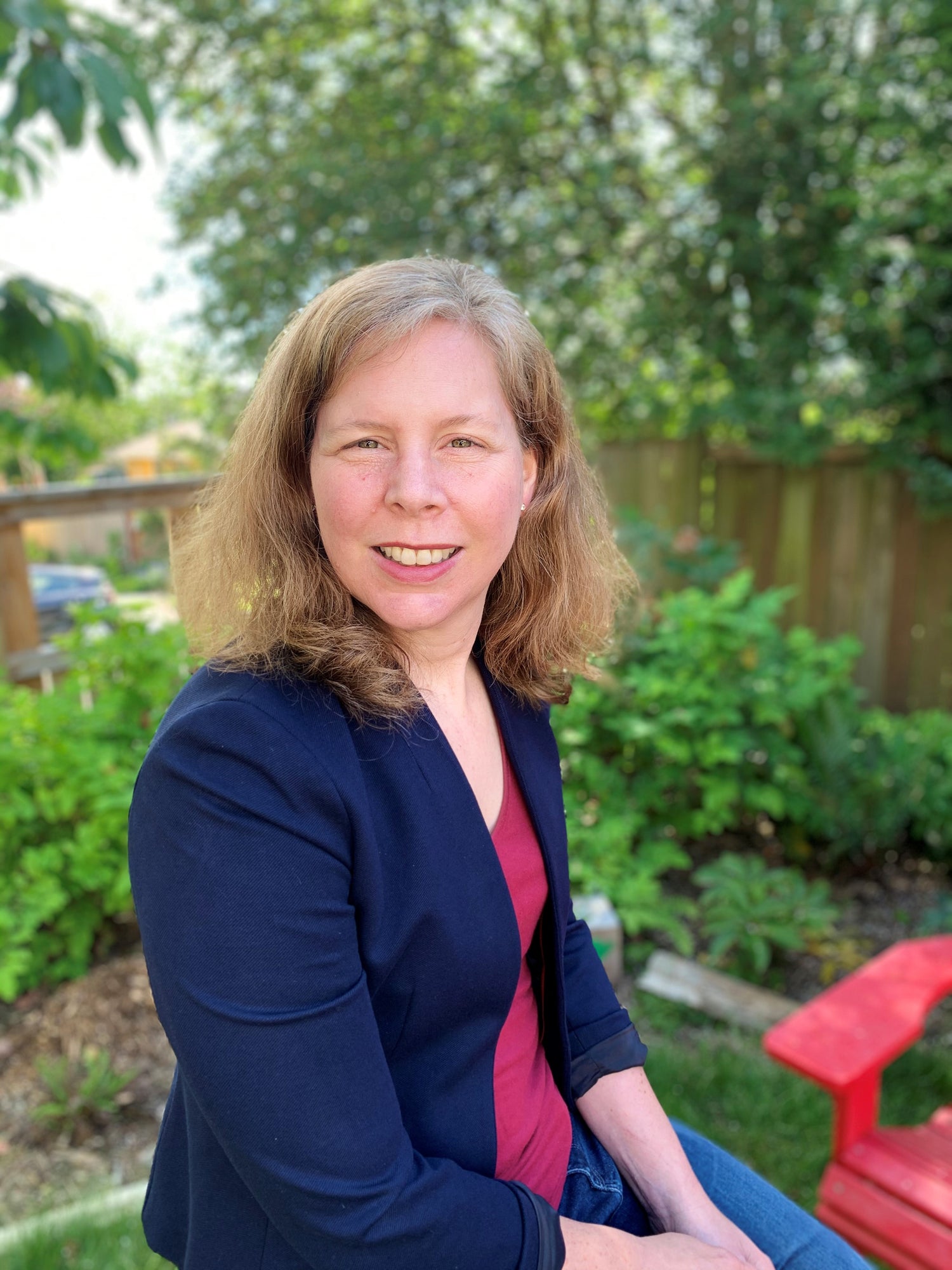 About our guest
Karen Wernli, PhD, is a Senior Scientific Investigator at Kaiser Permanente Washington Health Research Institute and Professor in the Department of Health System Science at Kaiser Permanente Bernard J. Tyson School of Medicine. She is a cancer epidemiologist and health services researcher whose work focuses on incorporating patient-centered outcomes to improve health care along the cancer care continuum, from prevention to survivorship. Her work spans several types of cancer (including breast and lung), and explores the impact of cancer in special populations (adolescents and young adults with cancer). Her research strives to answer critical questions at the confluence of patients' needs and clinical priorities.
Watch the video of our episode on YouTube
Key Moments
18 minutes:

On the importance of reporting data for subgroups even if it is a small number.

If you only had five people in a subgroup, doing complex math about relationships is impossible. But at least I can describe what's going on. At least you could see what's the distribution of the exposure, the outcome of something I'm studying? So that we start to understand what's going on in this population when we don't have any other data. Because the description itself is the starting place.

52 minutes:

Looking at surveillance using Mammogram vs. MRI.

Our study found that using breast MRI resulted in twice as many biopsies. What that means is if you did it on a population level, there would be thousands, like tens of thousands of additional women having a breast biopsy. And that if you waited another six months, the mammogram likely would have caught the cancer and maybe would not have changed the course of what was actually happening.

61 minutes:

On the important perspective patients play in research.

As a part of the research project of this paper that we're talking about, I had this broad stakeholder group, which included clinicians from different backgrounds. And I brought together the patient advisors that I had,  just two regular women who I asked to be a part of the research team. And in one of these stakeholder meetings, one of the clinical stakeholders said something like 'for my patients, biopsies are no big deal.' And one of our patient partners talked about actually, what a big deal biopsy really is, especially after you've been diagnosed with breast cancer.
Research reported in this podcast was supported by the Patient Centered Outcomes Research Institute under Award Number CE-1304-6656. The perspective shared is solely the responsibility of Dr. Wernli and does not necessarily represent the official views of the Patient Centered Outcomes Research Institute or Kaiser Permanente.
Limitations: Please note the investigators suggest that the multivariate analysis could not adjust for all population characteristics in this observational study. This means that the interpretation of the results from the study is complex. Since we are a podcast that does not provide medical advice, please discuss with your clinician which imaging is recommended for you.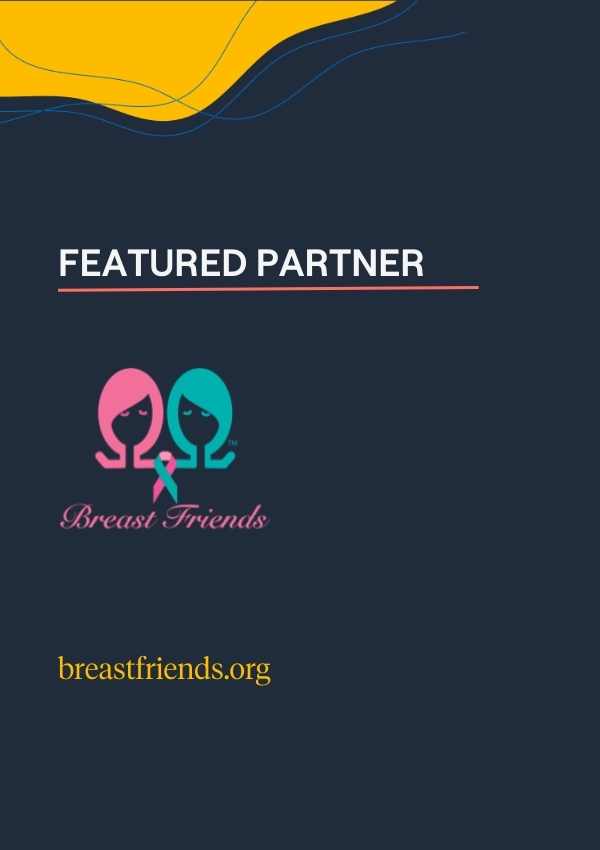 Coming soon: Podcast Club
What is a Podcast Club? Podcast Clubs are a way for our community to engage in and respond to podcast episodes that matter to them. This Podcast Club features Breast Friends. Stay tuned for Podcast Club video coming soon!
Video coming soon
Manta Planner: Structured medical planner for cancer patients and caregivers. Science-backed tools to track symptoms, make decisions, and stay organized.
Regular price
Sale price
$39.99 USD
Unit price
per
Sale
Sold out
Share
View full details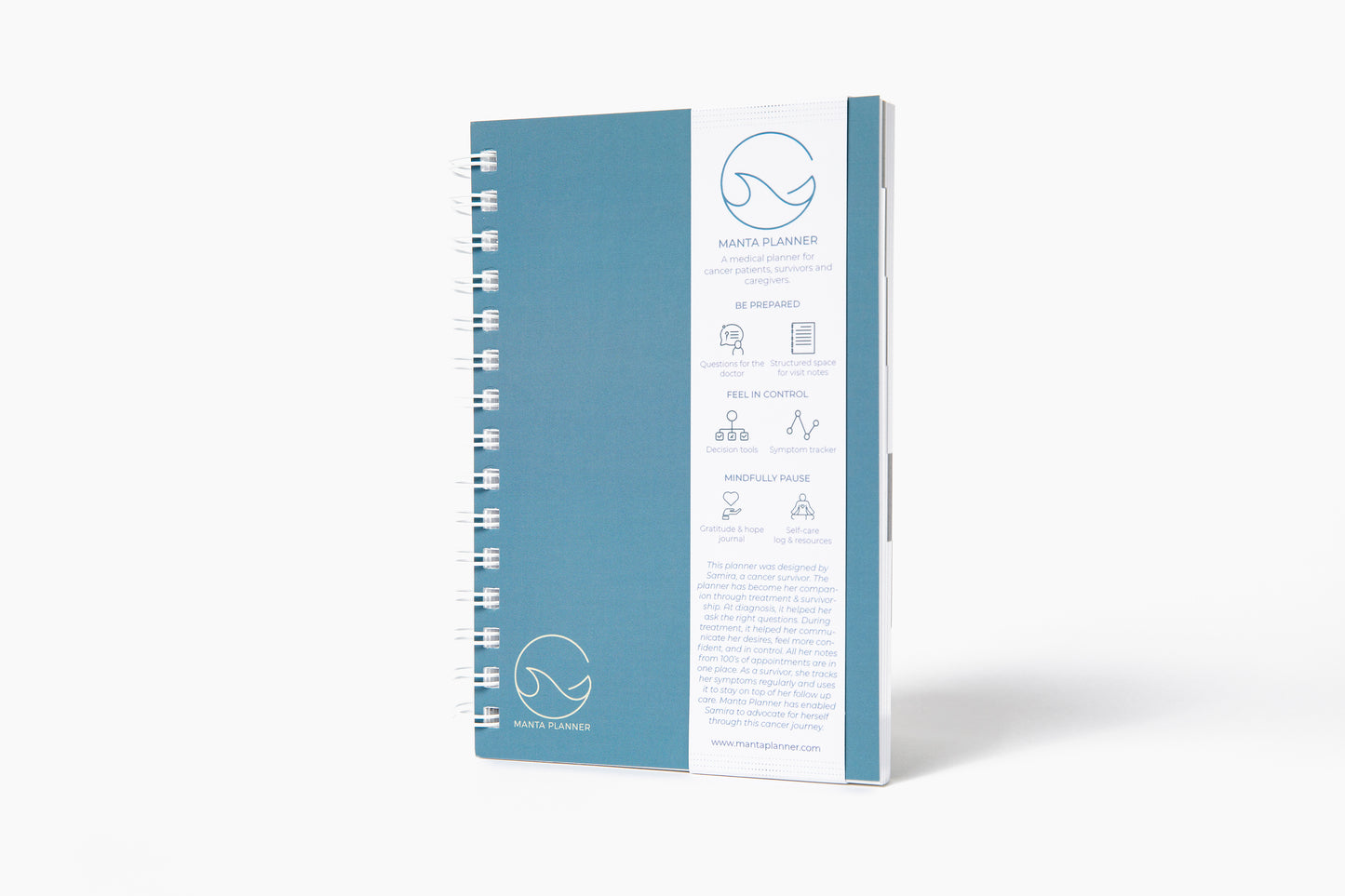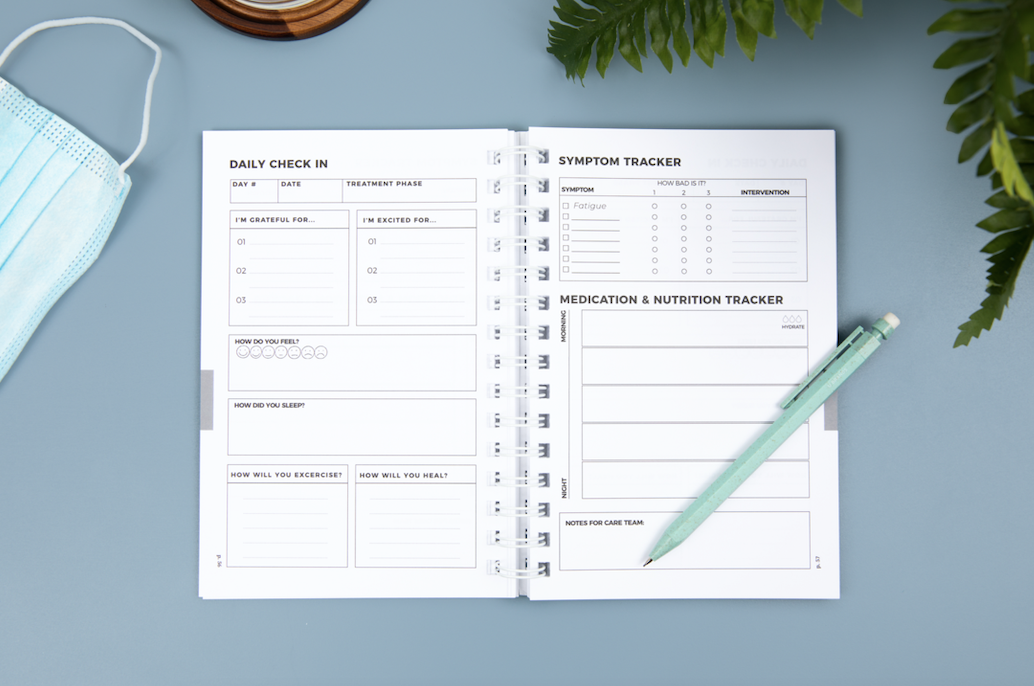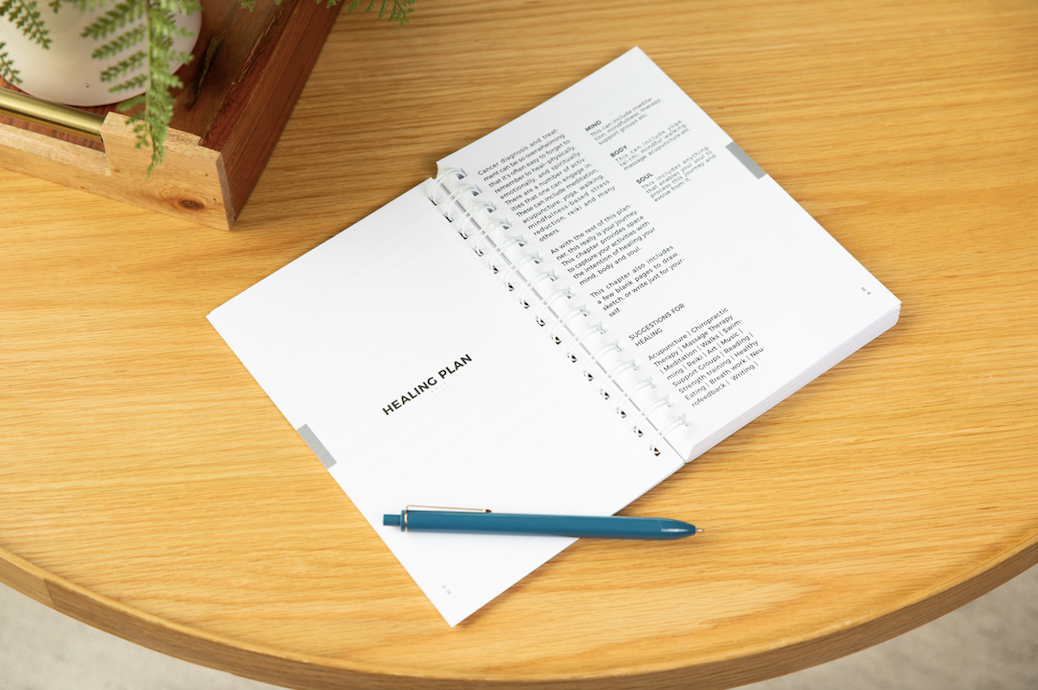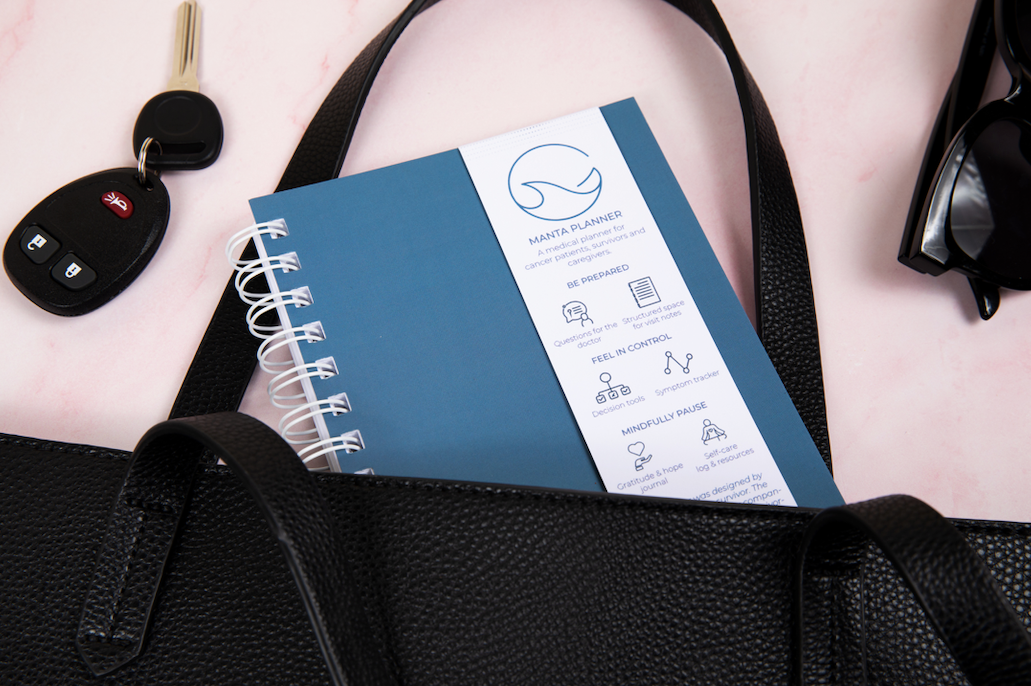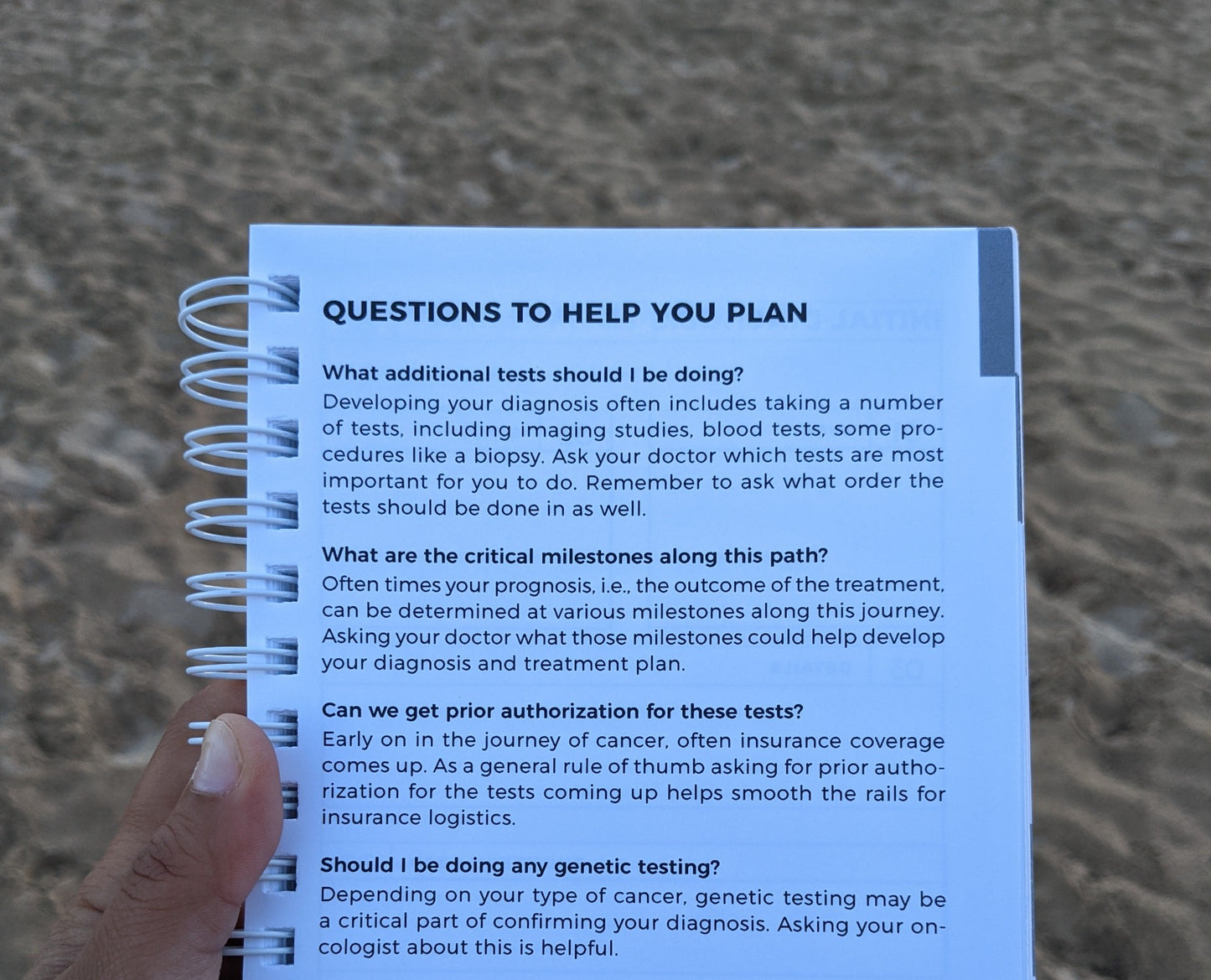 Disclaimer: This podcast blog is for general informational purposes only and does not constitute the practice of medicine, nursing or other professional health care services, including the giving of medical advice, and no doctor/patient relationship is formed. The use of information on this podcast blog or materials linked from this podcast blog is at the user's own risk. The content of this podcast blog is not intended to be a substitute for professional medical advice, diagnosis, or treatment. Users should not disregard, or delay in obtaining, medical advice for any medical condition they may have, and should seek the assistance of their health care professionals for any such conditions.