What we discussed
The importance of individualized decision-making for colorectal cancer screening in people aged 76 to 85.

How clinician training prompted an increase in conversations about preferences and options for colorectal cancer screening.

"Can we talk about my options?" or "Here are my goals" as phrases to encourage collaboration between doctor and patient.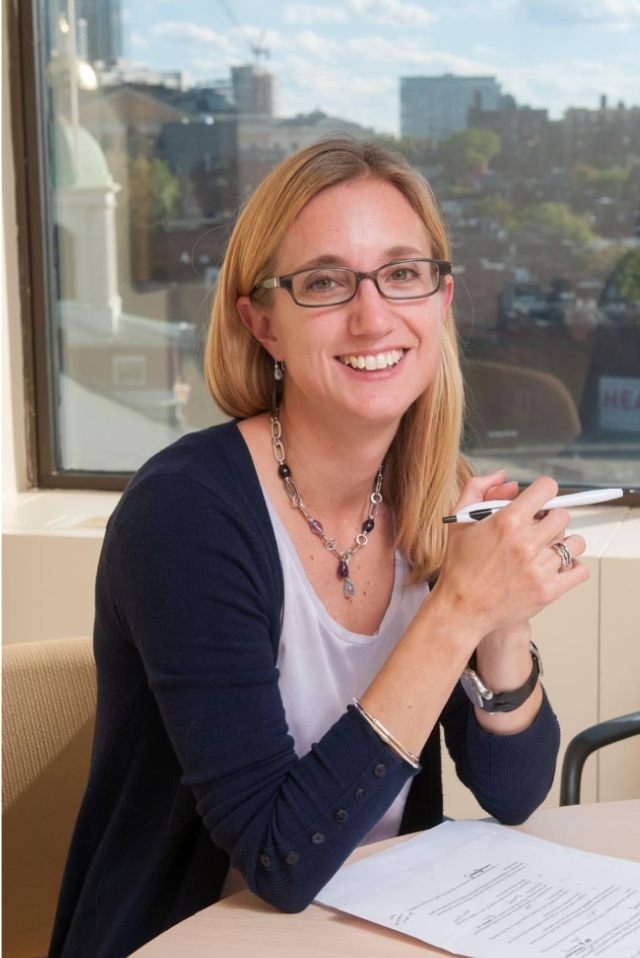 About our guests
Dr. Karen Sepucha
Dr. Karen Sepucha is the director of the Health Decision Sciences Center in the Division of General Internal Medicine at Massachusetts General Hospital (MGH) and an associate professor in Medicine at Harvard Medical School. Her research is focused on helping patients and families become meaningfully involved in significant medical decisions. Dr. Sepucha oversees efforts to promote shared decision making in primary and specialty care at MGH and across MassGeneral Brigham Health Care.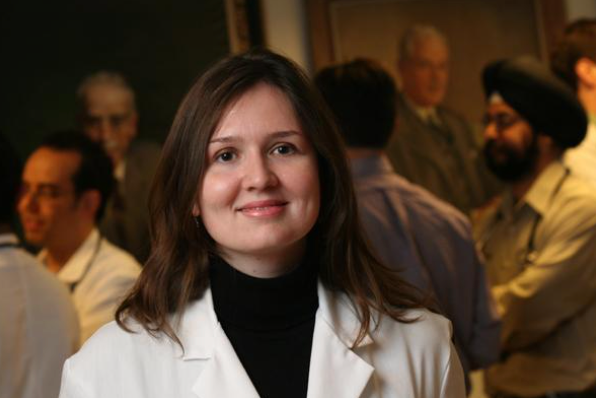 Dr. Leigh Simmons
Dr. Leigh Simmons is the Medical Director of the MGH Health Decision Sciences Center where she studies the use of decision aids to help patients and clinicians in the shared decision making process. Dr. Simmons develops and conducts training of physicians and staff in communication skills focused on improving decision making with patients. Her clinical practice is with the Internal Medicine Associates at Massachusetts General Hospital. In addition to her clinical and research interests, Dr. Simmons is a medical student educator and directs the internal medicine clerkship for Harvard Medical School students at Massachusetts General Hospital.
Watch the video of our episode on YouTube
Key Moments
5 minutes:

On shared decision-making for colorectal cancer screening in older adults.

The areas that we really think are perfect for shared decision-making are ones where there are real choices. So you can have a colonoscopy, you can have a stool-based test, or you might do neither. I think those are the options that are really on the table for patients in this age group, 76 to 85. So there's not one right answer. It depends on their overall health status, their risk of colon cancer, whether they've had polyps in the past, have they had clear colonoscopies. It also depends on what's most important to them. How do they feel about this? So the patient's voice is really critical in figuring out which path is best.

25 minutes:

On how screening shifted modalities due to shared decision-making conversations.

In the US colonoscopy really is considered the gold standard. So I think even just understanding that there are options for screening. There is a stool based test option. And what we found, surprisingly, in our study was that we actually increased screening rates. We thought they were going to decrease by giving patients options, but we increased screening rates, but that increase was due to more people doing stool testing.

32 minutes:

On tactics to increase collaboration between patients and their healthcare providers.

In decision science, there's two camps. There's the option camp, which is to start with what you can do. And then there's the value camp, which is to start with what you want.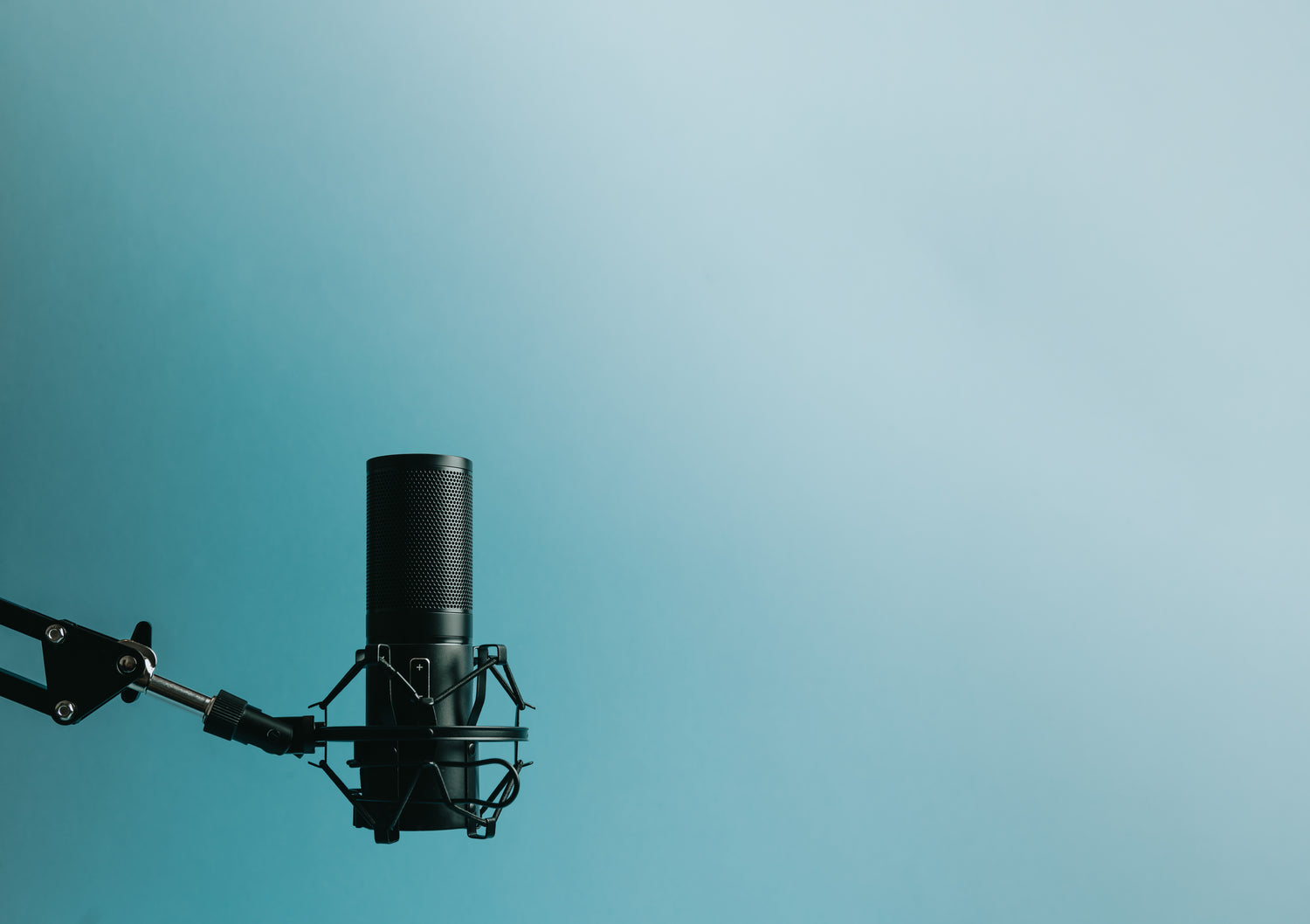 Coming soon: Podcast Club
What is a Podcast Club? Podcast Clubs are a way for our community to engage in and respond to podcast episodes that matter to them. Stay tuned for Podcast Club video coming soon!
Video coming soon
Manta Planner: Structured medical planner for cancer patients and caregivers. Science-backed tools to track symptoms, make decisions, and stay organized.
Regular price
Sale price
$39.99 USD
Unit price
per
Sale
Sold out
Share
View full details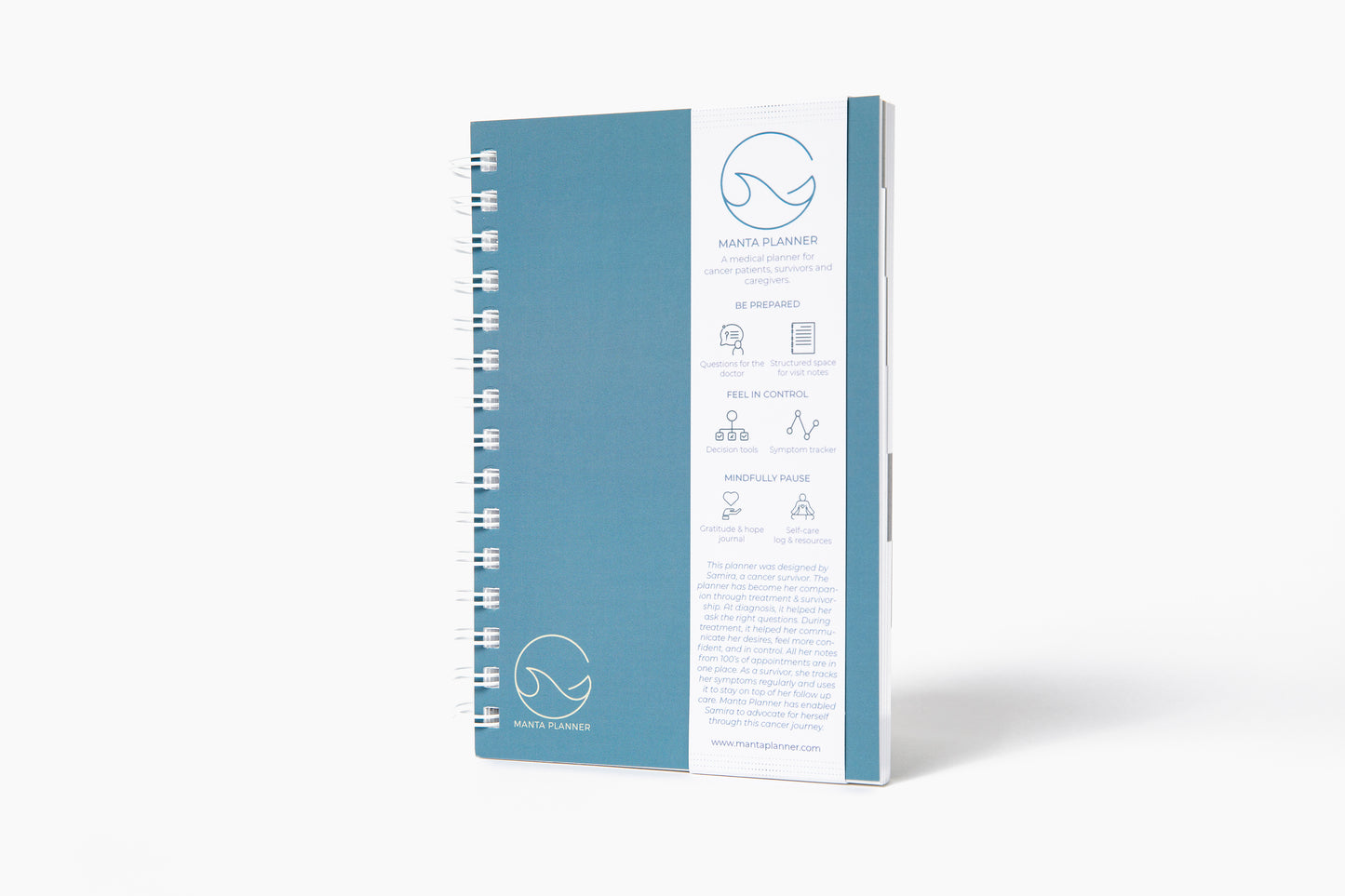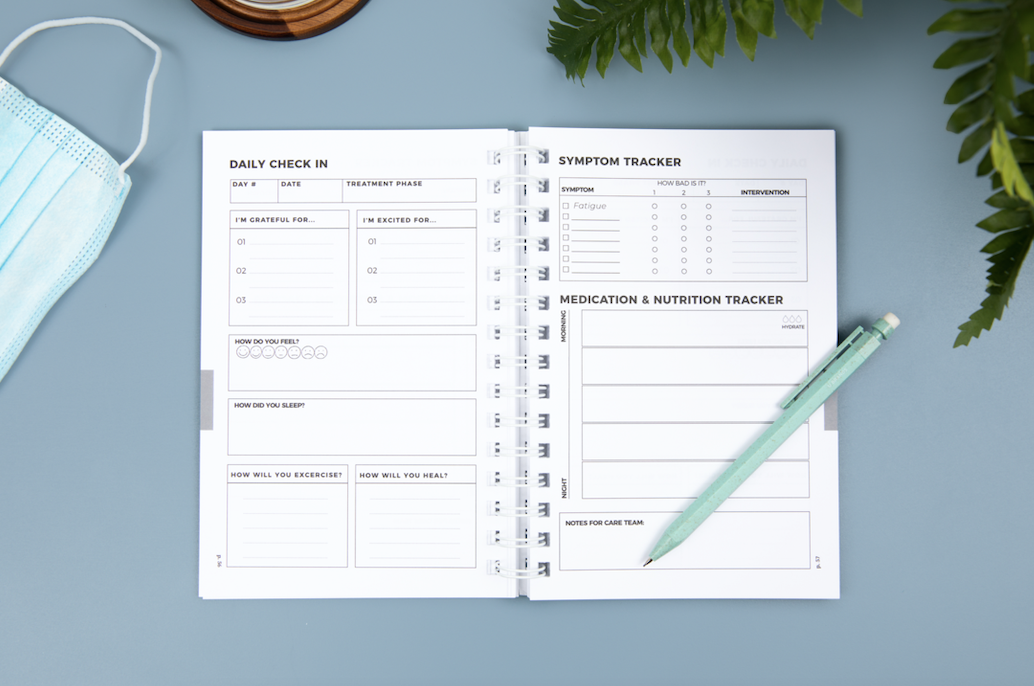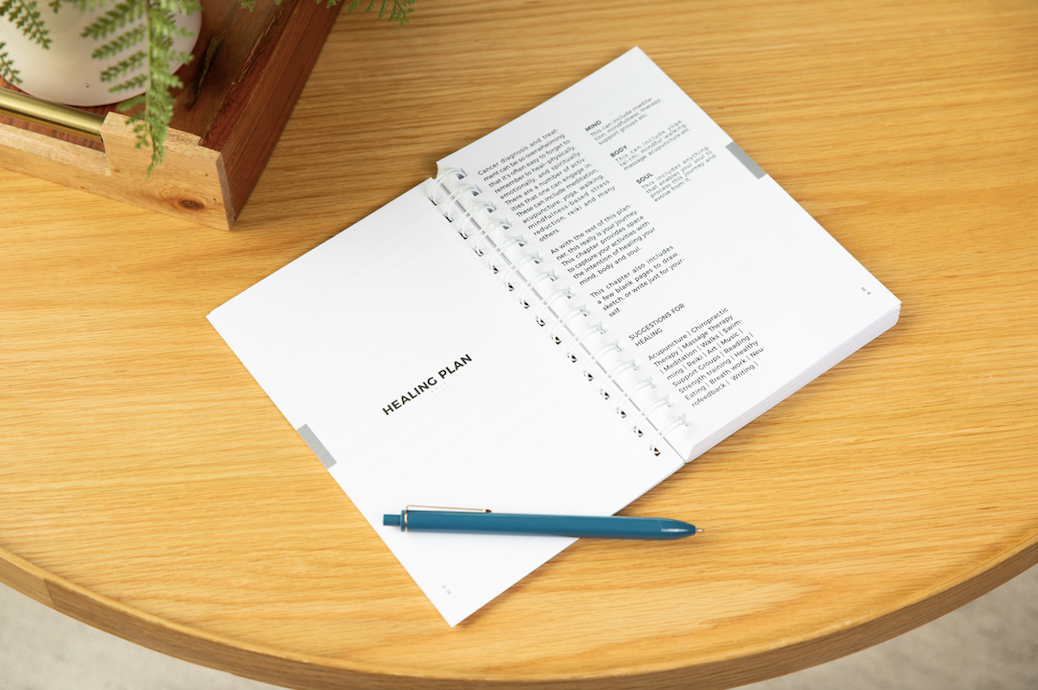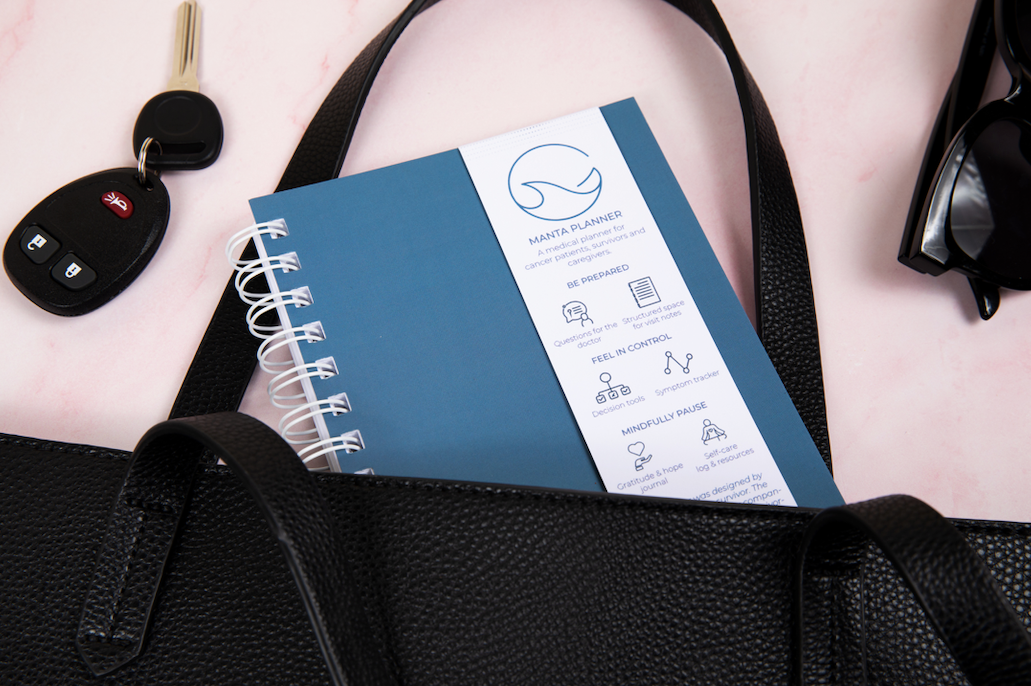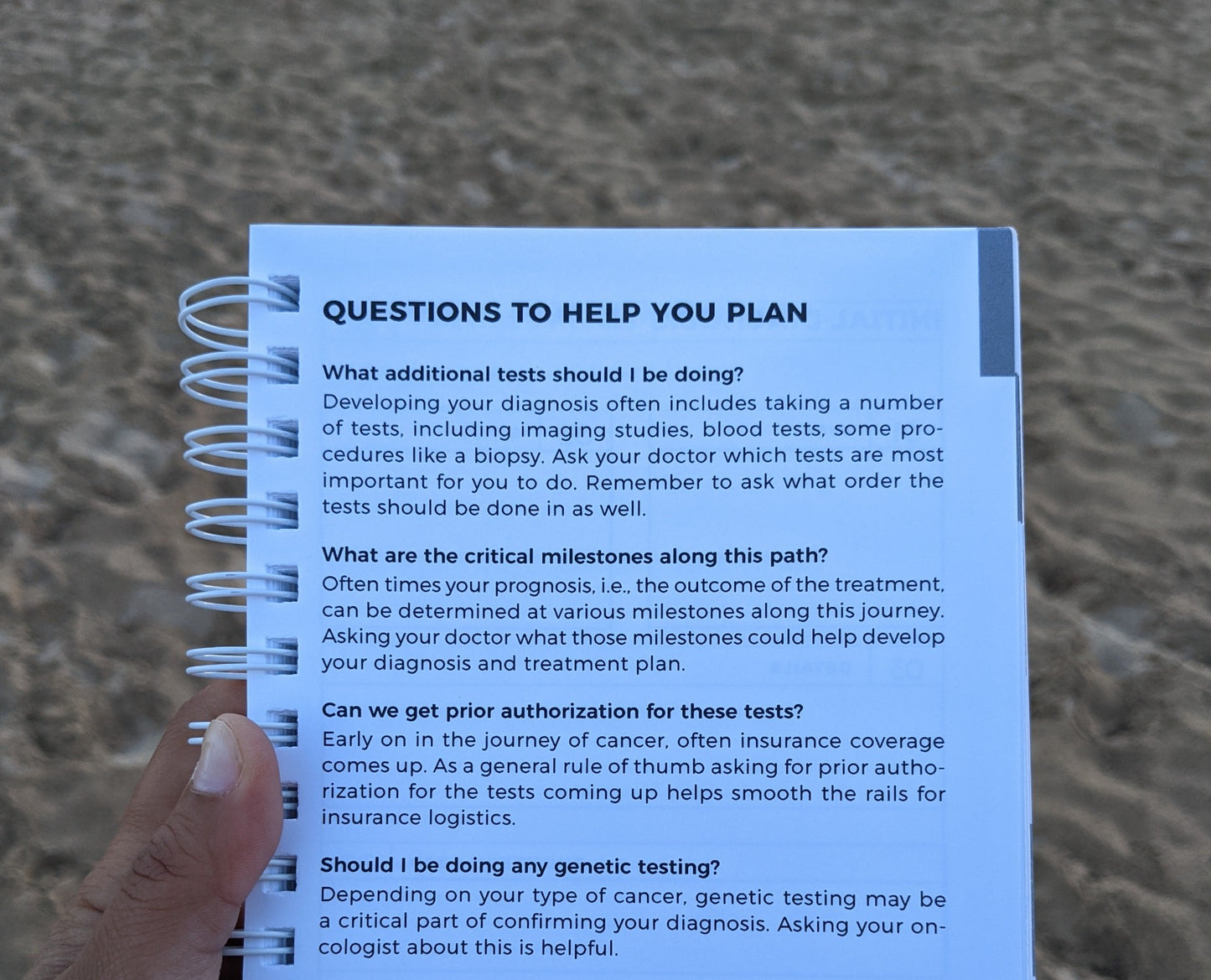 Disclaimer: This podcast blog is for general informational purposes only and does not constitute the practice of medicine, nursing or other professional health care services, including the giving of medical advice, and no doctor/patient relationship is formed. The use of information on this podcast blog or materials linked from this podcast blog is at the user's own risk. The content of this podcast blog is not intended to be a substitute for professional medical advice, diagnosis, or treatment. Users should not disregard, or delay in obtaining, medical advice for any medical condition they may have, and should seek the assistance of their health care professionals for any such conditions.