Episode 35: The Evolution of Prostate Cancer Care with Dr. David Penson (Part 1)
What we discussed
What is comparative effectiveness research and why does it matter to cancer patients?

The evolution of the stigma associated with Prostate Cancer.

How to think about the nuances of PSA screening tests.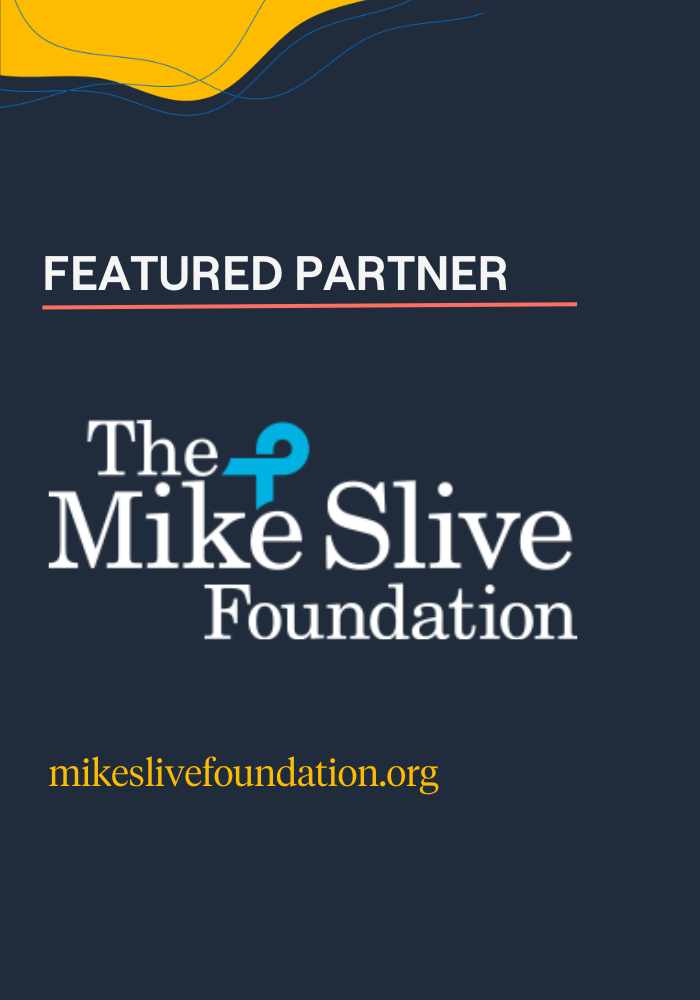 Join our Podcast Club
What is a Podcast Club? Think "book club" but for podcasts! Grab your favorite beverage, pull up a chair, fire up your computer and join us for a virtual discussion. We will learn more about our non-profit partner and about the people in the community impacted by their work. Ask questions, share your insights and learn more about resources that might make your cancer experience a little easier.
Registration opening soon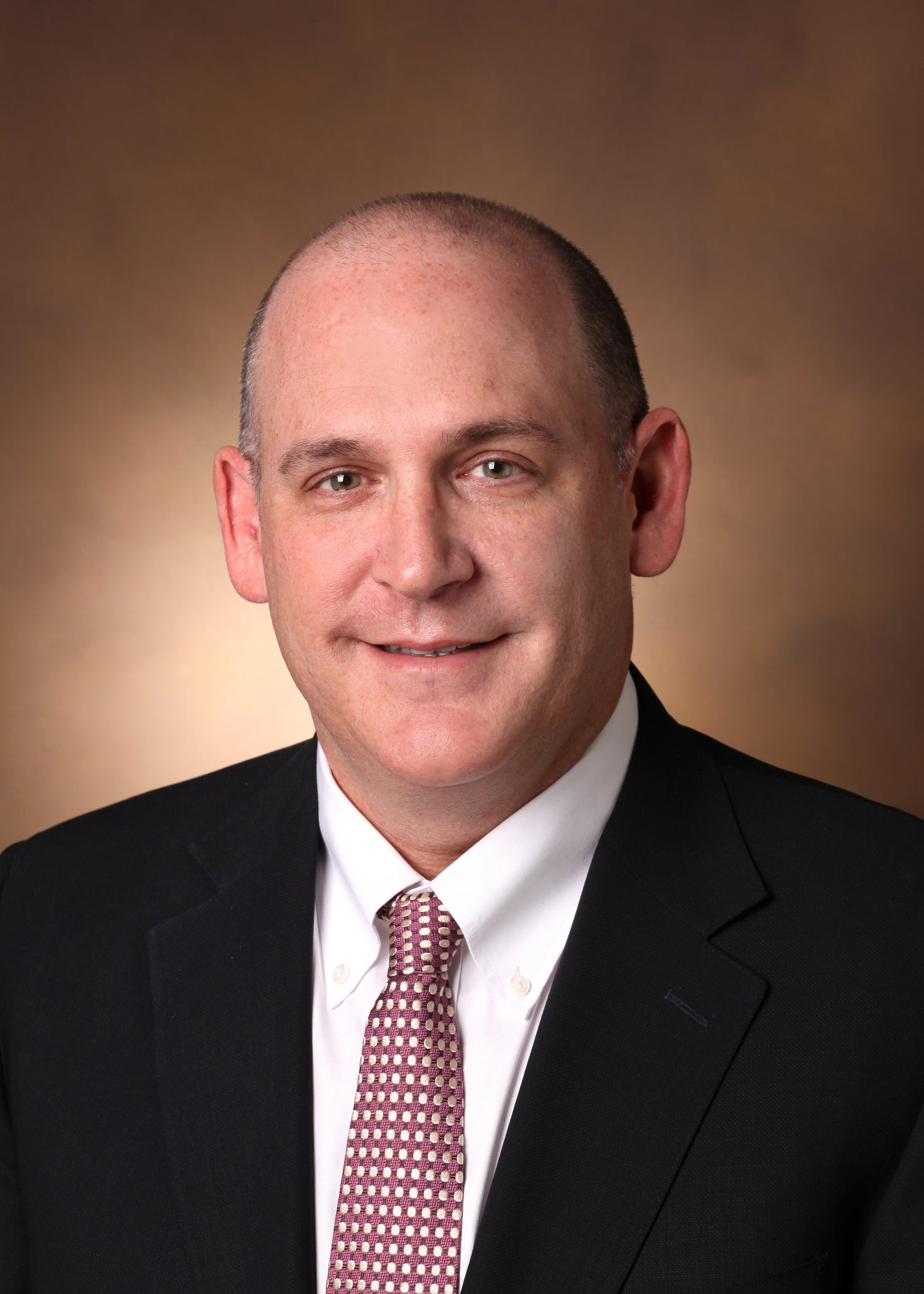 About our guest
David F. Penson, MD, MPH is the Hamilton and Howd Chair in Urologic Oncology, Director of the Center for Surgical Quality and Outcomes Research and Professor and Chair, Department of Urology at Vanderbilt University. He currently maintains a clinical practice in urologic oncology at the Vanderbilt-Ingram Cancer Center. While his general research focus is clinical epidemiology and health services research across all urologic disease, his specific interests include the comparative effectiveness of treatment options in localized prostate cancer and the impact of the disease and its treatment on patients' quality of life.
Watch the video of our episode on YouTube
Key Moments
6 minutes:

What is CER and why does it matter?

Comparative effectiveness research has been around forever. People have different names for it, but it's comparing the effectiveness of various interventions for a condition. I've been focused in prostate cancer, so a lot of what I'm focused on is comparing the effectiveness of surgery and radiation and, for that matter, active surveillance in outcomes in prostate cancer. And a lot of people will make the jump to think, okay, you're studying cancer, right? And so ergo, you must be looking at survival. And that's an outcome we look at, don't get me wrong, but it's only one outcome. And for a lot of patients, it may not be the most important outcome or it may be equally important, or there may be other outcomes which are equally important.

21 minutes:

How cultural differences impact stigma.

Prostate cancer, particularly in the US, affects different racial ethnic groups to greater or lesser degrees. And then you get into some real cultural differences between different groups. In the US, prostate cancer is much more common in Black men. And the way they respond to the diagnosis may be different than other cultural groups. Hispanic men have another way of looking at it, white men, etc. So you do have this cultural element to it too, because sexuality and body image is often tied to cultural norms.

31 minutes:

The nuances of PSA screening.

The American Urological Association just came out with new recommendations around screening and does say, discuss screening, but doesn't say everyone should be screened. They've sort of started talking about getting a PSA test in your mid-40s, because there's pretty good literature that a baseline PSA test will establish your pretest probability of clinically significant prostate cancer in your lifetime. But the other thing that they mentioned is they basically say we should probably not be doing annual screening with PSA testing, probably every other year. Because less may be more here.
Medical Notebook - Spiral Bound Journal for patients navigating complex medical conditions. Helps you prepare for appointments, take notes at the doctors, and stay organized. Recommended by doctors.
Regular price
Sale price
$24.99 USD
Unit price
per
Sale
Sold out
Share
View full details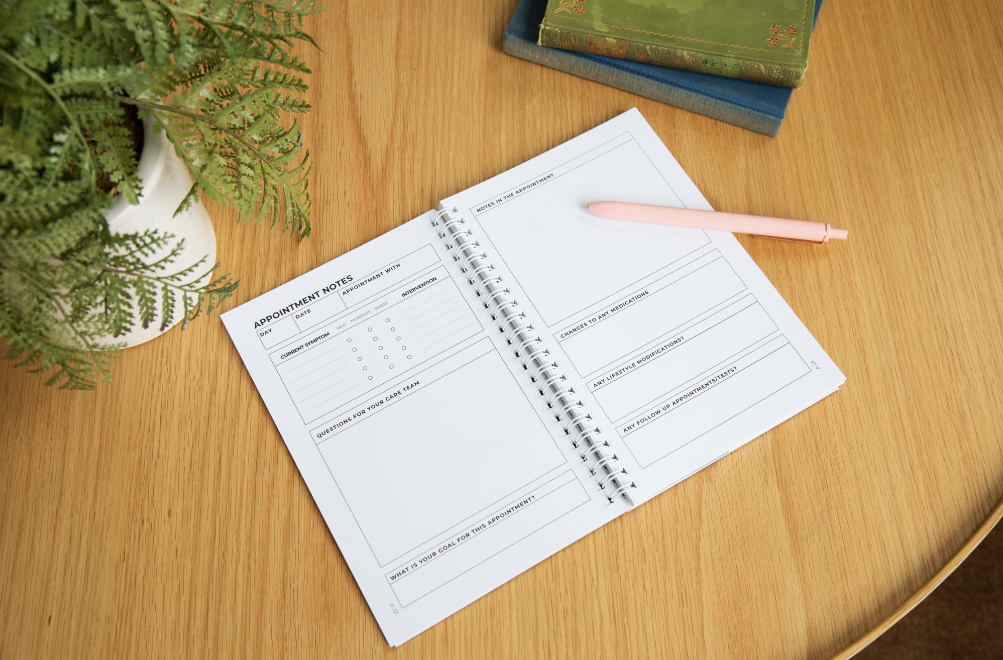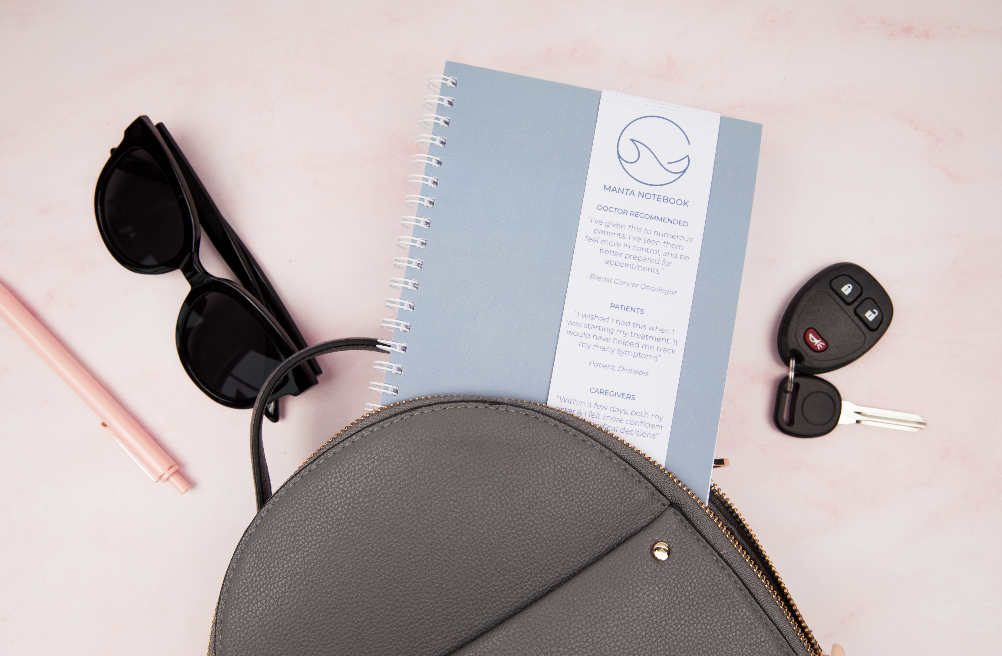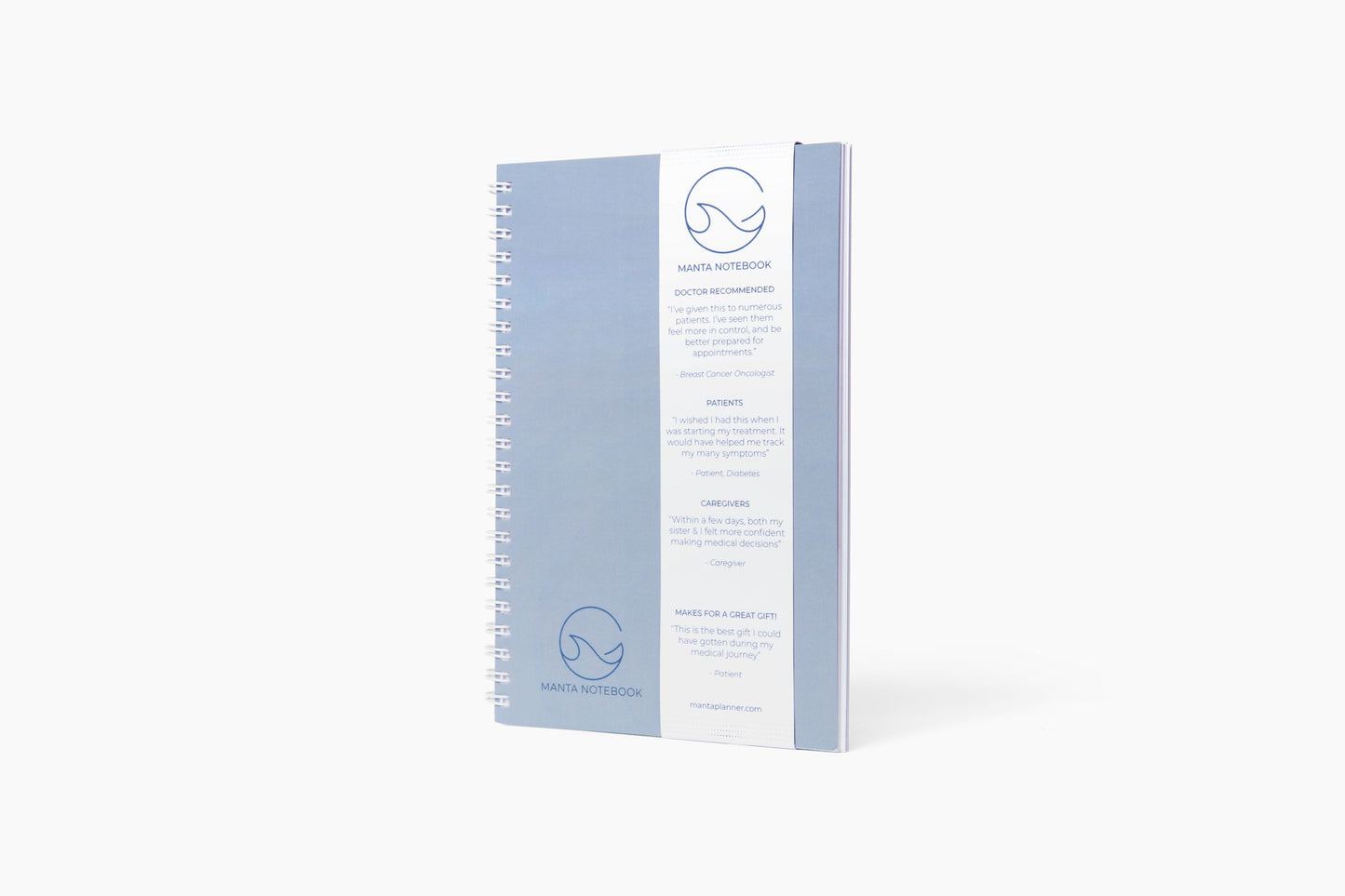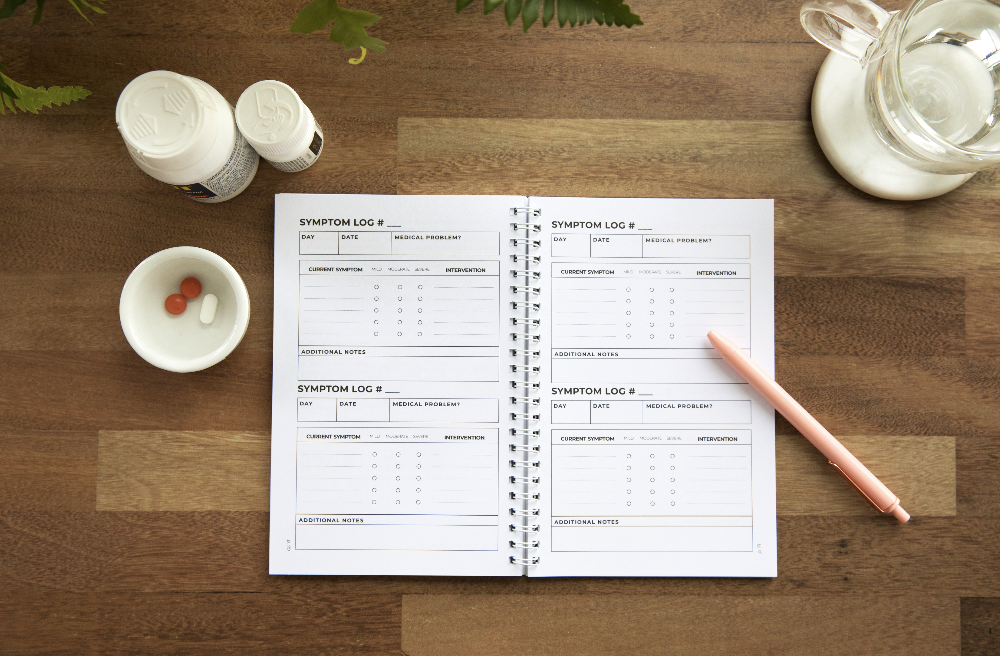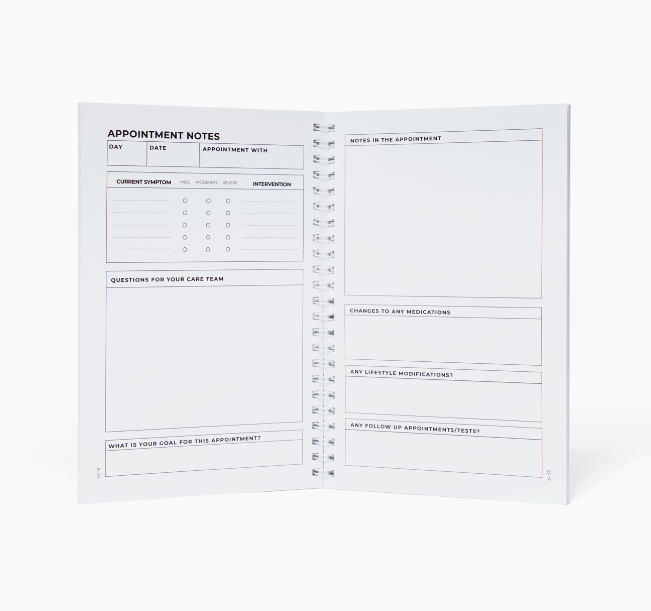 Disclaimer: This podcast blog is for general informational purposes only and does not constitute the practice of medicine, nursing or other professional health care services, including the giving of medical advice, and no doctor/patient relationship is formed. The use of information on this podcast blog or materials linked from this podcast blog is at the user's own risk. The content of this podcast blog is not intended to be a substitute for professional medical advice, diagnosis, or treatment. Users should not disregard, or delay in obtaining, medical advice for any medical condition they may have, and should seek the assistance of their health care professionals for any such conditions.