Episode 20: Navigating Uncertainty, Making Decisions in the Absence of Data, Advocating & Caregiving with Jane Gutkovich of the EHE Foundation
What we discussed
Power of Patient Organizations

The power of patient organizing and advocacy. The evolution of patient communities from small to larger and the opportunities and challenges that presents.

Decision Making for Rare Cancers

Decision making for rare cancers with small amounts of data – relying on some combo of trust, faith and instinct

Role of caregivers

The role of the family care team to support patients.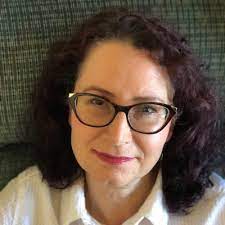 About our guest
Jane Gutkovich is one of the founding members of the EHE Foundation, and has served on the Board of Directors. Her responsibilities as Vice President of the Foundation included: furthering the foundation's impact by securing strategic partnerships with relevant organizations, institutions, and individuals; raising funds to support key initiatives; and growing EHE awareness in the medical and research communities. She maintains a deep engagement with the EHE community and active member of our EHE Facebook support group, as well as through personal communications and meetings.
Watch the video of our episode: Navigating Uncertainty, Making Decisions in the Absence of Data, Advocating & Caregiving with Jane Gutkovich of the EHE Foundation
Key Moments
4 minutes 58 seconds

I remember driving in a car to the fourth doctor, and I look at my husband and I said, you want to bet that because there's only one combination left that this guy will say yes to surgery and no chemo. Sure enough, that's what happened. The best sarcoma specialists in the country gave us totally opposite recommendations. What do you do? Well, you learn and you have to make your own decision.

8 minutes 26 seconds

I got in touch with some patients. And we knew that we had to do something. The only thing we could do was organize a very tight community. One of my friends had this brilliant idea to launch an EHE Facebook group. It was launched in September of 2013 and was 7 or eight of us on in this group in the beginning. And I remember checking every day five times a day to see if anyone else joined. And every new person who joined was like, "Yes, we have another person!"  And when we had 20 patients in the group, I thought, "We're not rare!"  And by the way, today we have more than 2400 members in our EHE Facebook group from almost 80 different countries.

22 minutes 27 seconds

We were all in it, me and my husband and my older son. I think he saw that there was a team to cover him. We were not always on the same page. Don't get me wrong, there were fights. But I think my son kind of decided that he cannot do better than I will do, than we will do, than this team will do. He took the position of:  I'll trust what you're saying, but it has to make sense to me. He was never like, "okay, whatever you say." I had to present him with my rationale. But that's the kind of relationship that we developed after he was diagnosed.
Try Coaching for Free (15 minute complimentary session)
Regular price
Sale price
$0.00 USD
Unit price
per
Sale
Sold out
Share
View full details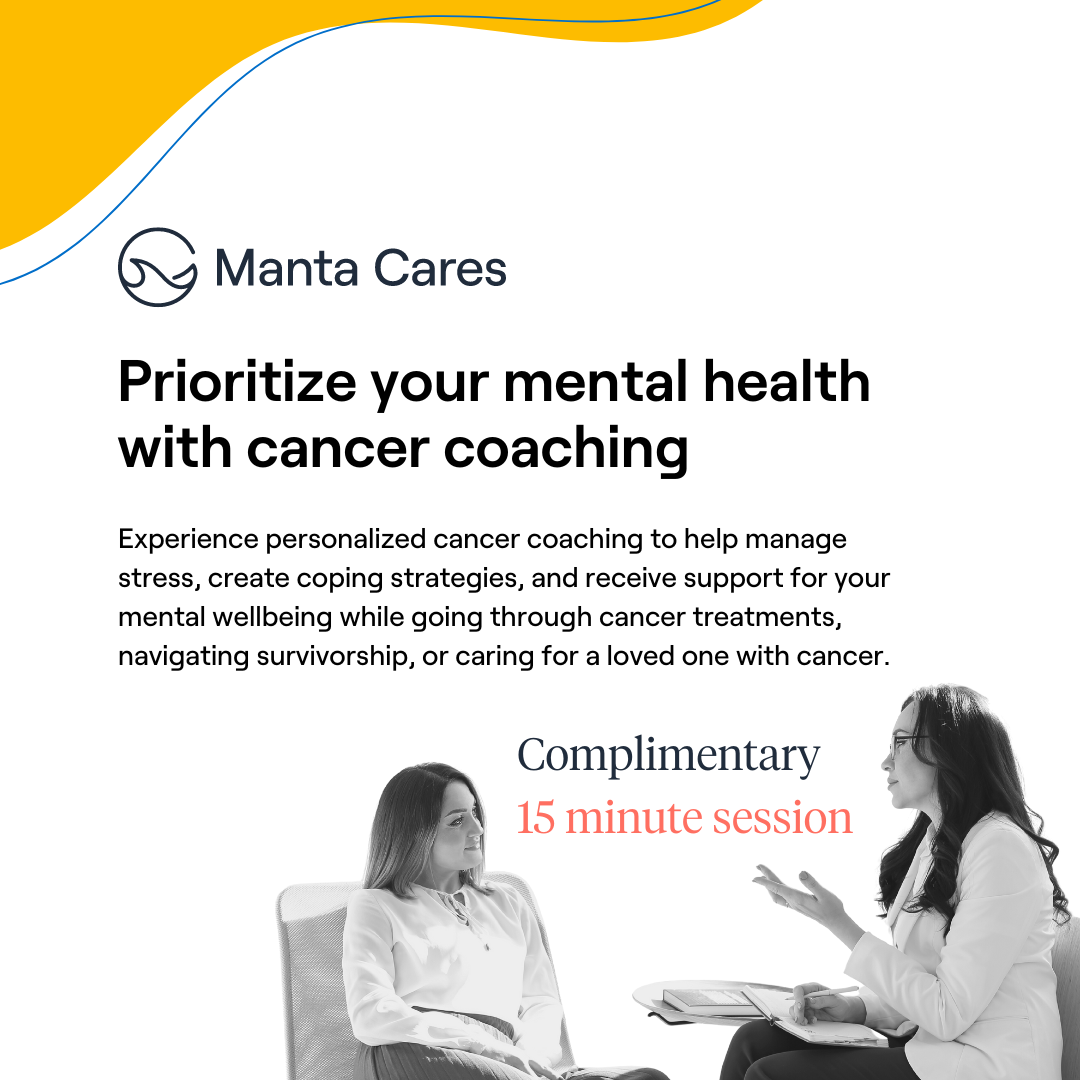 Disclaimer
This podcast blog is for general informational purposes only and does not constitute the practice of medicine, nursing or other professional health care services, including the giving of medical advice, and no doctor/patient relationship is formed. The use of information on this podcast blog or materials linked from this podcast blog is at the user's own risk. The content of this podcast video is not intended to be a substitute for professional medical advice, diagnosis, or treatment. Users should not disregard, or delay in obtaining, medical advice for any medical condition they may have, and should seek the assistance of their health care professionals for any such conditions.